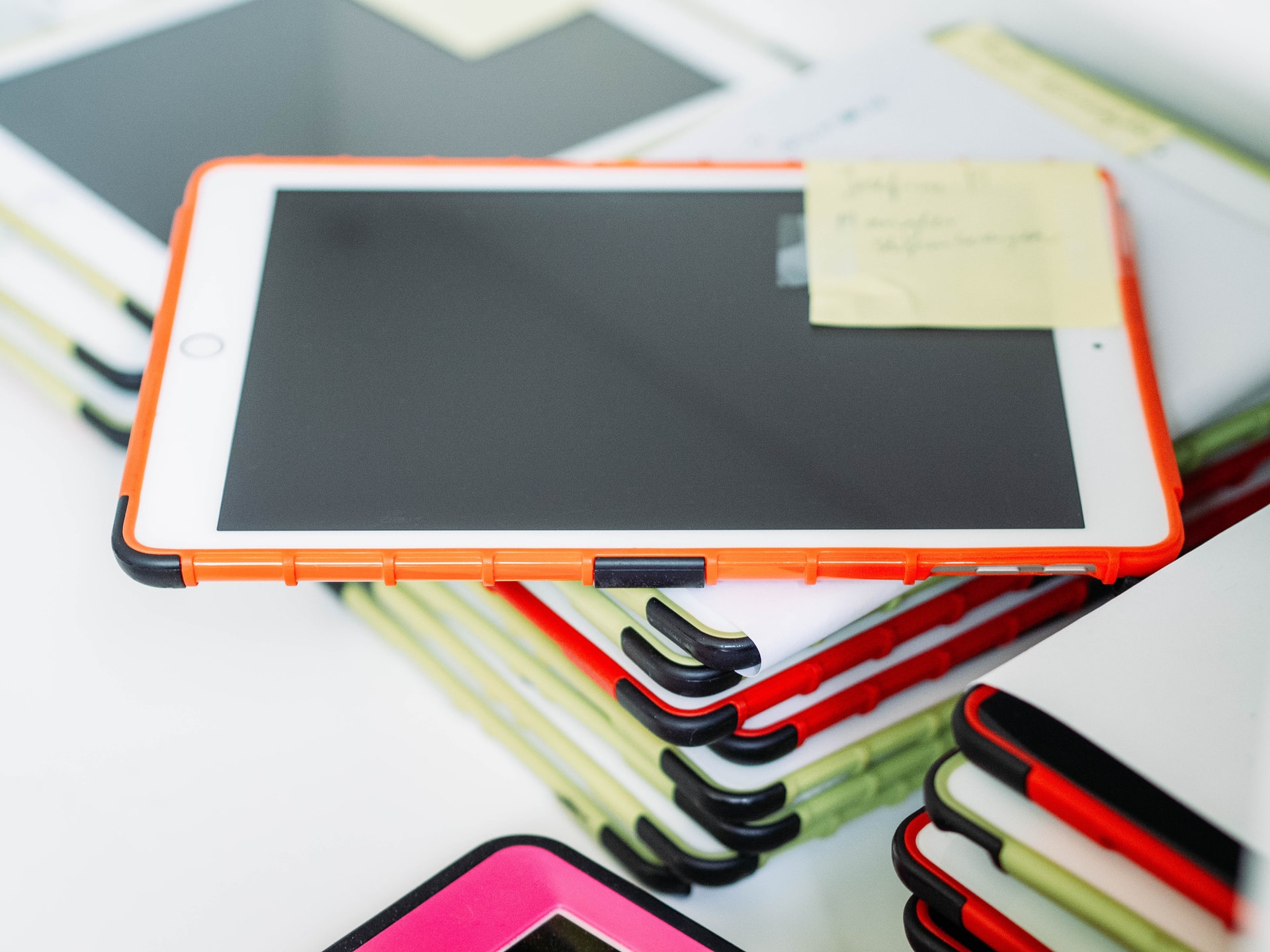 Takes place with a fixed time and schedule
Log In To Book
Improving life chances for disadvantaged young people: exploring the impact of a 1-1 iPad scheme
We are looking for 2-3 interns to assist with a literature review of one-to-one technologies in school contexts. The interns will work together to identify literature and synthesis their findings in relation to teachers' pedagogies, students' aspirations and the digital divide.
Host Researcher: Dr Cathy Lewin We are looking for 2-3 interns to support us with conducting a literature review on the use of one-to-one technologies in school classrooms. This will contribute to a 3-year evaluation of a one-to-one iPad initiative that has been rolled out to all staff and students at 52 institutions in a large multi-academy trust (MAT). The MAT are interested in the impact of the programme on: students' aspirations and destinations, teachers' pedagogical practices, and the digital divide including increased access for family members to use technology in their homes. The comprehensive literature review will focus on these three areas. The interns will work under the guidance of a PhD student who is part of the project team. Interns will also participate in regular online meetings to discuss progress and strategies for identifying literature, analysing and synthesising findings, and writing the review. Each intern will take a lead on one of the themes under review, reading the literature critically, and identifying the salient points that need to be accounted for. This would particularly suit any students with an interest in education and technology. It will offer you the chance to work on a real project, with a research team, to develop a wide range of skills which will support you with your dissertation and any further post-graduate study. Skills include academic writing, critical engagement with literature, and collaboration.
In A Nutshell...
Collaborate ... with other students, a PhD student and experienced researchers from the Education and Social Research Institute
Engage online ... by working together on Teams
Develop ... skills in literature searching, critical engagement, and academic writing
Find out ... how one-to-one technologies can support teaching and learning
Gain ... experience of real research through a funded evaluation
Contribute ... to publishing findings from the review with the research team
Earn up to 300 Rise points ... which can be recognised within your degree.
Schedule
03/05/22 to 06/05/22




Project induction

You will be asked to read some key information to familiarise yourself with the project. During this period a team briefing will be arranged so you can find out a bit more about the context of the project and meet everyone.

09/05/22 to 20/05/22




Gathering the literature

With the support of a PhD student, you will be tasked with identifying relevant literature in relation to the three key themes that the project is focused on.

23/05/22 to 10/06/22




Reading and synthesising the literature

During this period you will be expected to read the literature that you have gathered and engage critically with it. You will be expected to come to an online team meeting and share your findings and plan the structure of the review.

13/06/22 to 30/06/22




Writing the review

Each intern will take responsibility for drafting the literature review for the specific theme that they have responsibility for. Opportunities to develop this review into a journal article will also be discussed.