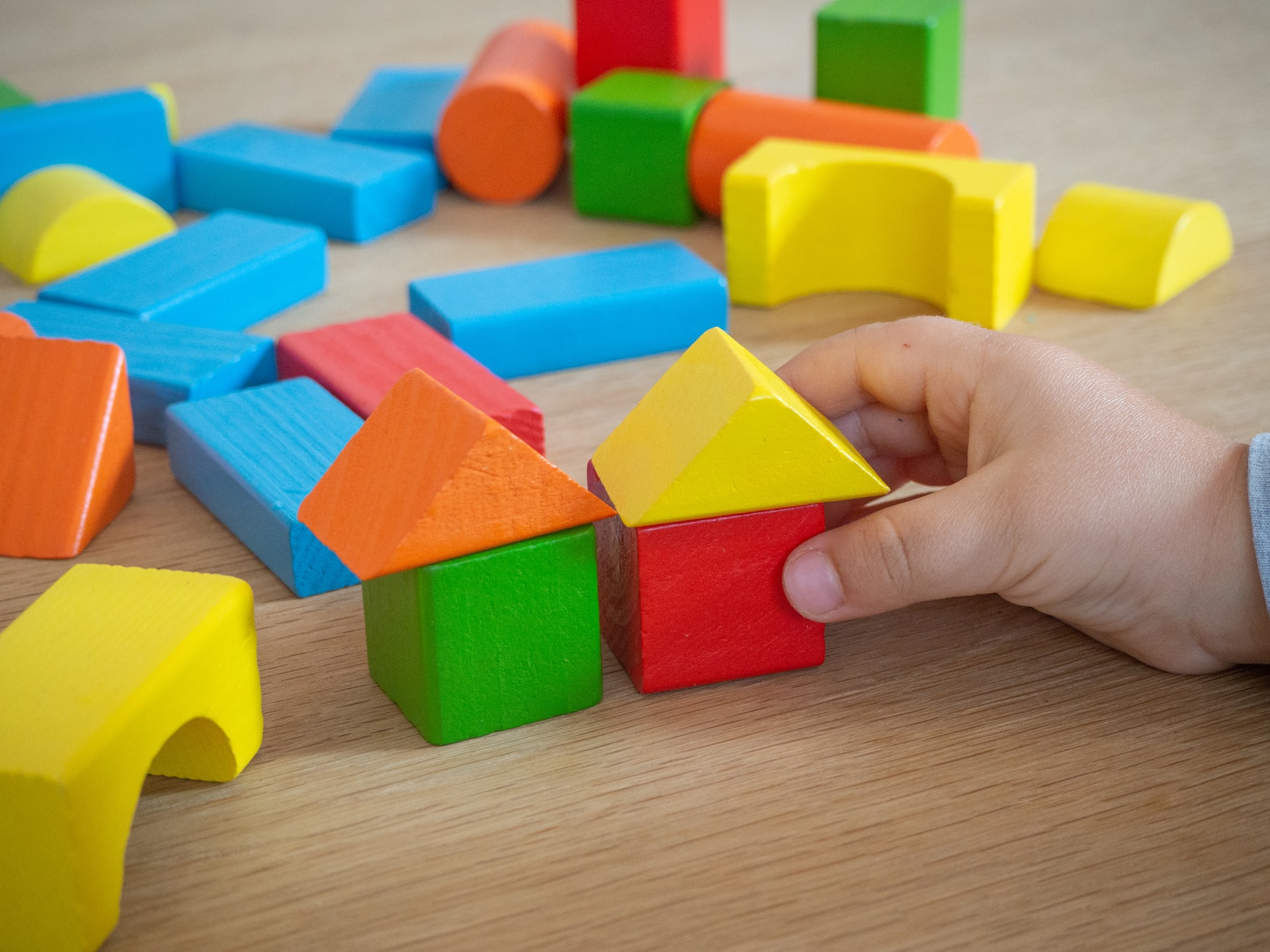 //REWORK THIS
Activity: Takes place with a fixed time and schedule
You will earn 300 bronze points for completing this activity.
Log In To Book
Imagining the Playful University
Collaborate with educational researchers and designers on imagining how the future of universities can be influenced by play and games.
Host Researcher: Dr John Lean
Play is really useful for imagining new ways of doing things. The freedom and creativity that it encourages can be really vital for understanding how to solve problems, and often lead to utopian visions of what the perfect society might be. As we think about the changing world and all the challenges we face, we might want to use play to question how universities can work differently. This desk-based research internship will have two parts. First, you'll engage in wider reading around play and the theory of higher education. We'll make some initial recommendations, but it will be up to you to find a research path to follow that interests you. Following this, you'll engage in design informed by your research. We'll ask you to imagine new forms of university education that draw upon your experiences of both university and play, and which try to do things differently. We're particularly interested in creative responses. What you design doesn't have to be a piece of writing; you can explore other ways of presenting your findings, and we encourage you to be playful with this! This is a flexible engagement that will take around 75 hours over the course of the period outlined to the right. Successful applicants will be able to arrange their own engagement. In your expression of interest, please outline why you would like to get involved, and include details of any particular areas of university education or play that you would like to focus on. This internship is part of our
Grand Challenge on Play
. Interns will be asked to complete the self-study pack on Play before they start, which will provide a foundation in some of the key ideas we will cover.
In A Nutshell...
Imagine... the future of universities.
Research... the playful theory behind new forms of education.
Collaborate... on designing new ways of 'doing university'.
Influence... new research and practice at Man Met
Earn up to 300 Rise points ... which can be recognised within your degree.
Schedule
23/05/22 to 01/07/22




Research Internship