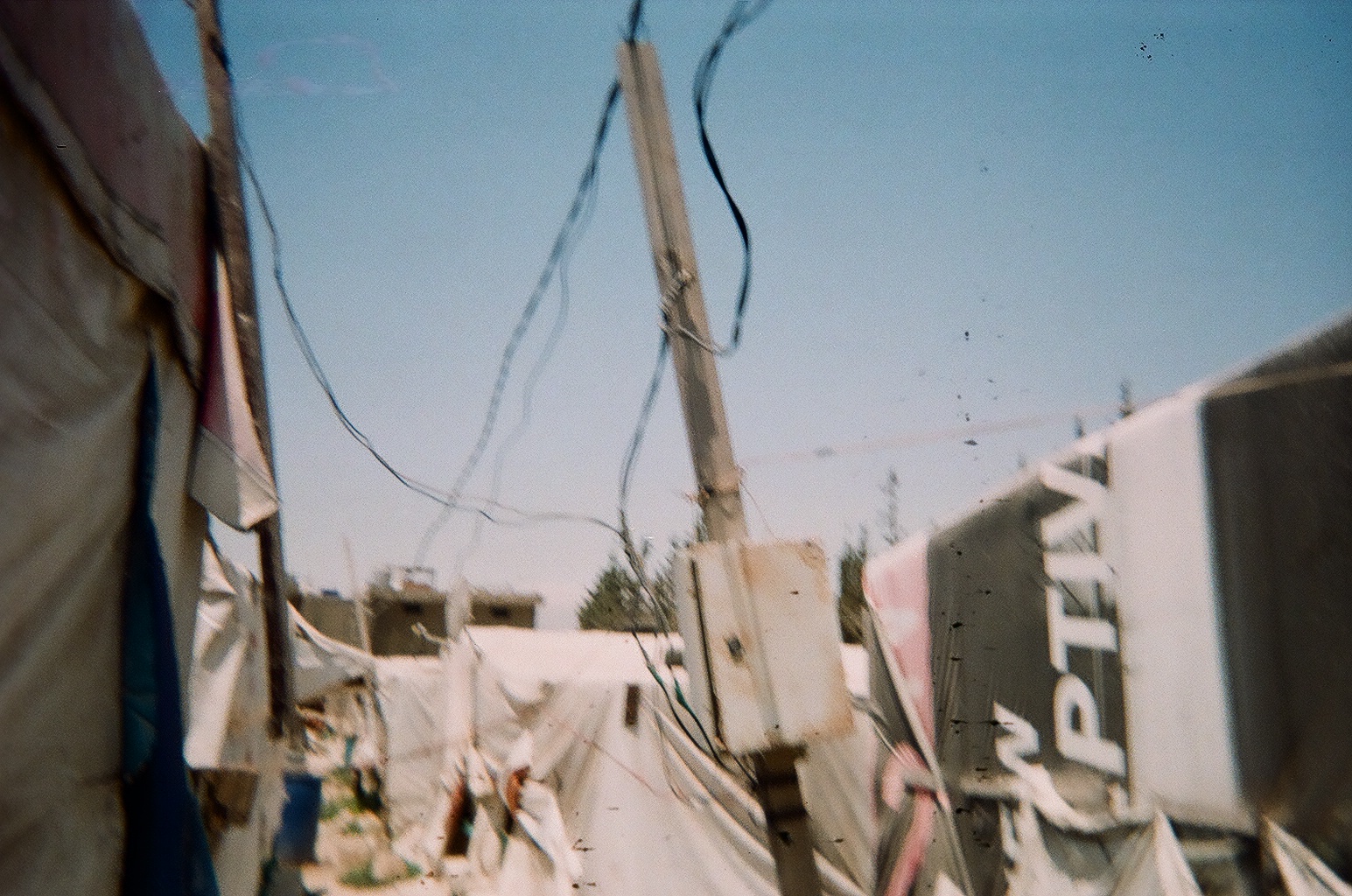 Log In To Book
Humanitarianism & Education: A Research Activity
Are you interested in understanding how informal and non-formal education are used in humanitarian settings? This RISE activity involves completion of a literature review on Disaster Education and is particularly well suited to students in Education, International Development, Geography and Politics & International Relations.
Host Researcher: Dr Helen Underhill Disaster Education is a small but significant field that brings together researchers and practitioners with backgrounds in education, humanitarianism. international development, human geography, politics and international relations. The aim of Disaster Education is to understand what practices of Education are currently used pre- and post- disaster, and how different approaches can reduce the extent to which some people experience the consequences. The field currently focuses on education to reduce the risk of floods, earthquakes and hurricanes, but this work will add fire to the discipline. This project will involve you working with the activity leader, a researcher in ManMet's Education and Social Research Institute, on a comprehensive literature review of Disaster Education. Exploring the published literature and policy field of Disaster Education through this desk-based study will involve you collaborating with the activity leader to create a research strategy and putting the plan into action. It will involve reading and engaging with the published work, identifying themes and gaps, and meeting with the activity leader to discuss progress, ideas and possible collaborative writing. By competing this work, you gain two key areas of development: first, you will develop knowledge of the field of Disaster Education; second, you will gain valuable skills in desk-based research that are critical for dissertations and post-graduate study. There is the opportunity to gain further recognition through collaborative publishing of the findings and the conversations.
In A Nutshell...
Collaborate... with an active ESRI researcher
Upskill... through independent working, time-management and developing inter-disciplinary research skills
Engage online... a Teams-based catch-up is scheduled for Wednesday evenings
Gain recognition... through collaborative publishing with an active ESRI researcher
Earn up to 300 Rise points ... which can be recognised within your degree.
Schedule
16:00 to 17:00 on 23/03/22 - Takes place online




Disaster Education Scoping Meeting

In this meeting, we will introduce ourselves and explore the aims of the project before we map out some goals and agree timelines. Link to meeting to be sent