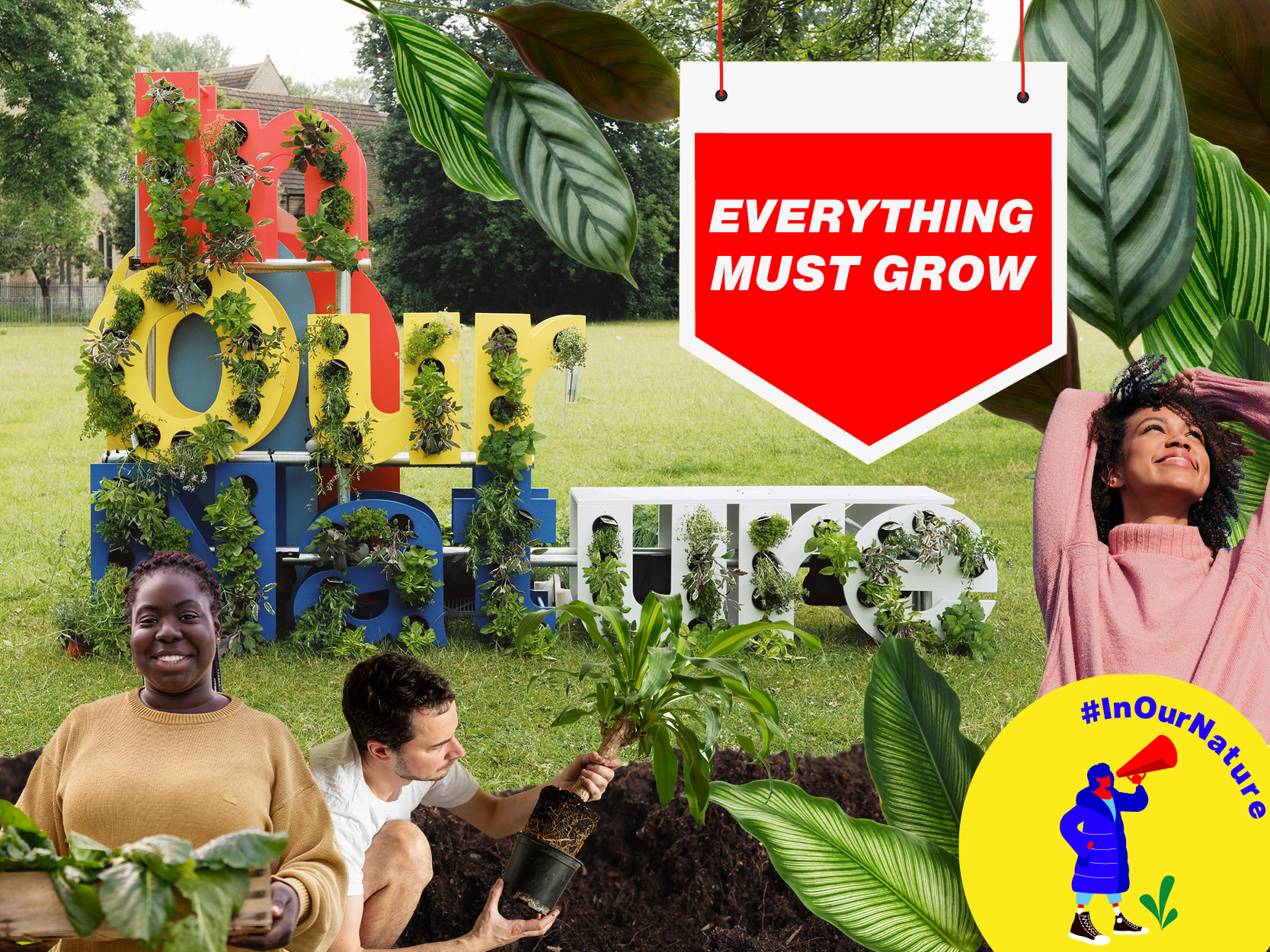 10th November
to 11th November
Log In To Book
HUBBUB: In Our Nature Pop-Up Festival
The #InOurNature installation is up from the 10th - 11th November and is offering FREE herbs
Ready, steady, grow! We've teamed up with environmental charity
Hubbub
, to bring you a pocket of nature right here on our Manchester Met campus. The #InOurNature installation is up from the 10th - 11th November and is offering FREE herbs, a chance to spend time enjoying nature and lots of tips for taking climate action in your everyday life. This is part of a city-wide programme
In Our Nature
which is finding new and creative ways to make Manchester greener, healthier and a more connected city. Head over to outside the Business School on campus to check out what's growing on and see how you can get involved, plus GRAB YOURSELF A FREE HERB PLANT!
In A Nutshell...
Love plants?... Then come on down to our HERB GIVE AWAY
Join... the #InOurNature campaign
Get involved... in much much more by meeting the team
Curious?... find out more by following @InOurNaturemcr on Twitter, Instagram and Facebook
Earn up to 3 Rise points ... which can be recognised within your degree.
Schedule
10/11/21 to 11/11/21 - Outside the Business School




#InOurNature plant festival

A mini festival of herbs, climate action and making Manchester greener