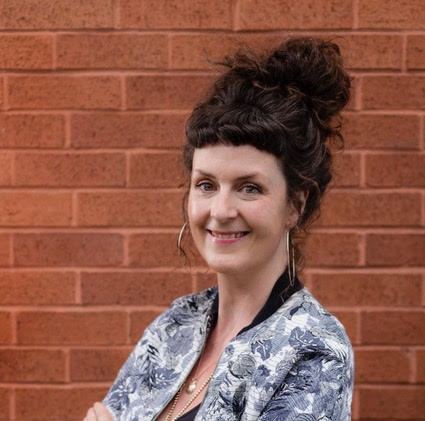 //REWORK THIS
Activity: Takes place with a fixed time and schedule
26th October
14:00 to 16:00
You will earn 15 bronze points for completing this activity.
Log In To Book
How to Sell on Etsy
This workshop will help you sell on Etsy, whether you're doing this as your side hustle, running a business, or just for fun.
Join us for a 2 hour jam packed session all about selling on Etsy, whether you've never used Etsy before or have already started and are looking to grow, this workshop is for you.
Selling on Etsy or other online platforms can be a great way to start or grow a business.
Join Jana for a step by step look at marketing your product, knowing your audience and selling on Etsy, and learn all you need to know to set up your own online shop.
This workshop covers:
Looking at the who, what, where, why and how of your products
Your key audience
How to list an item for sale on Etsy, and helpful hints to help make your items stand out.
How to optimise sales and ensure good feedback from your buyers
How to use Etsy to promote your own web site
Jana is a Creative Communication Expert, business owner and marketing expert, living in Manchester. She loves helping people clarify their business vison, giving them plenty of creative ideas and strong starting points to use after the workshop.
In A Nutshell...
Develop...confidence, clarity and skills to super-charge progress.
Understand...your 'why' and 'who'.
Learn...the top tips for selling more on Etsy.
Engage...in a session filled with fun and creativity.
Earn up to 15 Rise points ... which can be recognised within your degree.
Schedule
14:00 to 16:00 on 26/10/22 - Grosvenor East Building, Room 4.05




Attend this in-person workshop