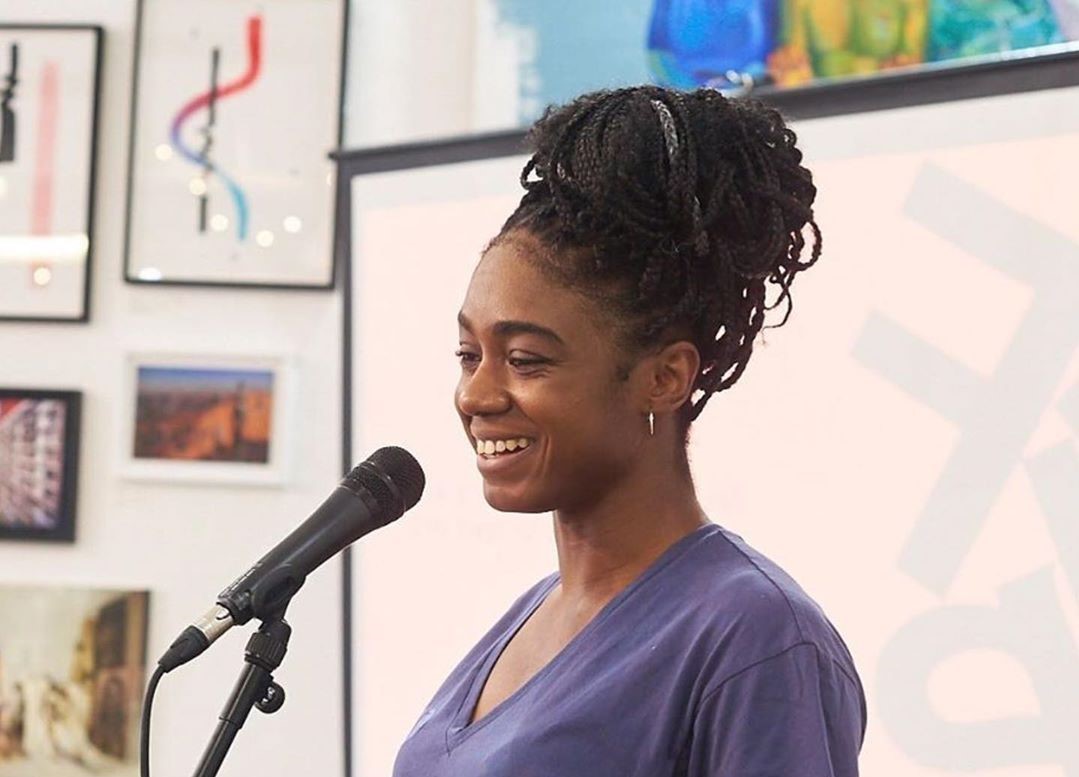 Takes place with a fixed time and schedule
Log In To Book
How to manage freelance projects like a pro
Running your own business, freelancing or have a side hustle? Want to avoid burn out whilst you work for yourself? This workshop is for you!
Management of client projects can be a minefield. It's easy to get overwhelmed and lose sight of end goals, but this workshop will provide honest insight into how to manage client projects like a pro, whether you're running your own business, freelance or have a side hustle.
Kei will provide tips on how to keep the quality high throughout every stage of the process as well as time management methods to make sure you're able to provide polished end results without burning yourself out in the process.
You will learn about:
Project processes & systems
Managing time
Tips to avoid burnout & overwhelm
Working with others
Management of self well-being
This workshop is led by Kei Maye, the founder of Creative Champs, who is a multi-disciplinary creator of 17 years, educator and founder based in London. She is passionate about making learning resources accessible within creative industries to help emerging creators make a living doing what they love.
In A Nutshell...
Develop...confidence and clarity when taking on clients.
Improve...your time management skills.
Discover... top tips on avoiding burnout.
Engage...in a session filled with fun and creativity.
Earn up to 15 Rise points ... which can be recognised within your degree.
Schedule
13:30 to 15:00 on 01/03/23 - Grosvenor East Building, Room 4.08




Attend this in-person workshop