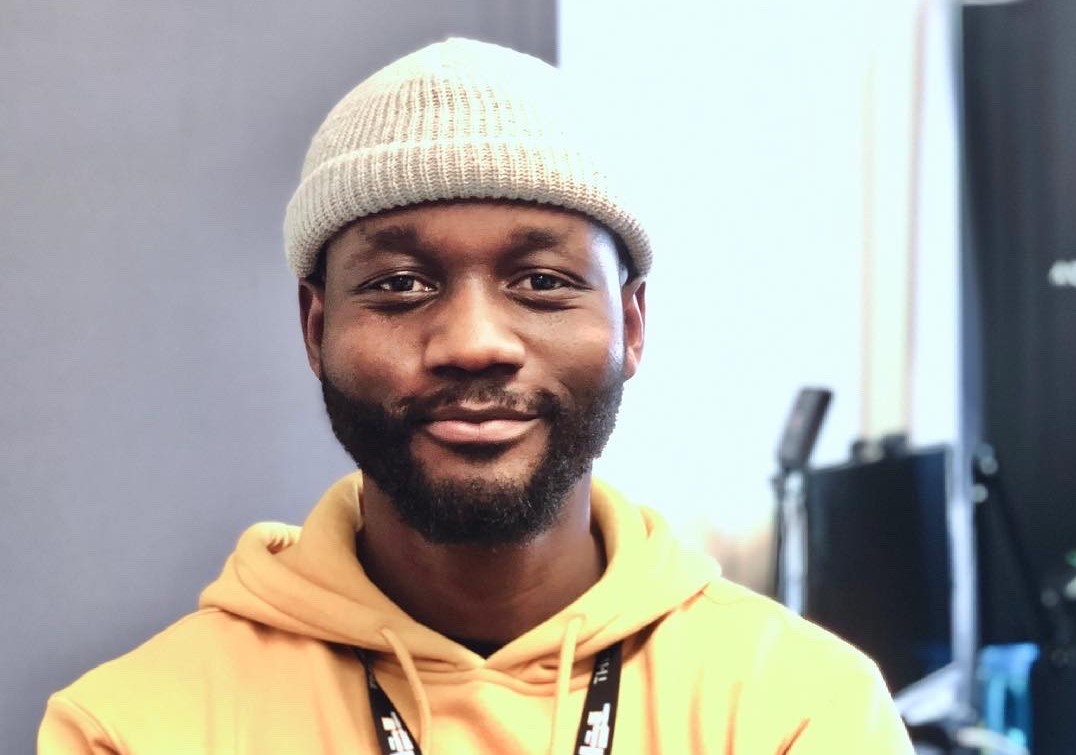 //REWORK THIS
Activity: Takes place with a fixed time and schedule
2nd November
13:30 to 15:30
You will earn 15 bronze points for completing this activity.
Log In To Book
How to Make Instagram Reels Like a PRO!
Learn how to plan, produce, and edit video content for Instagram, TikTok and YouTube Shorts for brand storytelling.
Want to create engaging reels for your brand? Have you got your own business, side hustle or are freelancing? This workshop is for you!
Reels and TikToks are the perfect opportunity to extend your reach, boost engagement, and build your community. Their popularity (and viral nature) are undeniable.
Join us for this fun and practical workshop to learn how to make short videos for your brand. If you have a product to sell, bring it along as you'll have the chance to create your own reel during the session. If not, no problem! Just bring your ideas and enthusiasm.
The workshop focuses on creating Instagram reels but what you'll learn can be applied to apps like TikTok too.
Oladamola Babalola (Mr. Babz) is the Founder and CEO of Freshrb C.I.C. He has been a video production specialist with 10+ years experience in the pre - post production process. Having graduated with a Masters in Marketing and being a digital marketing professional, he delivered video production solutions to national and international brands and projects.
In A Nutshell...
Extend...your reach, boost engagement, and build your community
Produce...an engaging short video for your chosen platform
Collaborate...with others to develop your content
Engage......in a session filled with fun and creativity
Earn up to 15 Rise points ... which can be recognised within your degree.
Schedule
13:30 to 15:30 on 02/11/22 - Grosvenor East Building, Room 4.05




Attend this in-person workshop