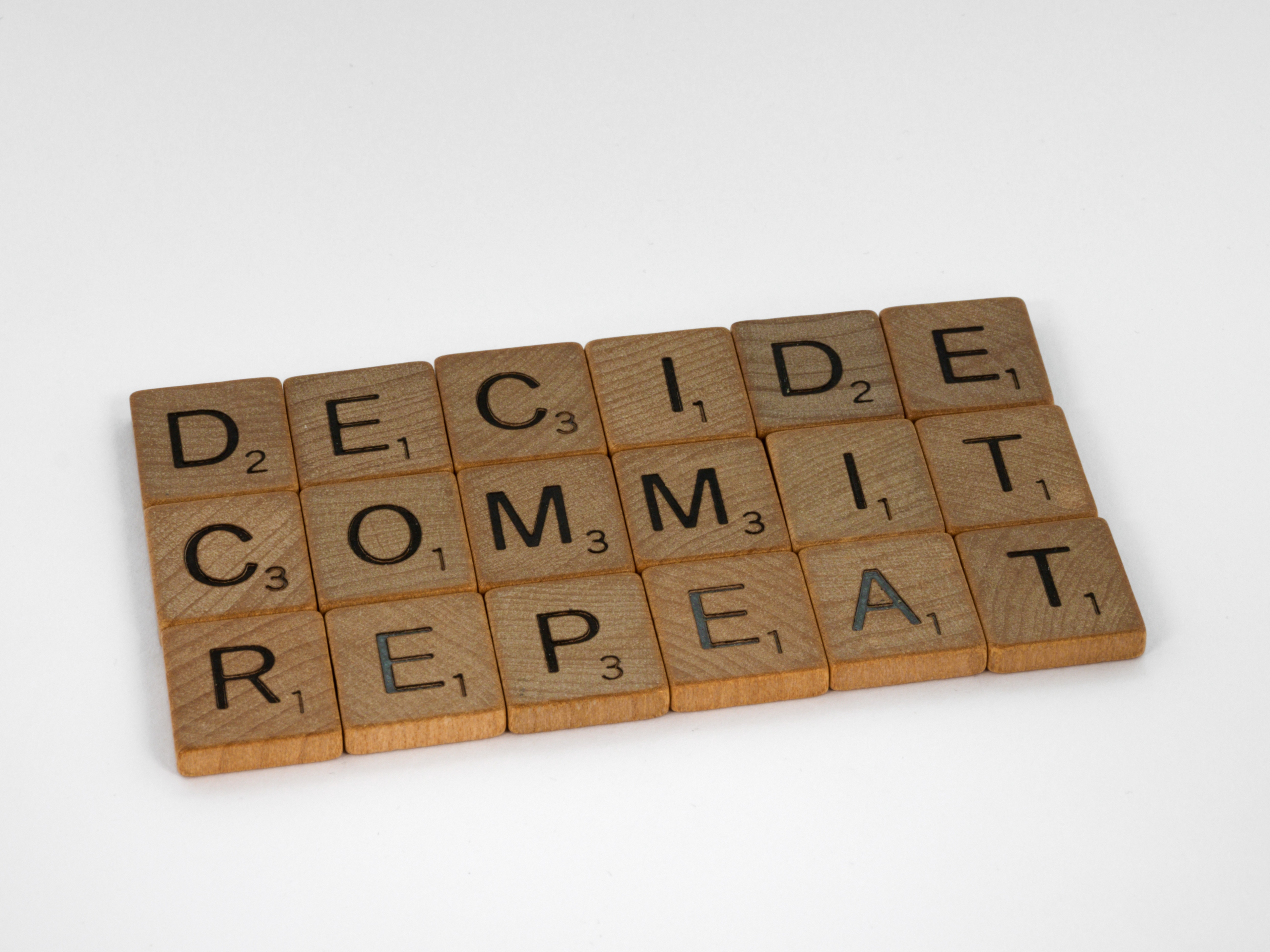 Effectively YOU
//REWORK THIS
Activity: Takes place with a fixed time and schedule
You will earn 10 bronze points for completing this activity.
Log In To Book
How To Make Decisions Without Overthinking
Ever get worried on how to move forward, make decisions or choose ideas? Come along to this interactive session to develop a decisive toolkit that works for YOU.
Feeling confident in the decisions that you make in life is a continual process of learning, reflection, trial and error. But we often feel a weight of pressure and responsibility to make the 'right' decision… how can we know what's right!?
In this workshop we'll be putting aside the pro/con list, the 'shoulds' and the logic of what makes most 'sense' and learning how connecting with gut feelings and joyfulness can help guide your decision making. You'll leave the workshop feeling reassured that being a confident decision maker takes practise, and with a tool to help you make decisions more connected to who you are and what you want.
This will be an interactive workshop with a mixture of Rachel Walker from the Play Philosophy sharing her experiences and ideas, small group and whole group discussion and time for personal reflection.
In A Nutshell...
Build... Confidence in yourself and your future
Upskill... your approach to being effective and advocating for yourself
Meet... AMAZING practitioners who are here to share their experience
Develop... a toolkit for dealing with any difficult patches
Learn... from people who have been through the fear and learnt along the way
Earn up to 10 Rise points ... which can be recognised within your degree.
Schedule
10:00 to 11:00 on 01/06/23 - Business School - room 3.05 (3rd floor, South Atrium)




In person workshop

1 hour session