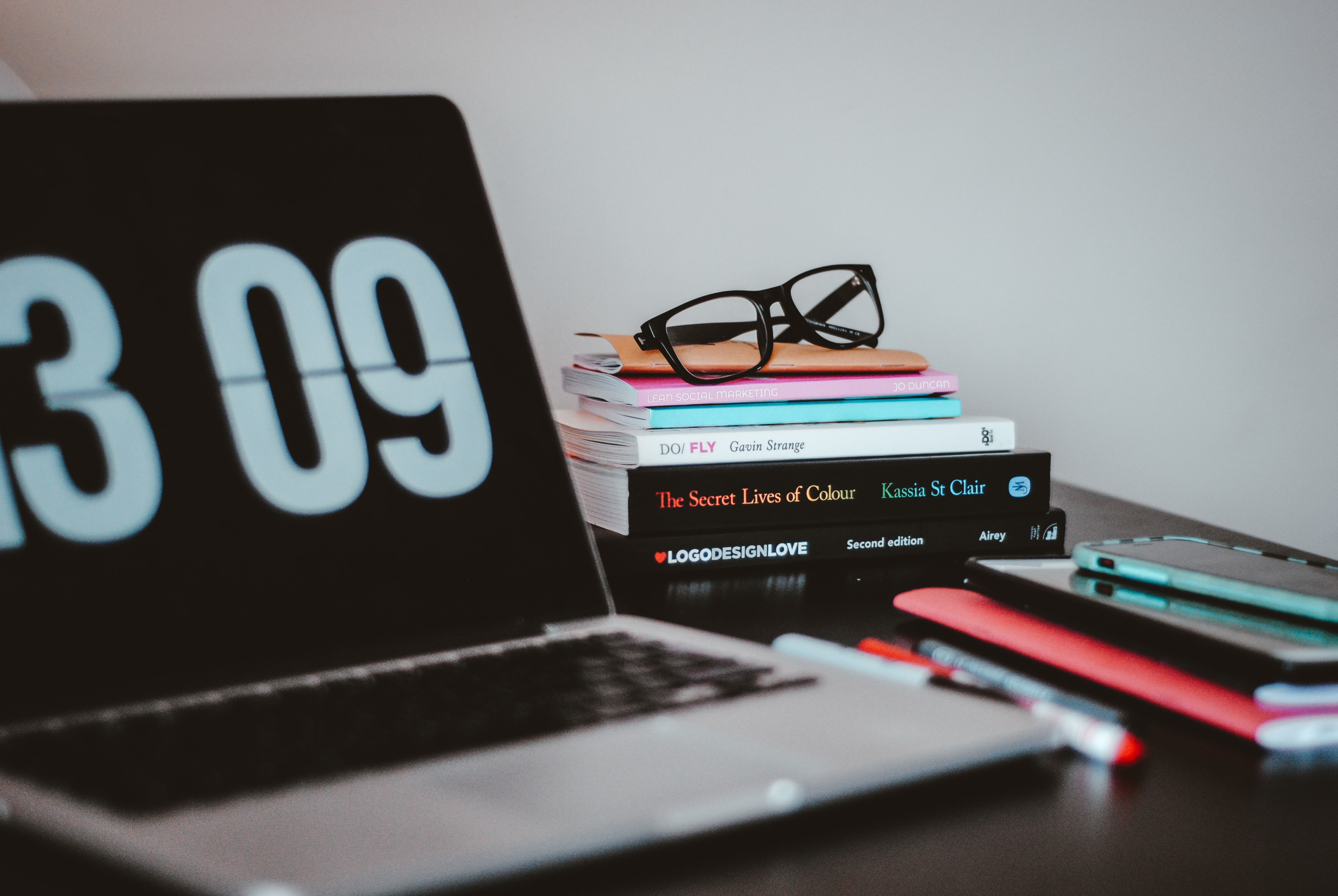 //REWORK THIS
Activity: Takes place with a fixed time and schedule
You will earn 50 bronze points for completing this activity.
Log In To Book
How to Freelance
Are you a final year student wanting to become a freelancer but have no idea how to get started? Attend this one day event at the Sharp Project to learn how to start working for yourself immediately!
This one-day event hosted at the Sharp Project will teach you how to get started as a freelancer alongside other likeminded students. You'll confidently leave with the tools and resources to begin your freelancing journey.
The day will include 6 engaging, interactive and (fun!) practical sessions, designed to help you every step of the way from building your brand identity to getting paid by your client! This is a full day event and lunch will be provided.
Sessions on the day are below:
How To Do What You Love And Love What You Do
Identify your strengths and weaknesses and learn how to use them as a freelancer.
Making It Official
Avoid getting into trouble with the taxman. You'll learn how to register yourself with HMRC, what the different set ups are, whether you need insurance, how to work out tax, and budget.
Build Your Personal Brand
Learn how to communicate your brand identity and bring your vision to life. You'll work through SharpFutures' own Instagram Toolkit to set your brand up for success.
Finding Your Clients and Closing the Deal
This session will teach you how to setup a sales process as a freelancer, covering everything from how/where to find clients, how to pitch, and using automation to build a rinse-and-repeat sales pipeline.
Staying Organised
Learn project management skills to stay productive and avoid being overwhelmed with your work.
How To Deal With Clients
What to do once you get a sale. This session covers client onboarding, paperwork, charging a deposit, taking payments, and getting feedback.
How To Register
While registering your expression of interest, please describe your proposed freelance idea, including social media links, or tell us why you will benefit from a place in the course (200 words max)
Additionally, kindly let us know if you'd require any accessibility requirements.
Before applying, please make sure that you can attend the FULL day.
In A Nutshell...
Develop...confidence, clarity and freelancer skills to super-charge progress.
Challenge...existing thinking, behaviour and aspirations.
Share...practical lessons and insights to accelerate growth.
Engage...in sessions filled with fun and creativity with likeminded people.
Earn up to 50 Rise points ... which can be recognised within your degree.
Schedule
09:30 to 17:45 on 25/05/22 - The Sharp Project, Thorp Rd, Manchester M40 5BJ




This is a full day in person event