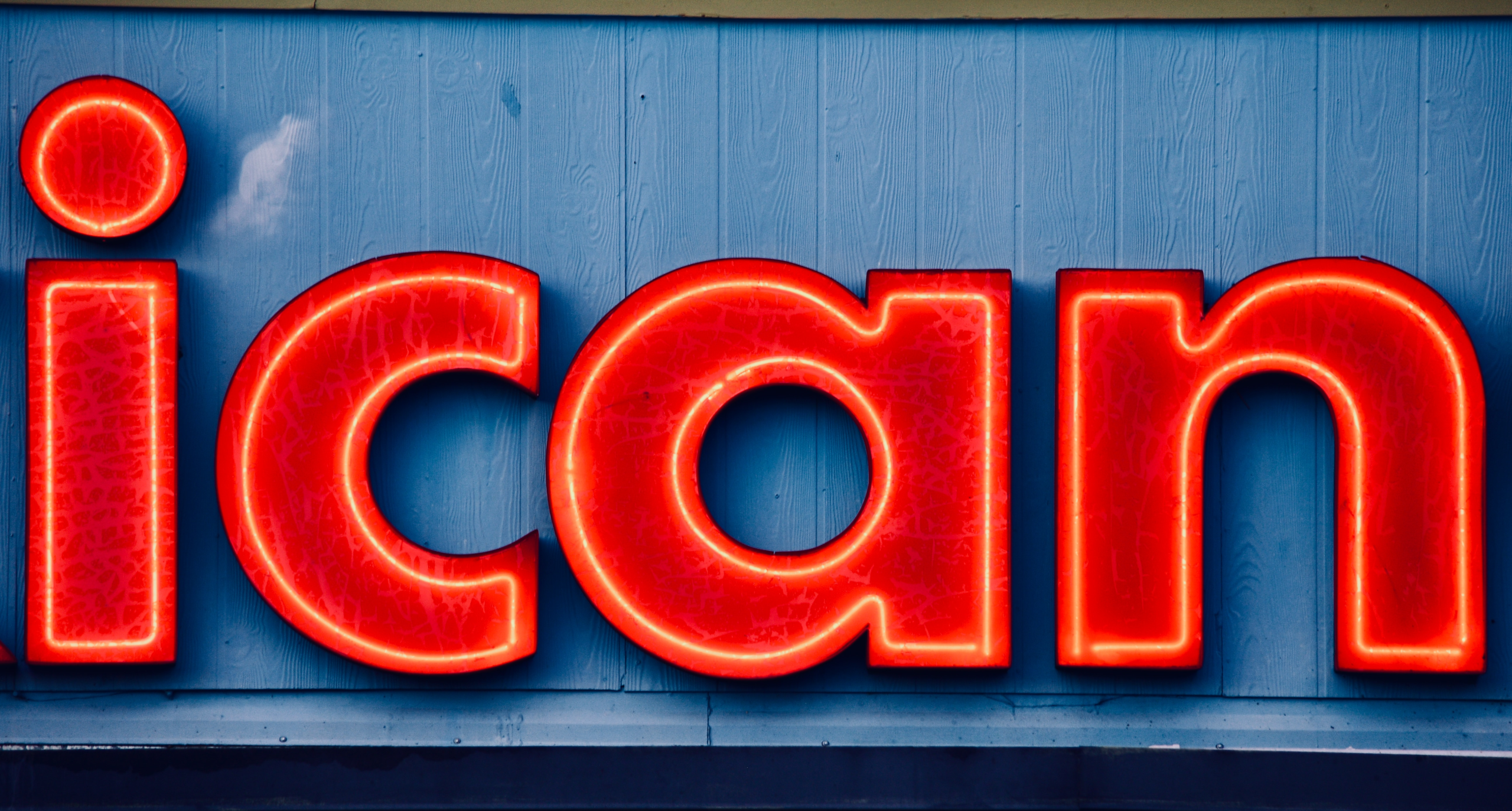 Effectively YOU
//REWORK THIS
Activity: Takes place with a fixed time and schedule
You will earn 10 silver points for completing this activity.
Log In To Book
How To Be Yourself Confidently
Using Playfulness we will explore ways you can feel confident in yourself, as you are, just being you.
In order to be Effectively You and feel confident in yourself as you grow, it's important to learn how to accept and celebrate what makes you YOU. But it's so easy to get caught up worrying what the 'right' version of you is - it can be exhausting!
So how can you let go of the shoulds, and step into your self-confidence? ... by approaching self development playfully.
In this workshop you'll build a series of LEGO models to better understand how you can move from the 'you' you are today, to a future more confident you. You'll leave the session feeling empowered and reassured there's a place for you as you are, and with a plan for how to continue building your self confidence in a way that works for you.
This is a hands-on, interactive workshop that uses the LEGO Serious Play Method - a facilitation style created by LEGO which encourages creative thinking and problem solving through using our hands to build models. You'll be building with LEGO, and talking in pairs and as a small group to learn from yourself and each other.
Associated Badges:
In A Nutshell...
Build... Confidence in yourself and your future
Upskill... your approach to being effective and advocating for yourself
Meet... AMAZING practitioners who are here to share their experience
Develop... a toolkit for dealing with any difficult patches
Learn... from people who have been through the fear and learnt along the way
Earn up to 10 Rise points ... which can be recognised within your degree.
Schedule
13:00 to 14:30 on 01/06/23 - Business School - room 3.05 (3rd floor South Atrium)




In person workshop

Attend this session in person