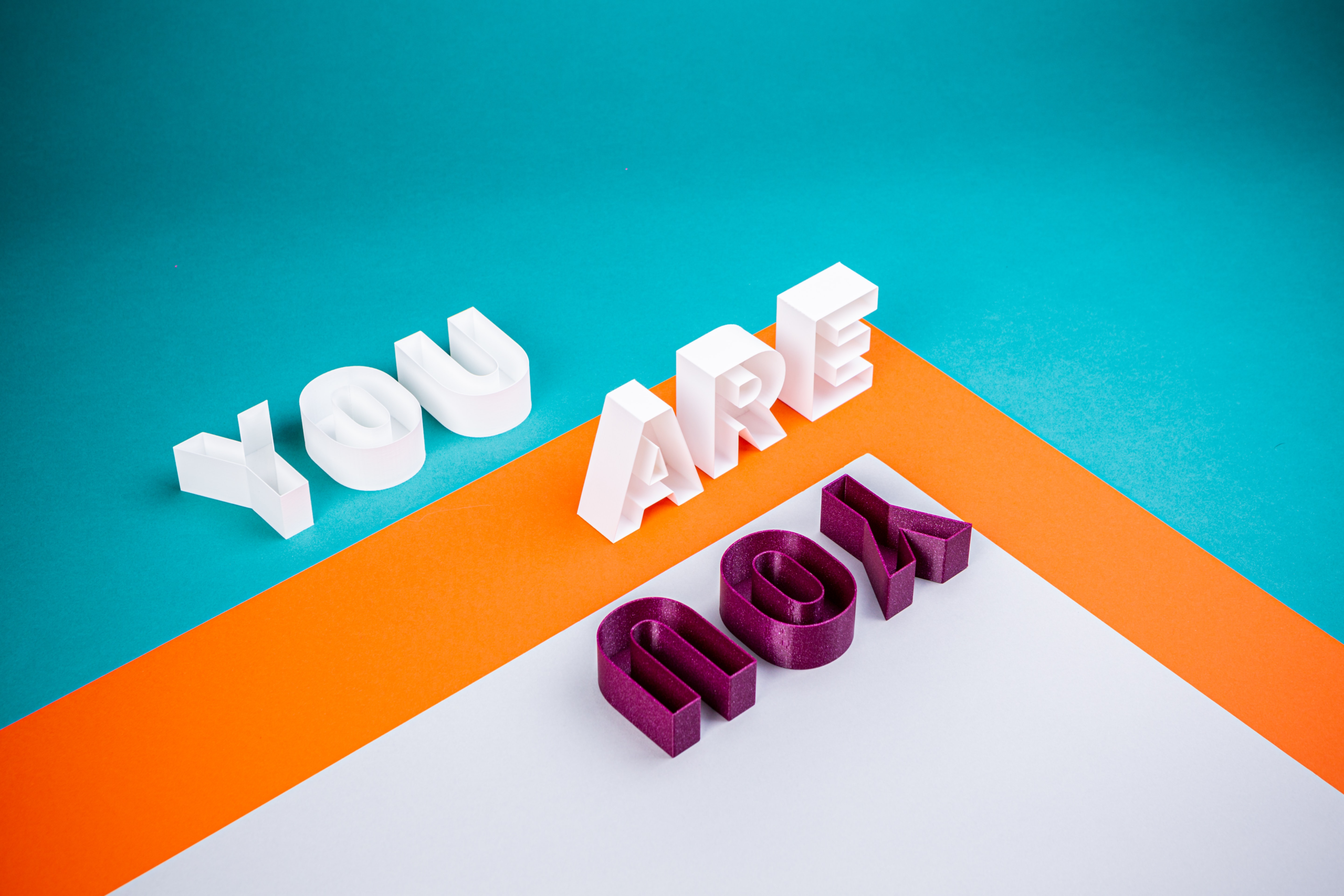 Future me week
//REWORK THIS
Activity: Takes place with a fixed time and schedule
23rd January
to 27th January
You will earn 50 bronze points for completing this activity.
Log In To Book
How to be... Effectively You
Learn how to bring your dreams to reality through self effectiveness. This course will help you identify and find value in your individual traits and see you using your newly developed self-confidence to pursue and achieve your aspirations.
You can find all the resources for this course here.
This course is about your vision for your future, your self-confidence, and your ability to continue on the path you want to be following. Self effectiveness is a skill that enables us to put our dreams into reality. In this course, we will look at how to get motivated by our hopes, aspirations, and the things we really care about. We will reflect on our skills and begin to build a toolkit of positivity towards ourselves. We will also acknowledge our core values and align them with our future goals. Finally, when starting to vision the future, we will look at setting tangible goals with realistic actions. This course will support you to build a toolkit for self effectiveness and will see you recognise that your individuality is your best quality.
Graduate Attributes: Resilience / lifelong learning / self-awareness
Launching in FutureMe Week, our 'How to be...' courses blend focused self-study with innovative digital content to allow you to experience a range of ways of exploring the world and solving problems. You'll work through a creative interactive workbook to learn ideas and develop your thinking, and then join an afternoon livestream that will deepen your understanding and give you a chance to share your thinking. In this 'How to be...' course, you'll practice self-awareness, and learn how to use this as a tool to establish and accomplish new objectives.
In A Nutshell...
Learn... in a blended approach of self-study and innovative digital content
Dream big... set ambitious and exciting goals for your future
Make it real... by thinking of practical steps to achieve your dream
Stay motivated... and resilient by learning to use your aspirations and hopes as your driving force
Gain recognition... with a Personal Effectiveness Rise badge
Earn up to 50 Rise points ... which can be recognised within your degree.