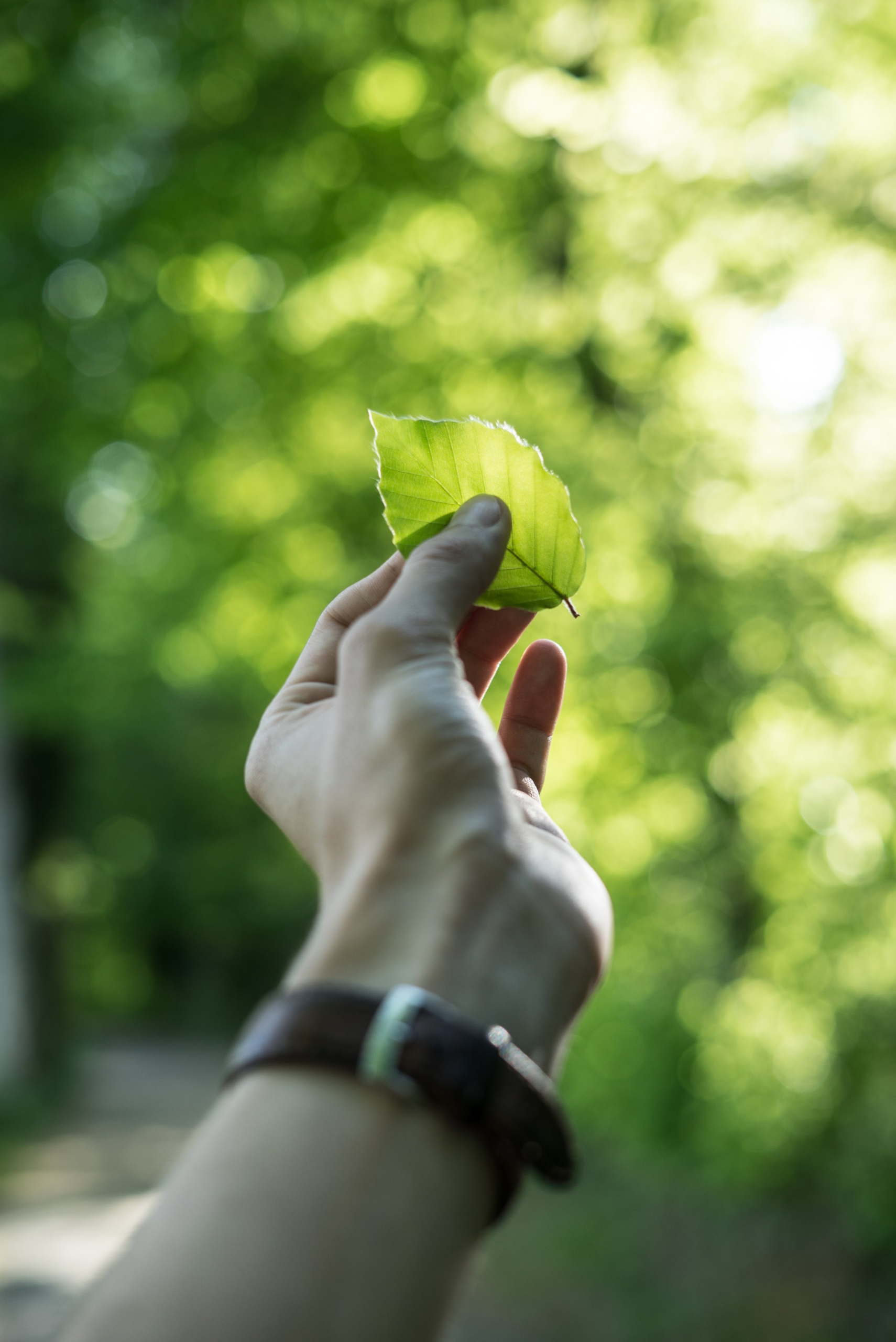 Future me week
//REWORK THIS
Activity: Takes place with a fixed time and schedule
23rd January
to 27th January
You will earn 50 bronze points for completing this activity.
Log In To Book
How to be... A Sustainable Citizen
As sustainability grows in importance and urgency, gain knowledge on sustainable aptitudes and practices that are relevant and applicable to academic and professional settings.
Find all the resources for this course here.
It is critical for the health of our planet and the global community that sustainability is at the forefront of all human activities. An increasing number of organisations are taking on and investing in corporate social responsibility and therefore seeking graduates with knowledge and skills within the field of sustainability. This course provides you with key competencies and concepts in sustainability including social awareness, sustainable economies, and global citizenship. The course will also guide you through self-reflection on your existing skillset and motivations to pursue sustainability within and beyond your academic career.
Graduate Attributes: Community and global social awareness / Self-motivation / Taking responsibility Launching in FutureMe Week, our 'How to be...' courses blend focused self-study with innovative digital content to allow you to experience a range of ways of exploring the world and solving problems. You'll work through a creative interactive workbook to learn ideas and develop your thinking, and then join an afternoon livestream that will deepen your understanding and give you a chance to share your thinking. In this 'How to be...' course, you'll also gain sustainable skills and knowledge often desired by today's employers.
In A Nutshell...
Learn... in a blended approach of self-study and innovative digital content
Build a sustainable future... by implementing sustainable practices within and beyond your university studies
Create positive change... reflecting and developing your existing sustainable skillset
Join the global community... by taking responsibility on our shared goal to preserve planet Earth
Gain recognition... with a Sustainability Rise badge
Earn up to 50 Rise points ... which can be recognised within your degree.