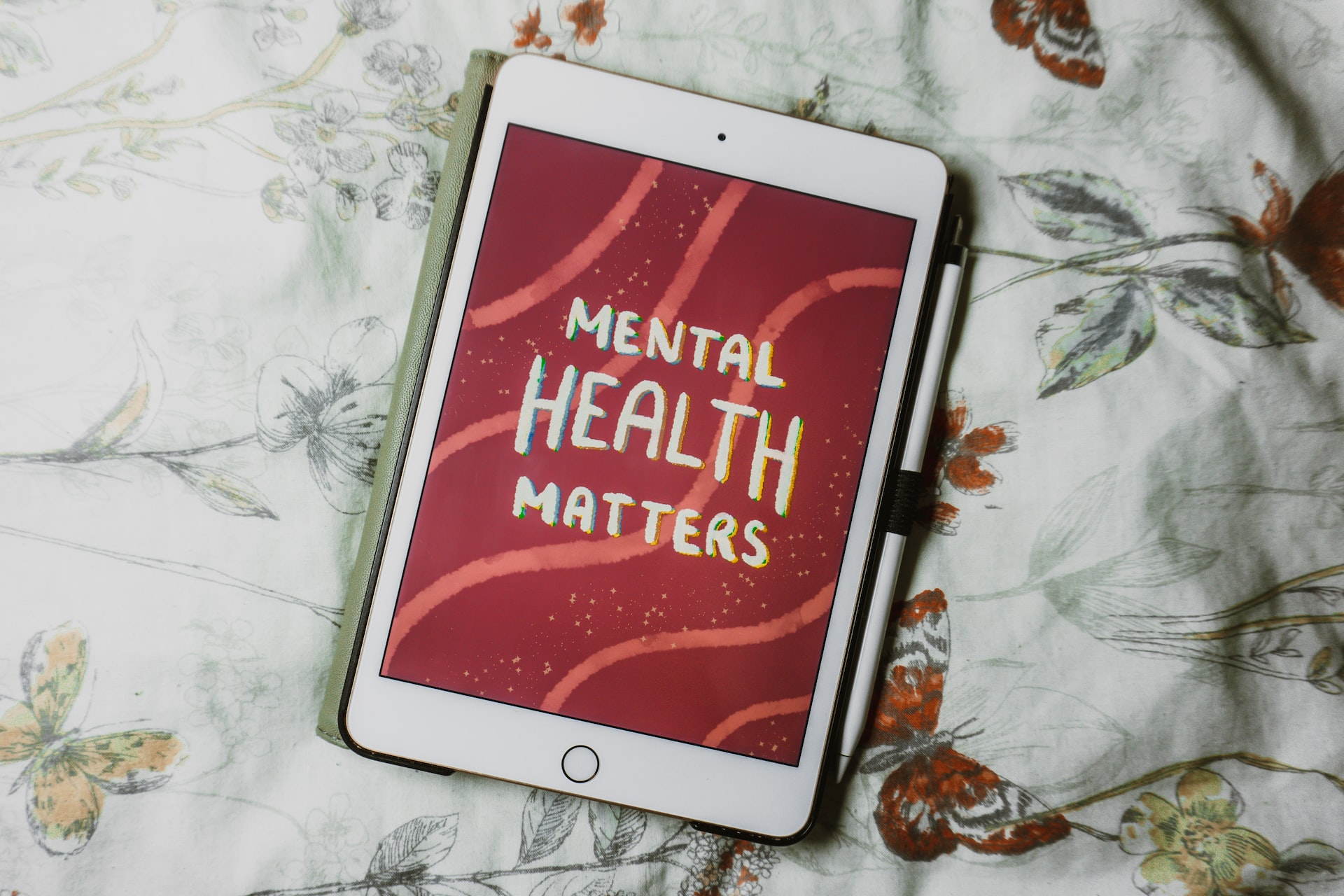 Future me week
//REWORK THIS
Activity: Takes place with a fixed time and schedule
23rd January
to 27th January
You will earn 50 bronze points for completing this activity.
Log In To Book
How to be... A Mental Health Advocate
If you want to become an advocate for mental health, this course is for you. You will find all the tools and information you need to discover your voice in the world of mental health advocacy and start thinking about all the ways you can make a difference!
Find all the resources for this course here.
If we want to be advocates for those struggling with their mental health, we must first learn to be advocates for ourselves. This course creates space for you to invest in your own mental health and wellbeing before stepping up to become an advocate for others. You will develop self-awareness, gain confidence and learn new skills so that you are prepared for the ongoing process of mental health advocacy. Together, we can change and challenge how the world views mental health by speaking out, sharing stories and showing others that they are not alone.
Graduate Attributes: Creativity / Resilience / Self-awareness
Launching in FutureMe Week, our 'How to be...' courses blend focused self-study with innovative digital content to allow you to experience a range of ways of exploring the world and solving problems. You'll work through a creative interactive workbook to learn ideas and develop your thinking, and then join an afternoon livestream that will deepen your understanding and give you a chance to share your thinking. In this 'How to be...' course, you'll also get the chance to become a mental health advocate and promote the importance of mental wellbeing to others.
In A Nutshell...
Learn... in a blended approach of self-study and innovative digital content
Challenge stigma... around mental health
Develop resilience... by investing in your mental health and wellbeing everyday
Support others... by becoming a Mental Health Advocate
Gain recognition... with a Wellbeing Rise badge
Earn up to 50 Rise points ... which can be recognised within your degree.