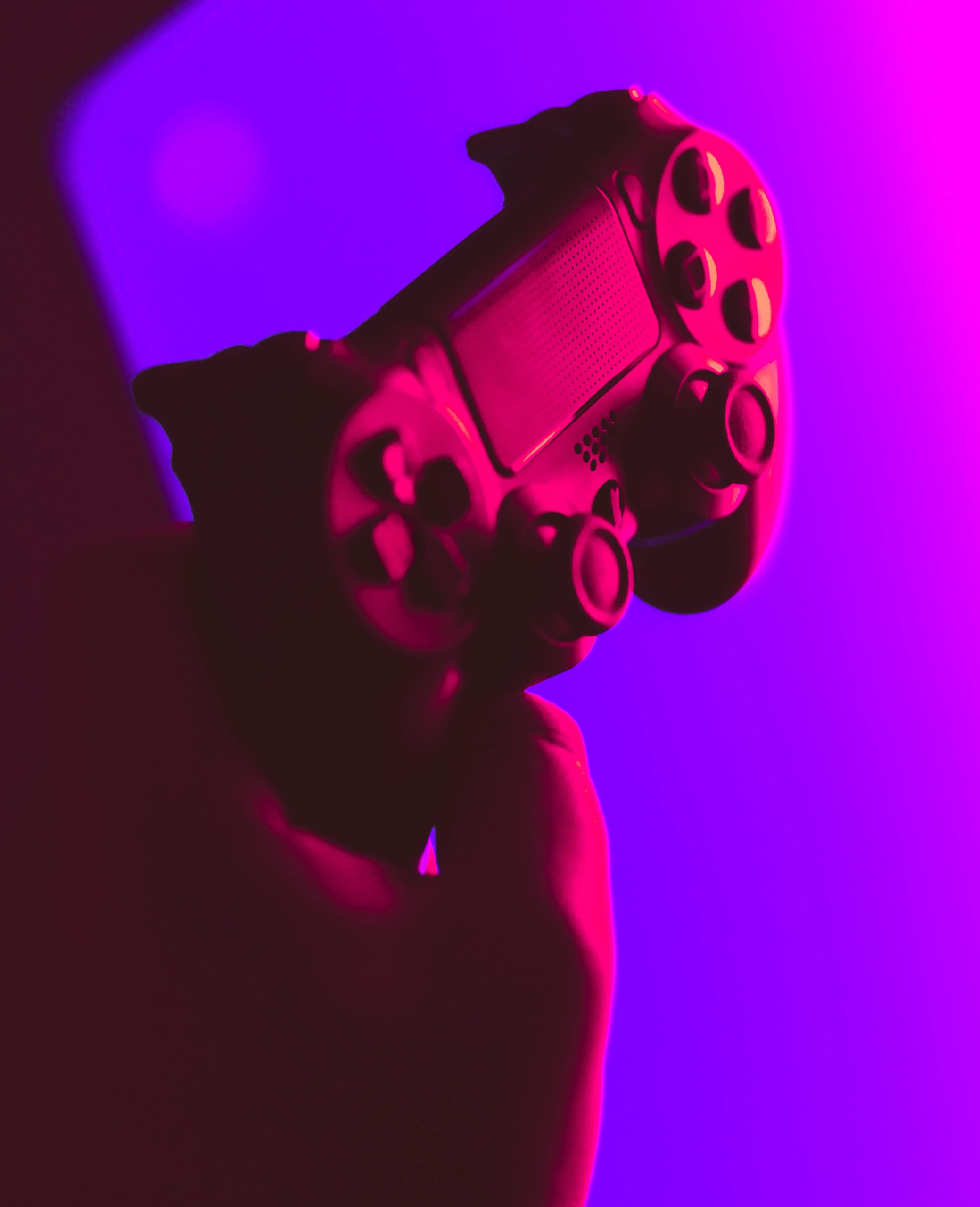 //REWORK THIS
Activity: Takes place with a fixed time and schedule
You will earn 200 bronze points for completing this activity.
Log In To Book
Higher Education Gaming – Can mathematics be transformed from books to video games?
What would the impact on students be if they could learn by playing video games rather than in the classroom in higher education?
To begin, you will be shown a ready-made program which is designed to model water flows and learn the basics of how this program works, what it needs to run, and what each of the important features are (i.e., speed of the flow, water depth, bed height etc). You will experiment with the program and learn how to use it in its most basic form. From this, you will become familiar with basic Fluid Dynamics modelling, an area of mathematics which is extremely important in today's climate, in particular the method used in the program you will be using.
You will then begin to brainstorm ideas and designs to turn this into a game. Recommended software is either MATLAB or Python, though if you are familiar with another kind of software, you are welcome to use this provided it can interact with the program given to you which is in the MATLAB programming language. You will need to think logically, as well as creatively to develop a game that is not just engaging, but also educational, teaching the player the basics of the program and the method used as they progress through the stages of the game.
You will design and build this game according to your specifications and will have the opportunity to test out the effectiveness of your game on student volunteers who will then report on their ability to understand the concepts and methodologies involved in the game itself. If successful, the game should have clearly and concisely enabled them to understand what is involved in the program and how the method used in the simulations works while simultaneously being an enjoyable experience.
In the EOI, please include units taken at MMU thus far and any career aspirations. Also, note that this opportunity will require basic knowledge of programming in a suitable language, but no prior mathematical knowledge is necessary.
In A Nutshell...
Learn... how to program in different languages and the basics of a specific method of fluid dynamics
Collate... ideas on how to make higher education mathematics more fun and engaging in the form of a video game
Participate... in research project meetings
Engage... with students of a variety of disciplines
Earn up to 200 Rise points ... which can be recognised within your degree.
Schedule
15/05/23 to 31/07/23




Research project

Flexible engagement to be negotiated.