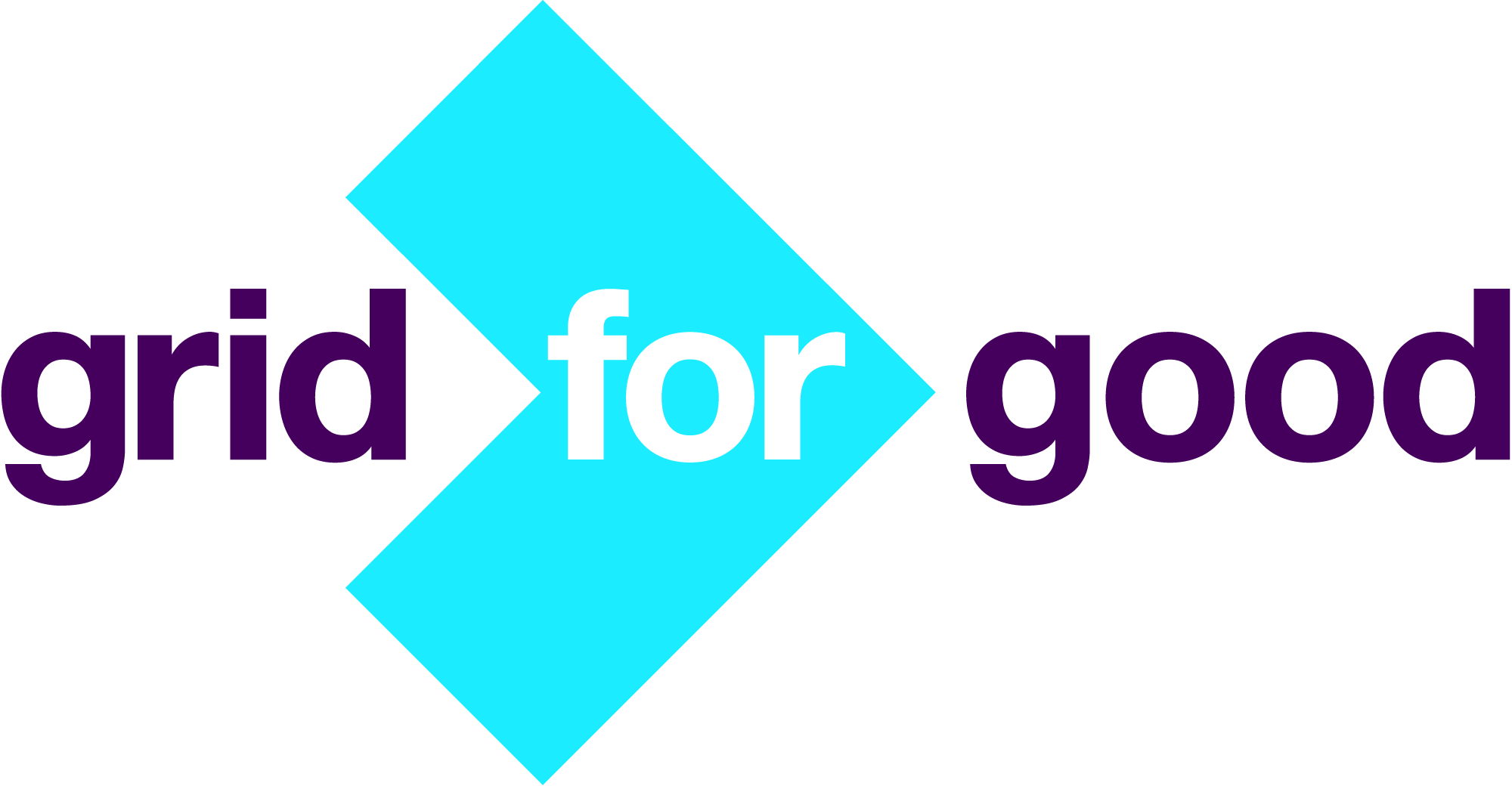 Takes place with a fixed time and schedule
17th January
to 19th January
Log In To Book
Grid for Good Programme
This Business Challenge offers an opportunity to gain an invaluable insight into one of the largest 'investor owned' utility companies in the world.
Please note this activity is open to students from all faculties. The Faculty of Business and Law, at Manchester Met is working alongside Young Enterprise partnered with National Grid, to deliver their Grid for Good programme to support undergraduates, facing barriers of social mobility, in gaining important skills required in the workplace post-graduation. The course will covers three strands: • Workshops to help build your skills needed to thrive in the energy sector • Insight into the Energy Industry from those currently on the National Grid Graduate Scheme • Additional opportunities and career pathways available Young Enterprise and National Grid have developed three Grid for Good digital online workshops to support you with your career choices post university. These will cover three key stages: 1. An Insight into the energy sector and its recruitment process. 2. Interviews and Assessment Centres- how to prepare and ensure you give your best; and 3. Access to additional opportunities at National Grid – Career Coaching / Graduate Programmes During the programme you will meet 'Grid' employees who are current members of the graduate scheme to understand the transition to employment, their experience of the first few years of the workplace and some useful hints/tips. Please note, that this activity is available by expression of interest. When you book a 'ticket' you will be asked to give us a very brief account of why you would like to take part. We will try to make as many places available as possible, but if it is very popular, we will need to prioritise based on these expressions of interest. Students facing extra socio-economic disadvantage will be prioritised. Please note we can only accept expressions of interest provided through this form.
In A Nutshell...
Supported by National Grid... gain valuable insight into their recruitment process and future opportunities within the energy sector.
Develop core employability skills... by working in small groups undertaking fun personal profiling, a team survival challenge and understanding how to create a STAR answer at interview
Engage online... three one-hour workshops ​with delivery of 3 x 1 hour live digital workshops by National Grid employees and the GfG Programme Manager
Gain rewards... 40 rise points available, plus a certificate of completion
Earn up to 40 Rise points ... which can be recognised within your degree.
Schedule
10:00 to 11:00 on 17/01/22 - Takes place online




Digital Workshop 1

An Insight into the energy sector and its recruitment process.

10:00 to 11:00 on 18/01/22 - Takes place online




Digital Workshop 2

Interviews and Assessment Centres- how to prepare and ensure you give your best

10:00 to 11:00 on 19/01/22 - Takes place online




Digital Workshop 3

Access to additional opportunities at National Grid – Career Coaching / Graduate Programmes