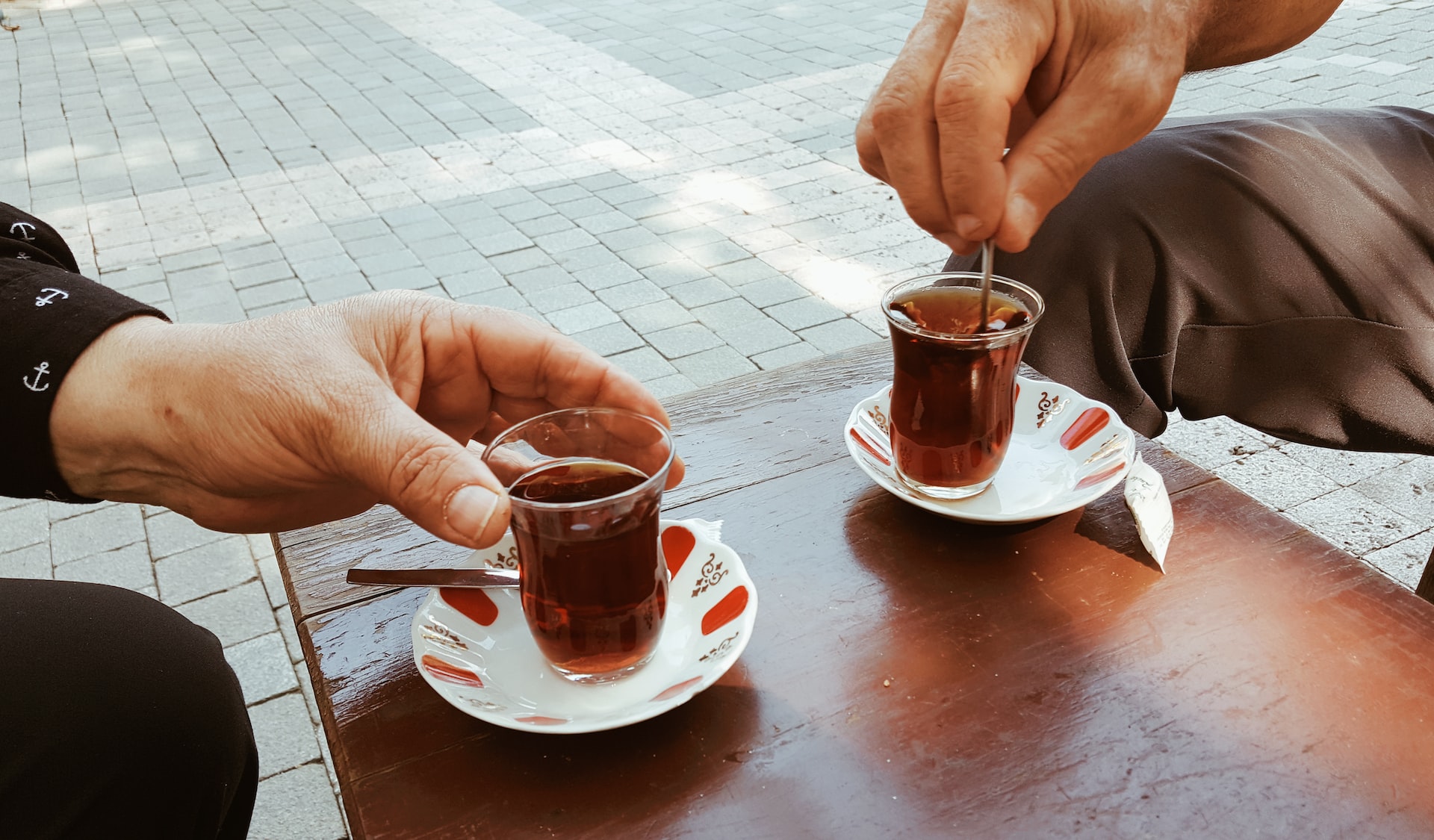 As We Are
Takes place with a fixed time and schedule
Log In To Book
Global Café lunch: A Walk in My Shoes
Experience different cultures over a lunchtime discussion.
Global Cafe is a social event designed to bring together people from diverse cultural backgrounds to interact, share their unique experiences and learn about other cultures. This particular Global Café event is themed: 'A walk in my shoes' as the event encourages participants to share, learn and appreciate similarities and differences between cultures. The event includes an interesting panel discussion exploring life changing experiences. Free food is provided to attendees.
What participants will gain:
Participants will gain an understanding and appreciation of the rich diversity of cultures represented in our community. They will gain valuable insights and experiences that will broaden their cultural horizons and feel part of an interconnected community. Through these events, participants will be provided an opportunity to reflect and share their own experiences within a supportive and welcoming environment.
In A Nutshell...
Connect... with students and staff across the university
Experience... different cultures
Reflect... and share your own experiences
Join in... in a supportive environment
Earn up to 6 Rise points ... which can be recognised within your degree.
Schedule
12:30 to 14:30 on 03/05/23 - TBC




Cafe Event