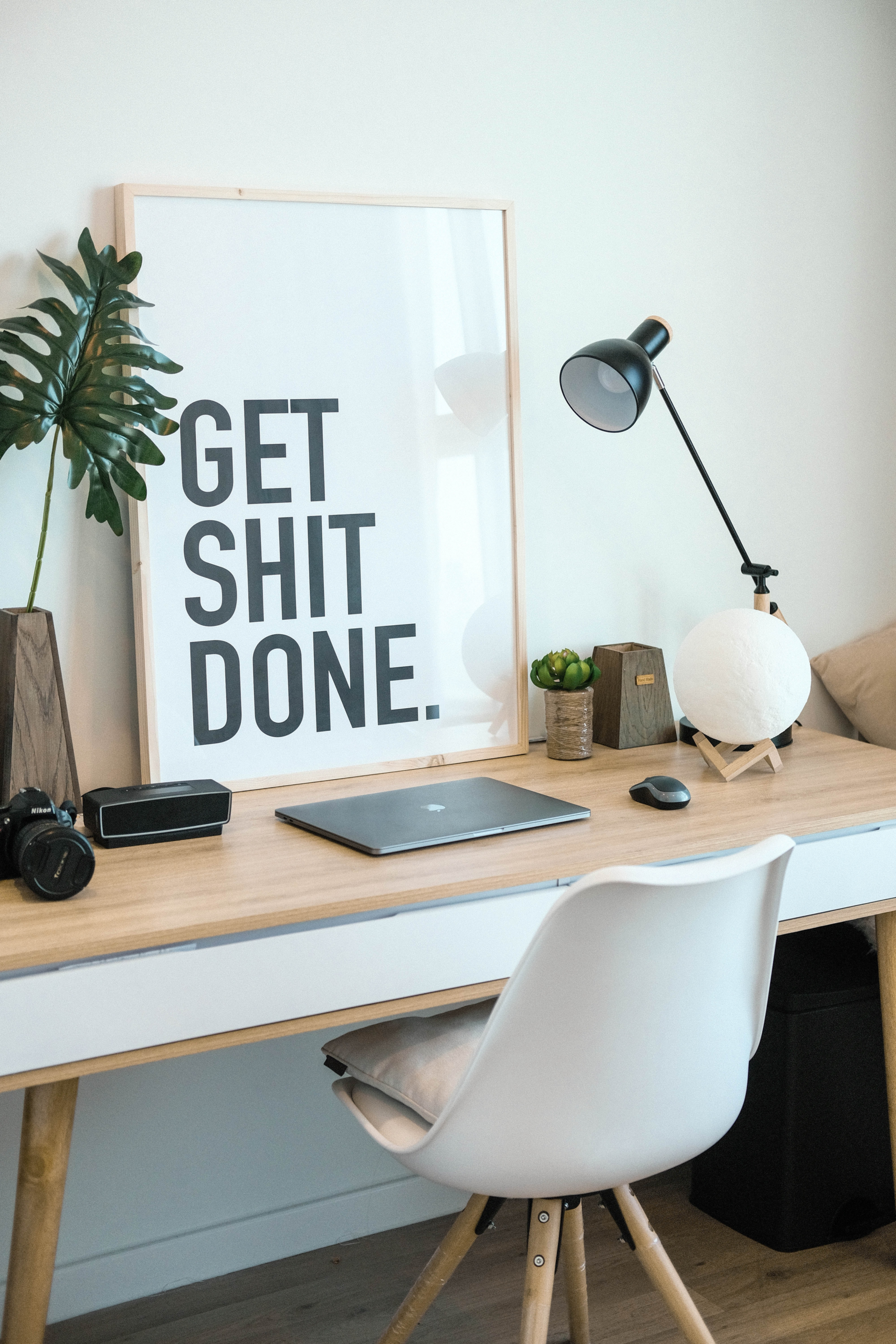 Effectively YOU
//REWORK THIS
Activity: Takes place with a fixed time and schedule
You will earn 15 silver points for completing this activity.
Log In To Book
Get S**t Done: Being accountable
GET SHIT DONE instead of procrastinating, following dead end paths, or feeling pulled in different directions. Come and get excited to be productive!
Do you ever feel like you're just going through the motions, or that you're working towards a goal that you don't truly feel excited by? Does it feel sometimes that you're doing something you THINK you SHOULD be doing, rather than what you KNOW you WANT to be doing?
In this workshop, we'll work together to unpick what truly motivates you by identifying your Core Values, reflect deeply on your own personal drivers and develop exciting action plans so you can finally GET SHIT DONE instead of procrastinating, following dead end paths, feeling pulled in different directions, and aiming without purpose.
This workshop will require taking a long, hard look inside yourself so that you can be truthful and self-compassionate about your true motivations and desires. Once you know yourself, you can create yourself an authentic, accountable life that is underpinned by your values, who you are at your core. These values can support everything you do in life, helping to make you feel accountable to yourself and feel on track.
Associated Badges:
In A Nutshell...
Build... Confidence in yourself and your future
Upskill... your approach to being effective and advocating for yourself
Meet... AMAZING practitioners who are here to share their experience
Develop... a toolkit for dealing with any difficult patches
Learn... from people who have been through the fear and learnt along the way
Earn up to 15 Rise points ... which can be recognised within your degree.
Schedule
14:00 to 16:00 on 01/06/23 - Takes place online




Attend this 2 hour online workshop

Online session