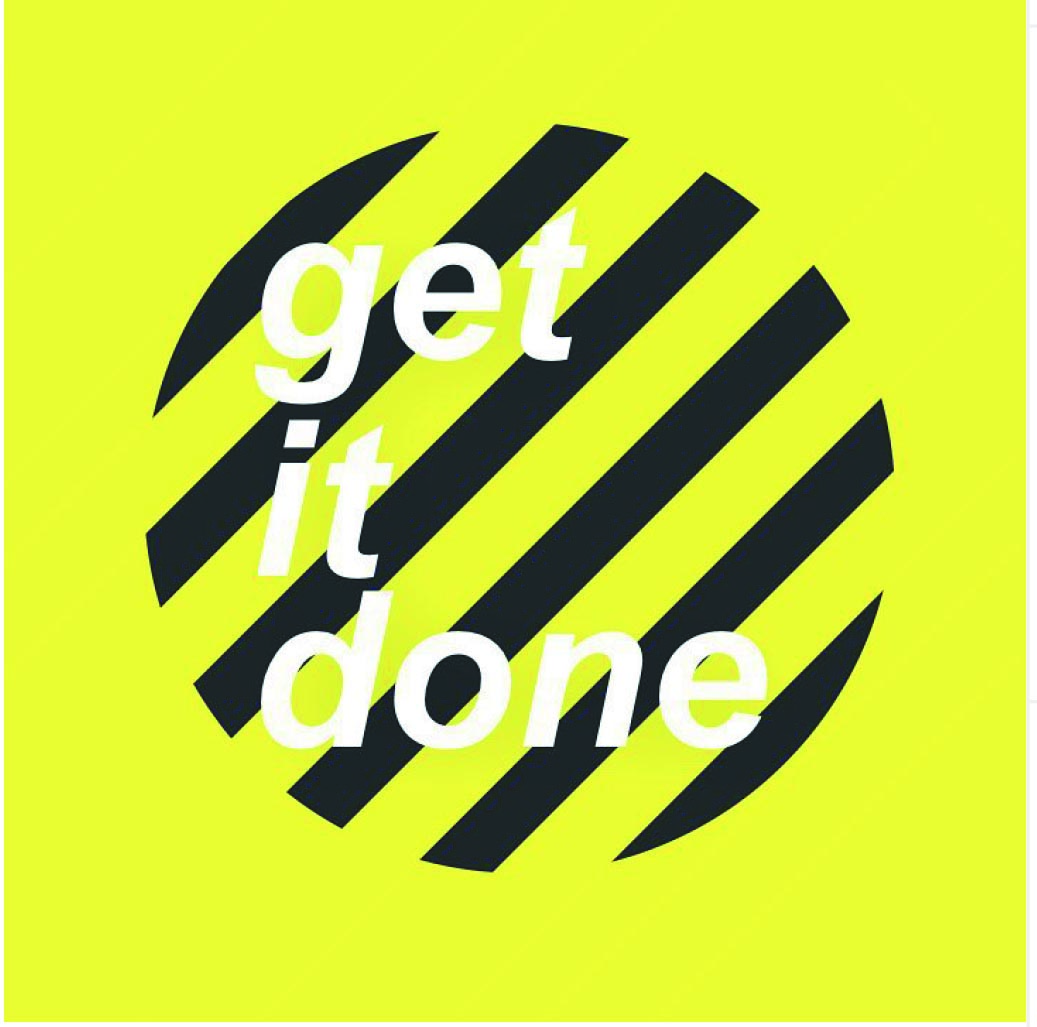 //REWORK THIS
Activity: Takes place with a fixed time and schedule
1st December
10:00 to 13:00
You will earn 15 bronze points for completing this activity.
Log In To Book
Get it Done: LOCAL Field Trip
This field trip discusses hyperlocal projects and connecting with your local spaces and people.
Come on this field trip, a collaboration with Get it Done and Invisible Manchester tours Invisible Manchester is one of GID's current partners. They are an organisation that train people with experience of homelessness to become tour guides of the city that focus on everything from arts to music history to sports. End up at Islington Mill where Invisible Manchester are based to discuss with their guides themes such as co-production, the city and communities, and insights into our Placemaking Piccadilly project and pop-up interventions. Attend this session if you are interested in making change, working in communities and connecting people.
In A Nutshell...
Collaborate ... with students across the university
Upskill ... in a development programme facilitated by expert partners
Connect... with diverse people from across Manchester
Attend... core cultural and creative spaces in the city and see how they are run
Learn... ways to develop and produce projects that affect change, and get stuff done!
Earn up to 15 Rise points ... which can be recognised within your degree.
Schedule
10:00 to 13:00 on 01/12/21 - Field Trip - meet at Benzie building cafe at 10am




Local: Field Trip - meet at Benzie building cafe