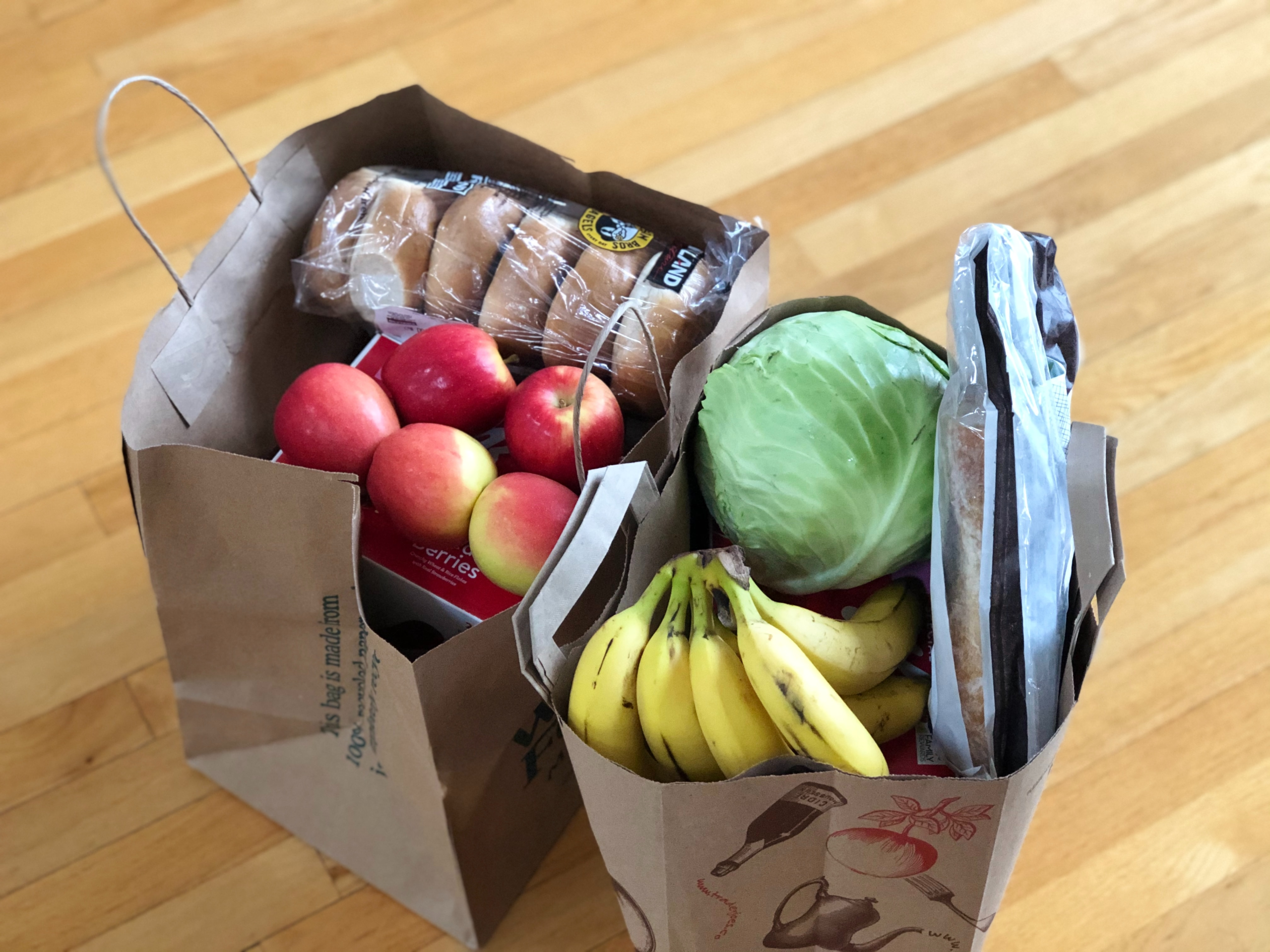 //REWORK THIS
Activity: Takes place with a fixed time and schedule
21st October
11:00 to 15:00
You will earn 20 bronze points for completing this activity.
Log In To Book
Get it Done: CAUSE Food Drive
Get involved with the community by collecting food for the foodbank, followed by insightful discussion and a trip to one of Manchester's biggest food banks.
By attending this session you will work collaboratively as a group to run a food drive event for Manchester Foodbank. We will meet, chat, make a plan of action and then head to a supermarket (or two, depending on how many of us there are) We will collect food in the morning and then, as a group, head to visit Manchester Central Foodbank where we will sort the donations and meet the staff and volunteers. Following our donation we will have a discussion with the foodbank staff about the realities of working in the foodbank and what they are facing everyday. Mimi from Get it Done will introduce you to their project
Can You Hear Me Now?
plus
Get It Done's
archive of foodbank stories. Get it Done would also be interested to collect reflections and hear stories from students on poverty within the city. Conversations on the ethics and approaches to this will take place on the day. Get it Done would be super keen for all students involved to go on and potentially set up their own food drives following this experience, working closer with the foodbank team to go to supermarkets.
In A Nutshell...
Engage... with the community and help others by giving back
Broaden... your horizons, learn about the realities of working in a foodbank and build some opportunities for volunteering
Share... your views and reactions on poverty within the city
Build awareness... across the student community
Build involvement... by connecting across campus and the city to advocate for a cause
Earn up to 20 Rise points ... which can be recognised within your degree.
Schedule
11:00 to 15:00 on 21/10/21 - Meet in Benzie Cafe, Manchester School of Art at 11am and go from there!




Meet in Benzie Cafe, Manchester School of Art at 11am and go from there!

A practical hands-on session making stuff happen - getting it done!