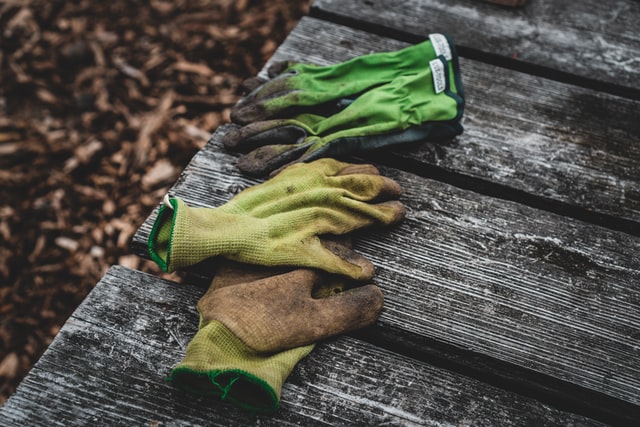 Takes place with a fixed time and schedule
Log In To Book
Gardeners Volunteering Form
Step away from your desk and join us for as long as you like over your lunch-hour. Sow some seeds, pull some weeds, switch off while you can. Equipment provided, but come willing to get your hands mucky.
In A Nutshell...
Free... one hour activity
Get Involved... in some gardening activities
Equipment... will be provided
Sign Up... is required
Earn up to 3 Rise points ... which can be recognised within your degree.