Future me week
//REWORK THIS
Activity: Takes place with a fixed time and schedule
25th January
10:30 to 14:30
Log In To Book
Future Me Summit
A day of exciting and inspiring talks from Change Makers across a wide range of areas.
A day of exciting and inspiring talks from Change Makers across a wide range of areas from activists, community leaders and entrepreneurs, all sharing their stories of using their ideas to make a change in their community or sector. Each speaker will also share how they have personally approached overcoming barriers they have faced in their journey such as imposter syndrome, fear of failure, as well as structural barriers.
The link to join the livestream on Wednesday morning is here:
JOIN NOW
This a hybrid event with multiple ways to engage. You can join in-person on campus by booking a ticket, or watch along live from home via our livestream. In addition, we're hosting watch parties on campus so that you can join with your friends if you are attending other activities. Just pick your ticket option from the drop-down menu to the right.
If this event is on your timetable, you need to choose how you want to engage.
Our Speakers
Seyi Akiwowo is a multi award-winning founder and CEO of Glitch, a charity that's been on a mission to end online abuse by making digital citizens of us all since 2017. Before Glitch, Seyi was elected as the youngest Black female Councillor in East London at age 23. It was when she experienced online abuse while in this position that Seyi decided to set up Glitch, to help support women and marginalised communities in an ever-changing online world. In true millennial style, Seyi is also an international speaker (including TEDx), respected consultant and writer within the political and tech space, and Penguin-published author of How To Stay Safe Online, a digital self-care toolkit for developing resilience and allyship. Recently Seyi was offered an MBE but made the decision not to take it, whilst still proudly celebrating the achievement herself.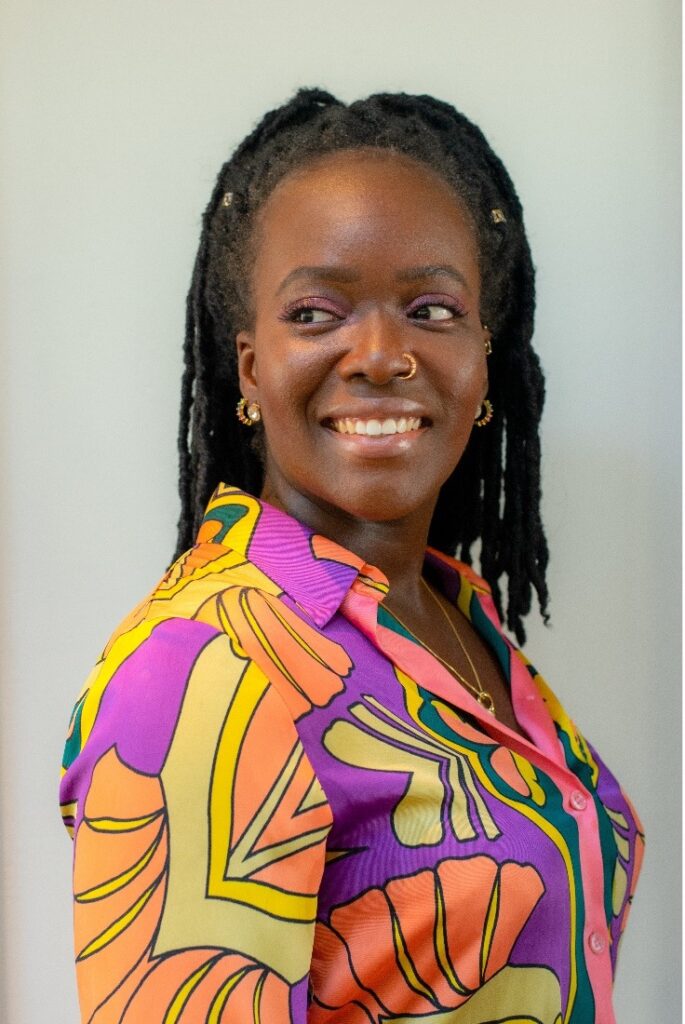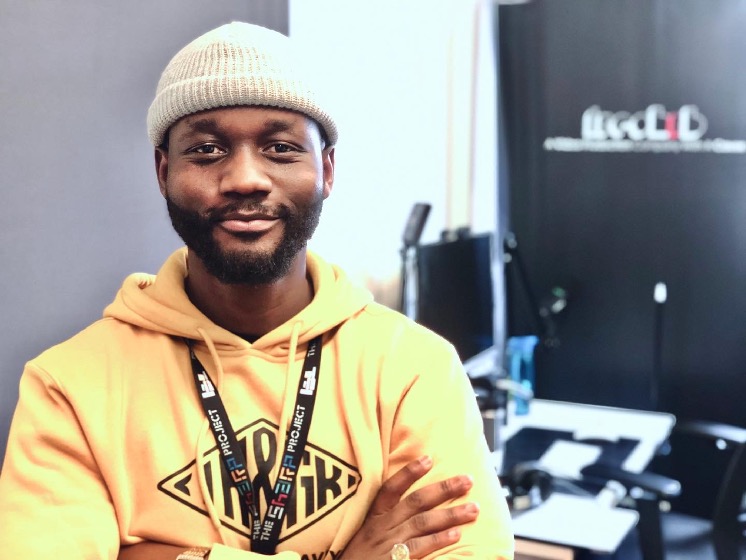 Oladamola Babalola (Mr. Babz) is the Founder and CEO of Freshrb C.I.C. He has been a video production specialist with 10+ years experience in the pre - post production process. Having graduated with a Masters in Marketing and being a digital marketing professional, he delivered video production solutions to national and international brands and projects.
As a cancer survivor he believes everyone with a life-limiting or long term health condition can be creative, still work, have a voice and be of impact. This is why his social enterprise uses creative media to engage with research primarily around health. Most of their creative projects are co-produced with people living with marginalised health conditions.
Joelle & Sarah Drummond are the co-founders of Drop Bear Beer Co, an award-winning brewer of alcohol-free craft beers. Beginning in their kitchen with a 10L saucepan, Youtube tutorials, and their personal savings, Drop Bear is now a leading alcohol-free beer brand that is enjoyed across the UK and wider world, with supermarket listings reaching as far as Hong Kong. Joelle and Sarah use Drop Bear as a force for good, leading the ethical and sustainability conversation in alcohol-free beer. Drop Bear is the world's first female owned and world's first LGBTQIA+ owned alcohol-free brewery. Since launching in 2019, Drop Bear has raised over £2m investment and is building the UK's largest alcohol-free brewery due to open in 2023.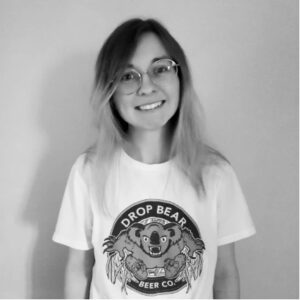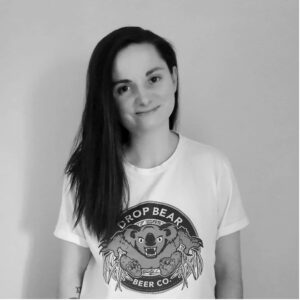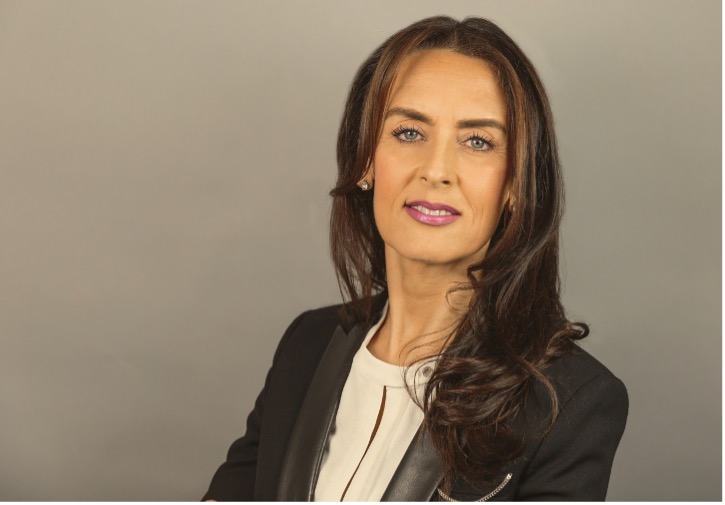 Elinor Chohan MBE DL spent the first 20 years of her career as a nurse working her way up from a staff nurse on ITU to a Clinical Nurse Specialist in Resuscitation and Clinical Skills. During this time, she attained a BSc in Psychology and a MSc is Management on a part time basis at Manchester Metropolitan University.
She has spent the last 17 years contributing to making our society more inclusive and cohesive through a variety of roles - founding director of the charity Miri Roshni, Chair for the North West Regional Board of the charity Remembering Srebrenica, Trustee of the British Muslim Heritage Centre, Vice Chair of Altrincham Interfaith Group and member of the Greater Manchester Race Equality Panel.
In the 2018 Queens New Years Honours list, she was awarded an MBE for her services to community cohesion and interfaith dialogue. She was also appointed a Deputy Lieutenant for Greater Manchester in 2019. Winner of Muslim 100 Public Service Excellence Award 2018 and Muslim News Award, Excellence in Community Relations 2022.
In A Nutshell...
Be inspired... by a range of guest speakers
Join... in person or online
Get involved... by sharing your questions and reflections
Connect... to your Future Me activities and your studies
Ticket Options
Schedule
10:30 to 14:30 on 25/01/23 - BS 3.03




Watch Party: Business School 3

Join us for a watch party in the Business School.