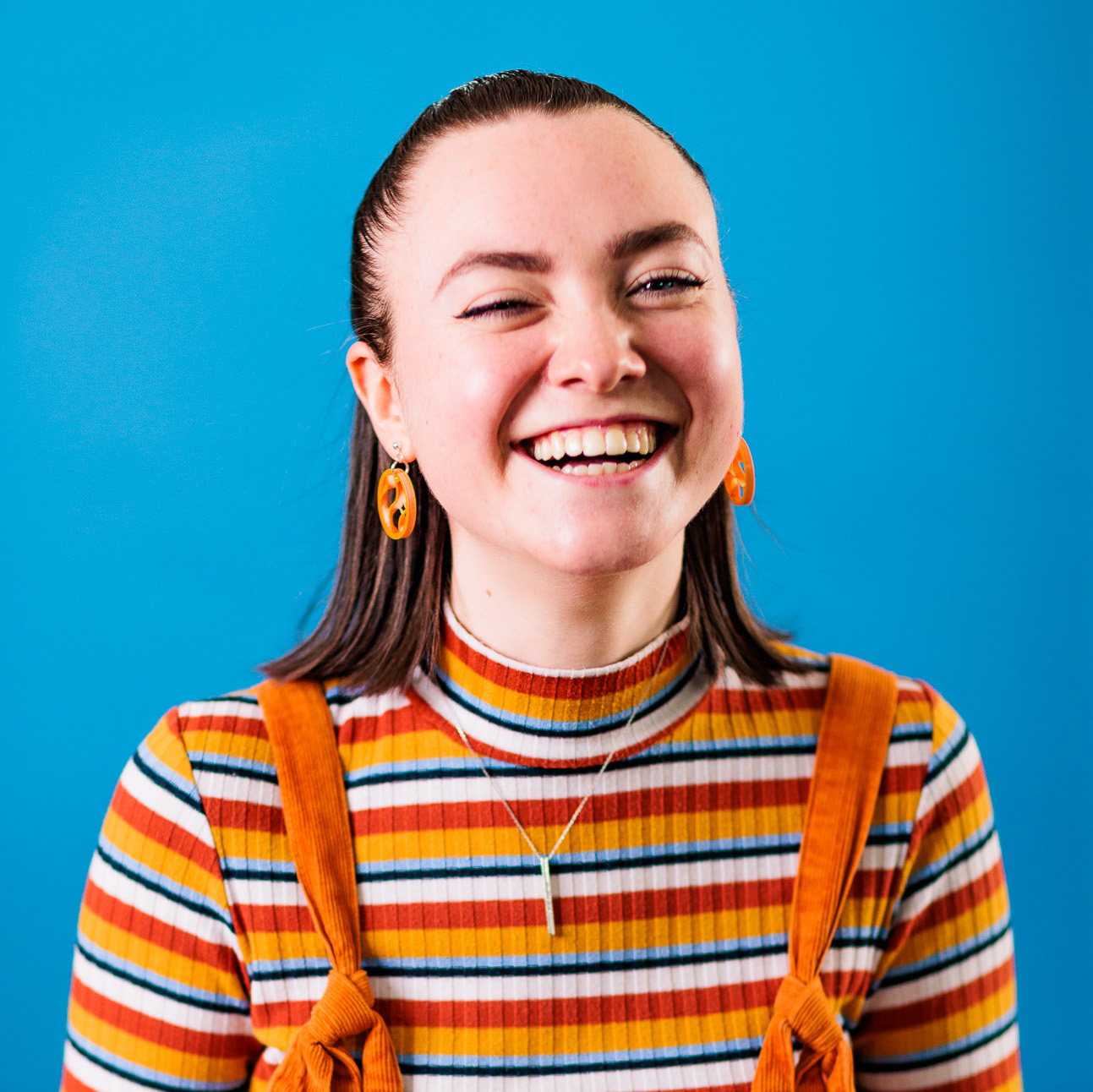 Takes place with a fixed time and schedule
22nd March
13:30 to 15:30
Log In To Book
How to set up a freelance gig
This workshop is open to everyone and will be particularly relevant if you're neurodivergent and are interested in learning more about becoming a freelancer, and how to set up a freelance gig and manage your money.
The workshop with be visual and interactive to make it accessible for neurodivergent as well as neurotypical people. It will focus on:
Explaining being freelance through visual aids and analogies.
Explaining: expenses, invoicing, and profits through visual aids.
An introduction to taxes and how to set up on the GOV website (to show it isn't scary!)
Introduction to software and resources to help manage money and taxes.
Where to find work and networking opportunities.
Hearing Jamie-Lee's own experiences related to her neurodiversity and how she managed the situation to ensure her needs were met.
Creating an access statement (disability passport) to share with employers (if applicable to you).
Slides will be shared with attendees after the session and you'll have the chance to ask Jamie questions 1:1 at the end of the workshop.
Jamie-Lee Wainman is a creator, facilitator, and educator who aims to make learning experiences more inclusive for different minds, using playful and creative thinking as a vehicle. She utilises her neurodiversity to create new and innovative ways of learning about different topics, ourselves, and the people around us.
In A Nutshell...
Develop...your understanding of freelancing.
Learn...how to navigate the 'tricky' bits of working for yourself.
Gain...insight into the life of a neurodivergent freelancer.
Engage...in a session filled with fun and creativity
Schedule
13:30 to 15:30 on 22/03/23 - Grosvenor East Building, Room 4.07




Attend this in person workshop