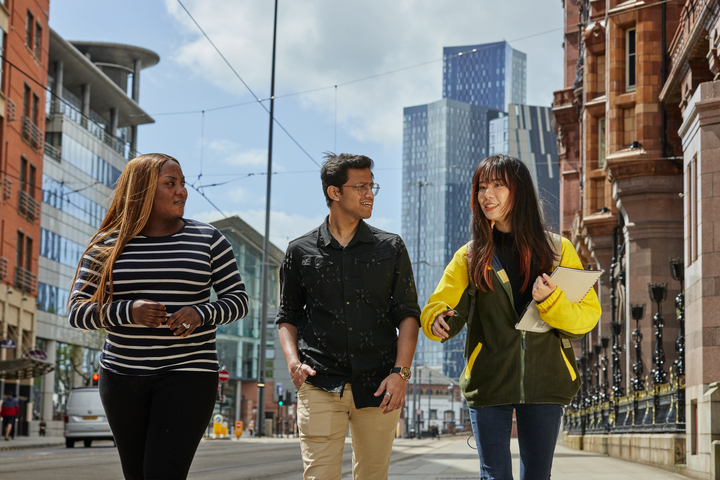 //REWORK THIS
Activity: Takes place with a fixed time and schedule
You will earn 15 bronze points for completing this activity.
Log In To Book
Freelance Work - Finding it, keeping it, increasing it
Want to know how to get started as a freelancer? This is the session for you...
Freelancing can be challenging because you need to build up your portfolio for working with bigger clients.
Greg Thorpe creative producer, writer, curator and artist will run this session on freelance work - how to find it, keep it, and increase it.
Greg will share tips and tricks on freelance working life, like what does it look like and how do you get there? Your brand, your USP, your online presence.
The session will give you examples of creative working lives, when to work for free, common anxieties and dilemmas and building your freelance identity.
In A Nutshell...
Learn... from a Manchester based freelancer with expertise in the creative industries
Get involved... ask your questions to find out more information on how to get started as a freelancer
Get inspired... by learning from examples of other creative working lives
All students welcome... suitable for students from all courses
Earn up to 15 Rise points ... which can be recognised within your degree.
Schedule
13:00 to 14:30 on 08/03/23 - Geoffrey Manton Building, 342 Lecture Theatre




Attend this in person workshop