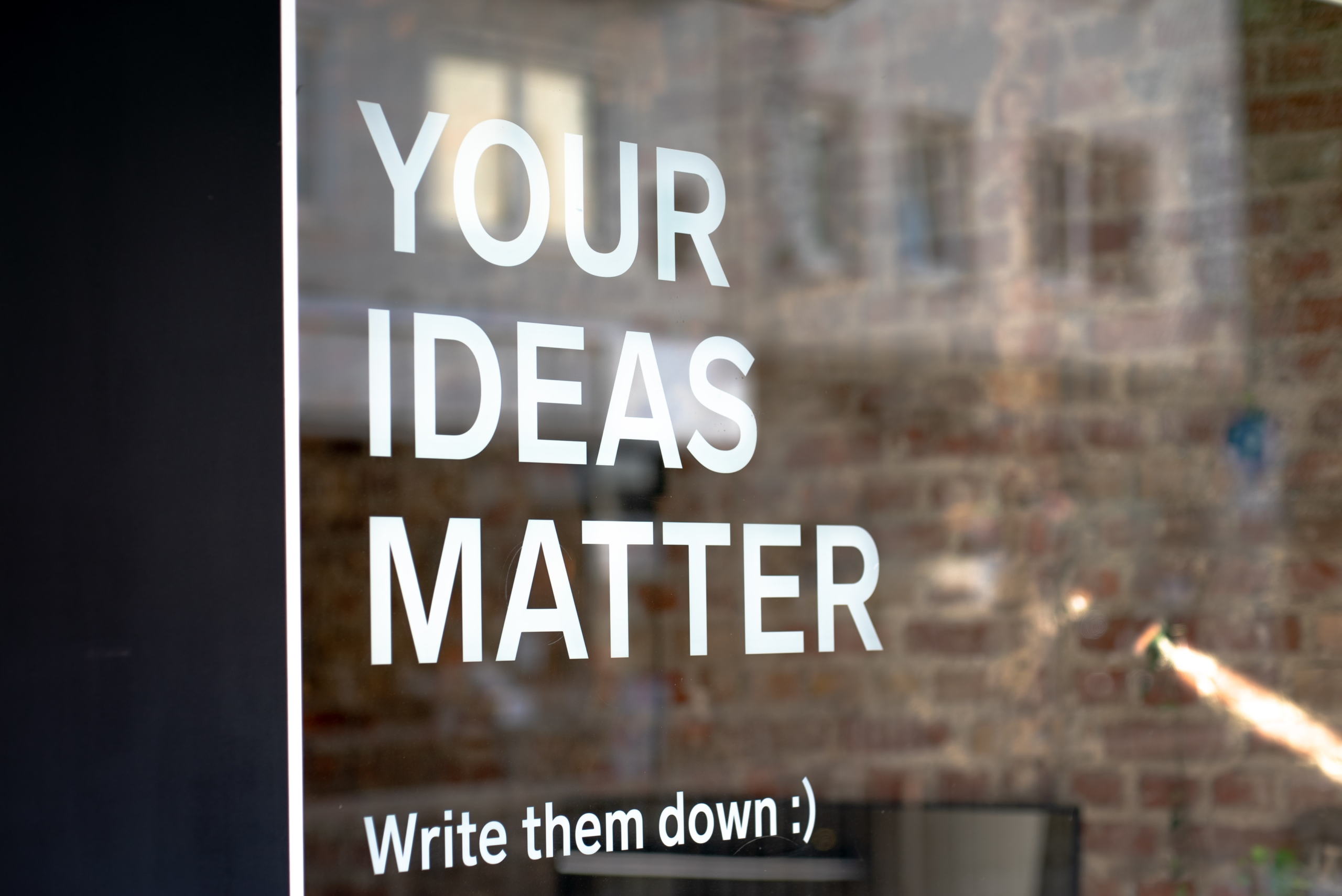 Effectively YOU
//REWORK THIS
Activity: Takes place with a fixed time and schedule
You will earn 20 silver points for completing this activity.
Log In To Book
FIND YOUR RHYTHM
Through trying, you'll start to find your voice. This session will support you in developing a personal work and career rhythm that works best, for you.
In this second session from Short Supply, we will be looking at ways to apply ideas into project proposals.
Do you want to turn your ideas into a reality, give it a go, get support or help to make them real?
Come along to this workshop where we'll apply our ideas, wants and needs from the last session into a real world context - as if it were a project proposal. We will use a simple toolkit - the 5 W's - Who, What, Where, When, Why (& How - we're allowed to cheat a little!)
Through the 3 hour session we'll work on a handful of activities alone, in pairs and groups encouraging collaborative peer-led learning. Exercises will be focused on helping you take something from the idea stage one step further into reality, with the support of peers and the team.
Of course, we'll bring biscuits, and our trusty post-it notes and fancy pens!
Associated Badges:
In A Nutshell...
Build... Confidence in yourself and your future
Upskill... your approach to being effective and advocating for yourself
Meet... AMAZING practitioners who are here to share their experience
Develop... a toolkit for dealing with any difficult patches
Learn... from people who have been through the fear and learnt along the way
Earn up to 20 Rise points ... which can be recognised within your degree.
Schedule
13:00 to 16:00 on 05/06/23 - Business School room 1.24 (North Atrium access)




Attend this 3 hour workshop in person

On campus session