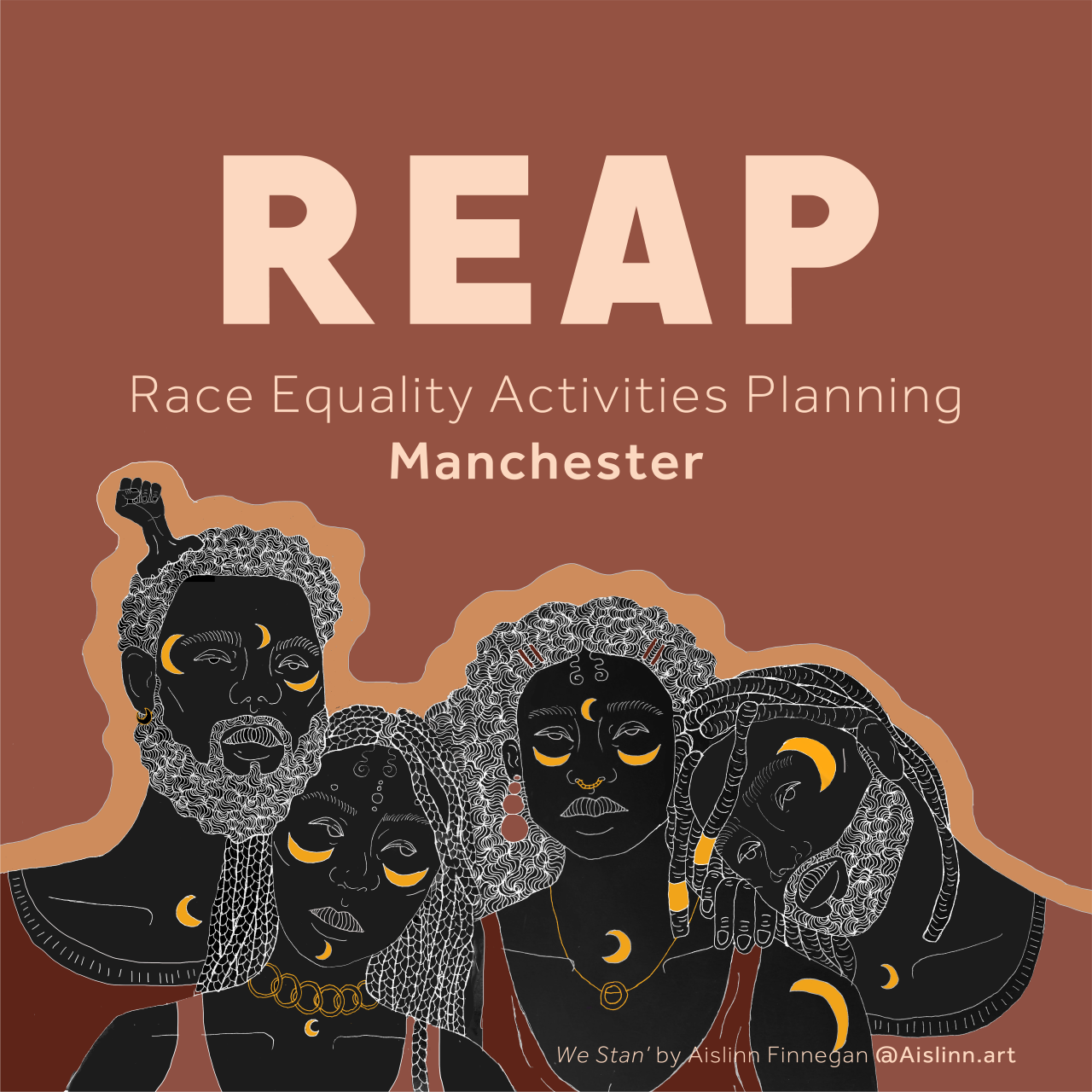 Takes place with a fixed time and schedule
5th October
17:00 to 18:30
Log In To Book
Film Screening & Q&A Session: The Fifth Pan-African Congress: 1945 and Today
A Short Documentary Film Inspired by the Fifth Pan-African Congress and its Legacies.
In the Spring of 2021, four students on the MA Drama Production and Post Production at the University of Salford produced a short film inspired by the Fifth Pan-African Congress, which took place in Manchester in October 1945. Focusing on the stories of Kwame Nkrumah, Len Johnson and Amy Ashwood Garvey, the film interweaves archival materials, narrative and original imagery to explore the broader global political, cultural and social impacts of Pan-Africanism, Black Liberation and Equal Rights movements, then and now. This event will incorporate the film premier and Q+A.
In A Nutshell...
Collaborate ... with students across the university
Upskill ... in a development programme facilitated by expert parners
Engage Online ... a Teams-based opportunity scheduled for Wednesday evenings through Block 2
Show Leadership ... and the opportunity to demonstrate creative problem solving
Gain Recognition ... with an externally recognised certification
Earn up to 2 Rise points ... which can be recognised within your degree.
Schedule
17:00 to 18:30 on 05/10/21 - https://www.eventbrite.co.uk/e/the-fifth-pan-african-congress-1945-and-today-tickets-178558512317




Manchester Poetry Library - M15 6BG