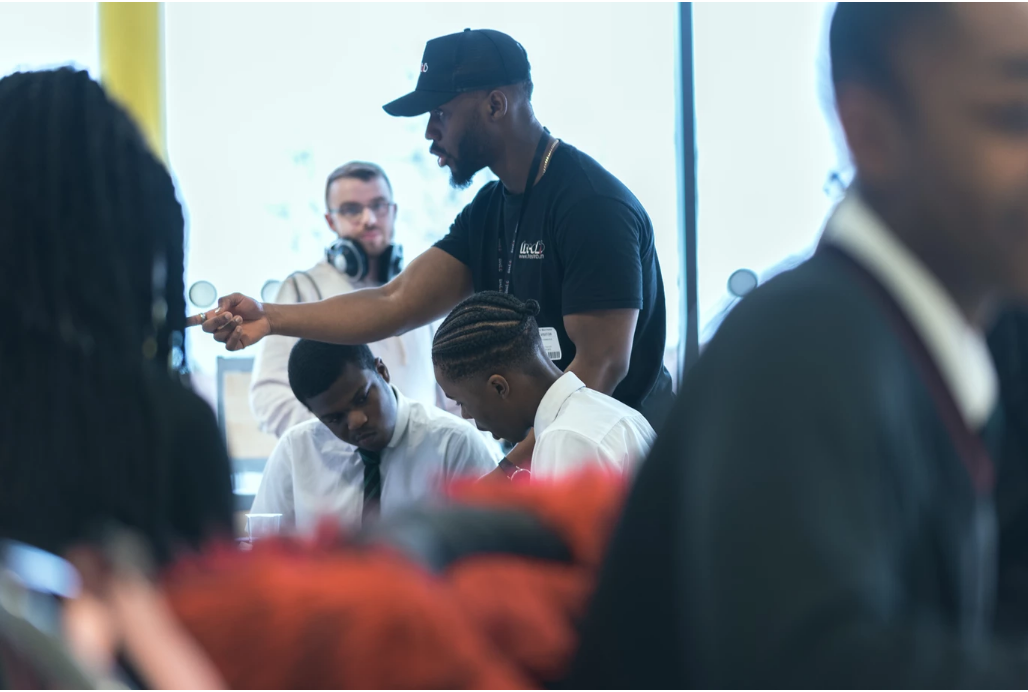 Takes place with a fixed time and schedule
18th November
17:30 to 20:00
Log In To Book
Event Host for Freshrb C.I.C Film Premiere
An opportunity to be event hosts and part of the event planning team at a short film premiere event organised by Freshrb C.I.C. at Arbeta, 11 Northampton Rd, Manchester M40 5BP, Friday 18th of November between 6pm - 8pm
Freshrb C.I.C. is a creative media agency that specialises in video, podcast and design projects targeted at raising the awareness of marginalised health conditions.
This short film screening is made with the purpose of raising the awareness of suicide, whilst encouraging conversations around suicide prevention.
World Suicide Prevention Day is an awareness day observed in order to provide worldwide commitment and action to prevent suicides.
In A Nutshell...
Develop... networking skills
Support... external engagement
Deepen your awareness... of mental health issues
Engage... with event delivery
Earn up to 12 Rise points ... which can be recognised within your degree.
Schedule
17:30 to 20:00 on 18/11/22 - Arbeta, 11 Northampton Rd, Manchester M40 5BP




Event Host for Freshrb Film Premiere

An opportunity to be event hosts and part of the event planning team at a short film premiere event organised by Freshrb C.I.C. at the School of Digital Arts, Manchester Metropolitan University. This role will aid in delivery of the film premiere event at School of Digital Arts. Please note the date of this event may be subject to change