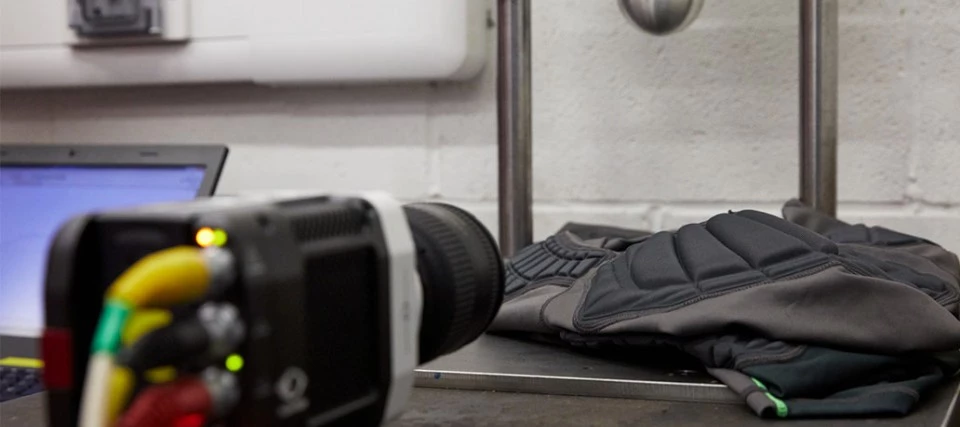 //REWORK THIS
Activity: Takes place with a fixed time and schedule
11th October
14:00 to 17:00
You will earn 20 silver points for completing this activity.
Log In To Book
Engineering Workshop Training - Charpy impact
This workshop is an opportunity for you to
You will be taught to use the Charpy impact test device in EW0.01. This device impacts a notched specimen, and measures the energy absorbed by the specimen before and during failure. This is generally used for hard materials - plastics, metals, or certain biological samples (e.g. bone). Anyone interested in the strength of materials can attend.
Details will be share on the DoE Moodle Page - Course: Department Of Engineering Students (mmu.ac.uk), for you to refer back to after the workshop - or shared via onedrive after the workshop, for those without access to moodle to download and store.
Associated Badges:
In A Nutshell...
Upskill... your laboratory skills
Collaborate... with technicians and students across the university
Publish... standard operating procedures
Gain independence... with opportunities to continue to use the workshops after the event
Earn up to 20 Rise points ... which can be recognised within your degree.
Schedule
14:00 to 17:00 on 11/10/23 - EW0.01




Engineering workshop training - session 1