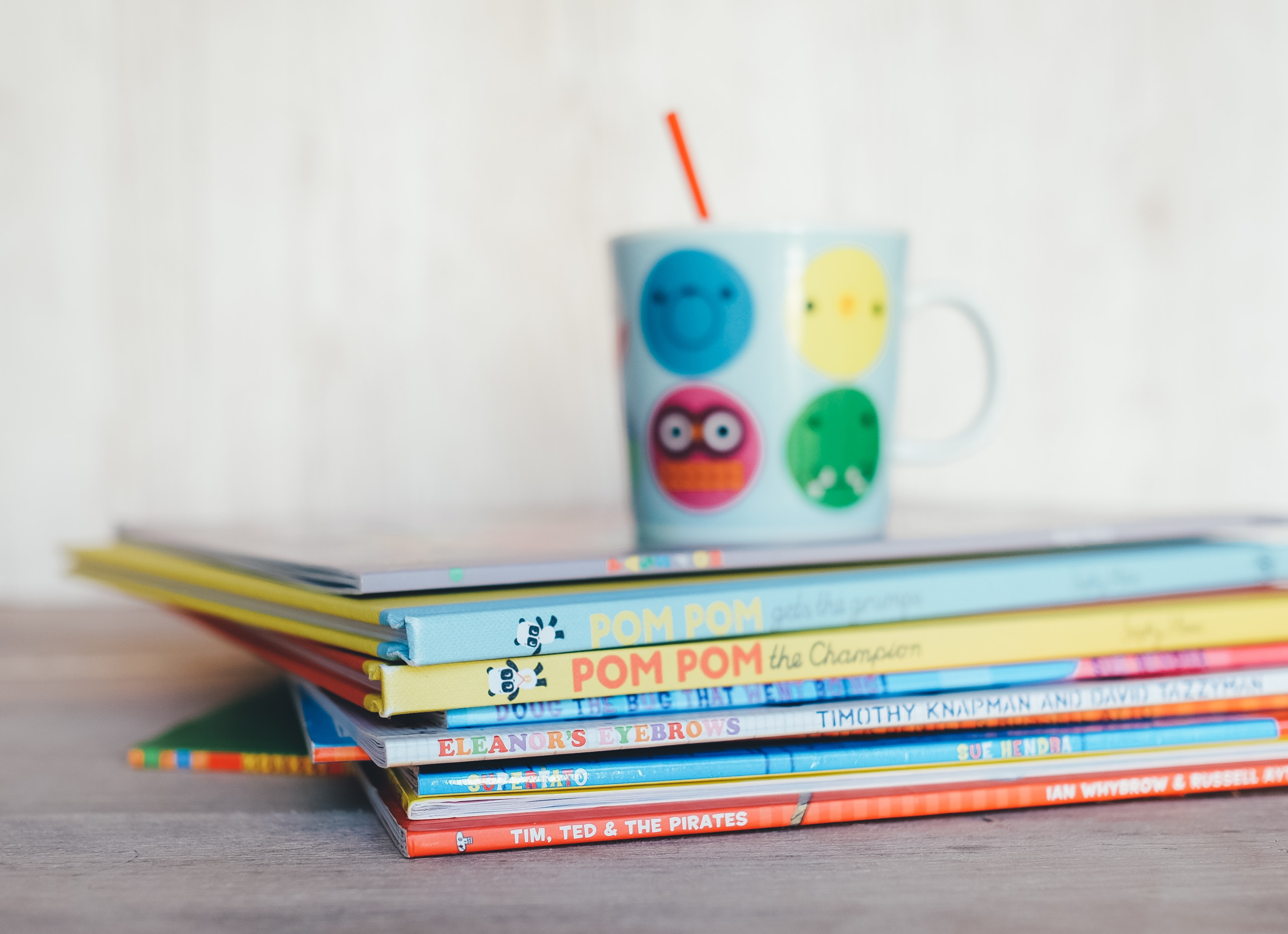 //REWORK THIS
Activity: Takes place with a fixed time and schedule
You will earn 300 bronze points for completing this activity.
Log In To Book
Early Literacies Six Week Course
Literacy is fundamental to learning and creating a more inclusive society. In this six-week course, you'll delve into literacy and think about how to support it in the early years (birth to 5 years old).
Literacy has been a focus at local and national levels, particularly in the early years, as an effort to build a more inclusive and equal society. In this unit, you will explore literacy's implications on everyday lives, consequent alternatives and some of the current practices that have emerged in the approach to literacy. Throughout, you will reflect how a consideration of literacy can support a shared concern with social justice.
During this course you will:
· Identify the role of schooled approaches, e.g. reading, writing and vocabulary, in common understandings of literacy
· Focus on the role of everyday, taken-for-granted spaces in literacy
· Explore how literacy can be understood in emotional, social, and physical ways
· Understand the relationship between language, literacy, culture, and background.
In A Nutshell...
Reflect... on literacy and its effects on the everyday life
Discover and study... current efforts on the approach to literacy
Explore... the implications and relation of literacy to different aspects of society
Gain... knowledge and skills relevant to careers working with families and young people
Open to all... and particularly relevant to students not studying education but with interest in these careers
Gain recognition... with a Digital Rise Badge which can enhance your profile
Earn up to 300 Rise points ... which can be recognised within your degree.
Schedule
03/05/23 to 10/05/23




Flexible Self Study

Explore concepts and ideas which will form the basis of the upcoming workshop, in flexible 20 minute chunks

18:00 to 20:00 on 10/05/23 - Brooks building (room number TBC)




On Campus Workshop

Explore the concepts introduced this week in an interactive workshop

10/05/23 to 17/05/23




Flexible Self Study

Explore concepts and ideas which will form the basis of the upcoming workshop, in flexible 20 minute chunks

18:00 to 20:00 on 17/05/23 - Brooks building (room number TBC)




On Campus Workshop

Explore the concepts introduced this week in an interactive workshop

17/05/23 to 24/05/23




Flexible Self Study

Explore concepts and ideas which will form the basis of the upcoming workshop, in flexible 20 minute chunks

18:00 to 20:00 on 24/05/23 - Brooks building (room number TBC)




On Campus Workshop

Explore the concepts introduced this week in an interactive workshop

24/05/23 to 31/05/23




Flexible Self Study

Explore concepts and ideas which will form the basis of the upcoming workshop, in flexible 20 minute chunks

18:00 to 20:00 on 31/05/23 - Brooks building (room number TBC)




On Campus Workshop

Explore the concepts introduced this week in an interactive workshop

31/05/23 to 07/06/23




Flexible Self Study

Explore concepts and ideas which will form the basis of the upcoming workshop, in flexible 20 minute chunks

18:00 to 20:00 on 07/06/23 - Brooks building (room number TBC)




On Campus Workshop

Explore the concepts introduced this week in an interactive workshop

07/06/23 to 14/06/23




Flexible Self Study

Explore concepts and ideas which will form the basis of the upcoming workshop, in flexible 20 minute chunks

18:00 to 20:00 on 14/06/23 - Brooks building (room number TBC)




On Campus Workshop

Explore the concepts introduced this week in an interactive workshop