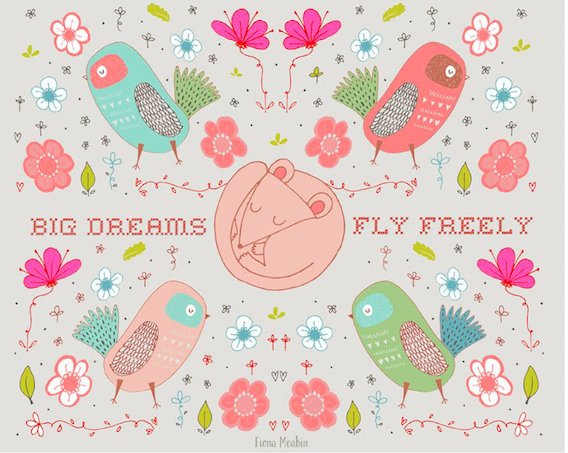 14th October
19:00 to 20:00
Log In To Book
Draw your way to wellbeing
Drawing is GOOD for you and it doesn't have to be difficult or complicated! I take you from beginner to confident illustrator with my easy to follow draw-along style sessions, sharing everything I have learnt on my own journey to becoming an artist.
Draw With Fi was created during lockdown 2020, to provide calm and relaxing sessions during a very difficult time. Designed to simplify and demystify drawing, Draw With Fi is routed in the belief that drawing can impact your life in such an incredible way. My hour long drawing sessions help you to find a bit or focussed 'me' time especially when life can feel stressful.
In A Nutshell...
Sign up... for an hour of de-stressing activity at home
Draw... in a calm and relaxing session
focus... on your wellbeing for an evening of focusing on 'me' time
Open to everyone... whether you're a beginner or a confident illustrator
Earn up to 4 Rise points ... which can be recognised within your degree.
Schedule
19:00 to 20:00 on 14/10/21 - Takes place online




Draw your way to wellbeing [Online]