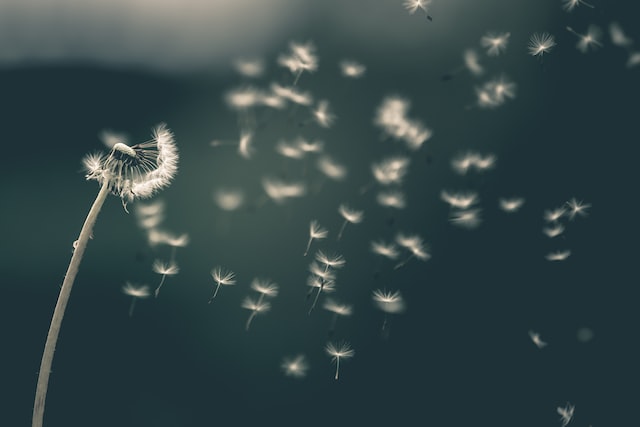 //REWORK THIS
Activity: Takes place with a fixed time and schedule
22nd November
18:00 to 19:00
Log In To Book
Doing Their Damnedest To Seek Change
This will be an opportunity to hear and ask about the most current research by Dr Robert Hagan focusing on how group identity helps people with dementia confront public stigma and maintain purpose.
Dr Robert Hagan – 'My research interests are primarily gerontological and look at the social lives of older people. I have carried out studies on the response of statutory day services to loneliness, the use of community transport in rural areas, and participants' views on a service user led empowerment service for those with early stages dementia. I also have an interest in comics scholarship'.
Dominant messages about the capabilities of those with dementia post-diagnosis are often dehumanising and focused on mental declines. Additionally, carers for those with dementia are more likely to be involved in consultations and enquiries about the condition. Dr Hagan's research helps to challenge stigmatising cultural messages by reporting upon the experiences of 13 adults diagnosed with early stage dementia and how their involvement with empowerment groups in Northern Ireland has led to their involvement in consultations with policy makers and educational opportunities with the wider public.
This activity will be an opportunity for student social workers currently on, or preparing for practice learning to learn as part of a group, broaden their knowledge base in relation to recent research and academic publications, and discuss how theory can be applied to practice. Students will hear researchers present their findings and have opportunities to ask about the impact their research has on direct practice in health and social care.
In A Nutshell...
Collaborate...with students and professionals
Upskill...apply contemporary research to current practice
Ask Questions...your chance to hear and ask about research
Gain Insight...into current research and the world of social care
Broaden your knowledge...of recent research and academic publications
Schedule
18:00 to 19:00 on 22/11/22 - Takes place online




Attend a virtual event