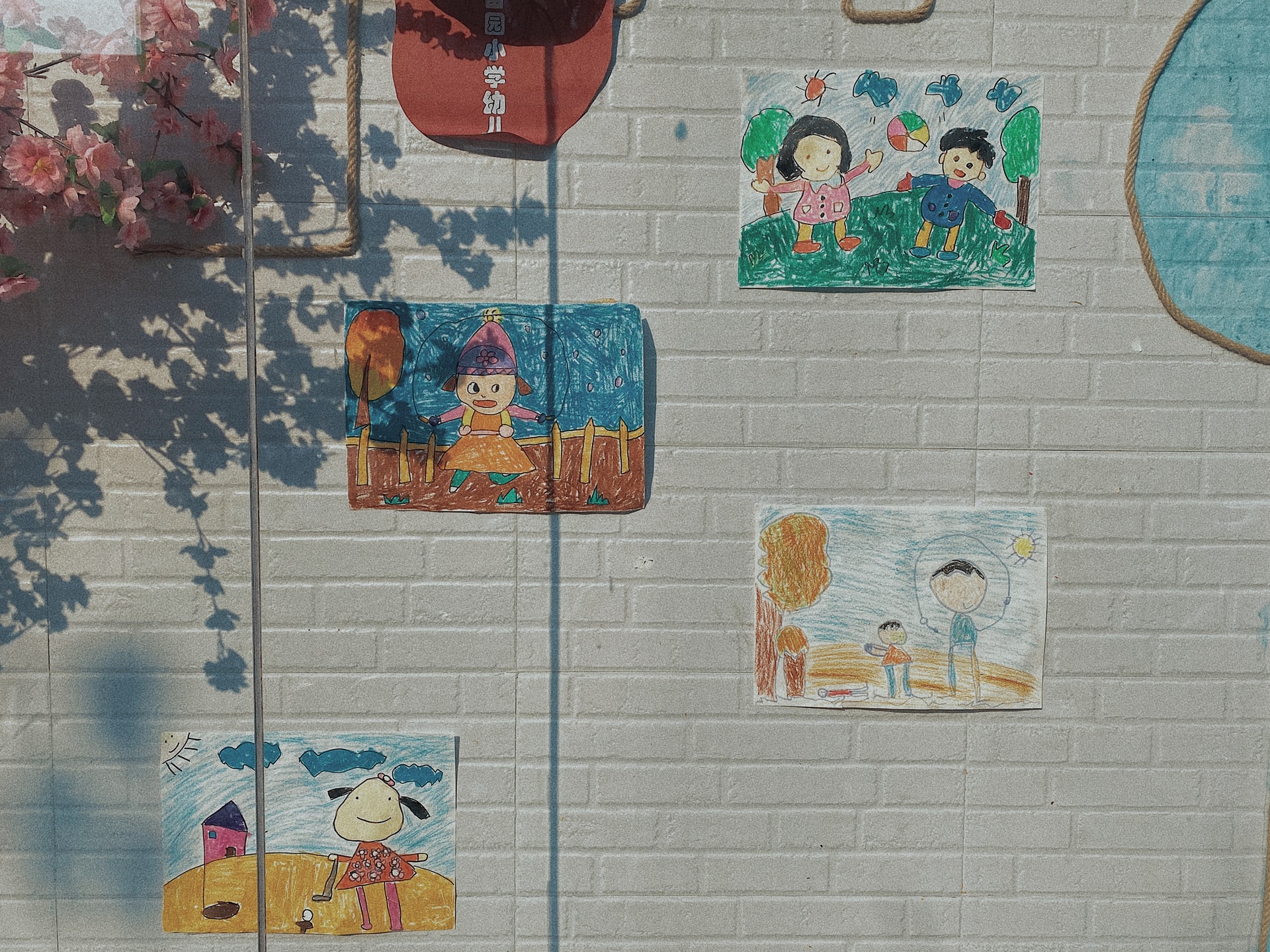 Log In To Book
"Doing" family
This research internship will involve working with researchers in the UK and South Africa on a systematic literature review about how family is understood in the literature on the family, schools, and teachers.
Research Host: Su Corcoran
We are conducting a systematic review of the literature from the UK and South Africa about family. We want to know:
What are young people's (children, adolescents, youth) experiences and/or understanding of family and how families function?
What methodological approaches are used with the participants in studies about family?
What are the needs, barriers and facilitators to being and doing family?
We are also interested in what do social policies (globally) tell us about how to be a family? The literature review is an ongoing project that will be started in March 2022. The project is being led by Dr Jim Reid, Huddersfield University and Prof Nicolette Roman, University of Western Cape. Interns will be joining the project after the start and will receive an induction into the team, training on how to conduct a systematic review, and given responsibility for a specific aspect of the review. There may also be co-authorship opportunities.
In A Nutshell...
Understand...how to engage with literature from different academic disciplines.
Review...empirical, conceptual, and critical policy literature on 'being' and/or 'doing' family.
Learn...how to do a systematic literature review
Collaborate...with an international team of academics
Take responsibility...for working flexibly and managing your own aspect of the project
Earn up to 300 Rise points ... which can be recognised within your degree.
Schedule
17/04/22 to 01/07/22




Work flexibly, Taking responsibility for your own aspect of the project

You will get to know the research team members you will work with, receive training and regular guidance on the review process, and be given responsibility of your own aspect of the project to work on with your team.