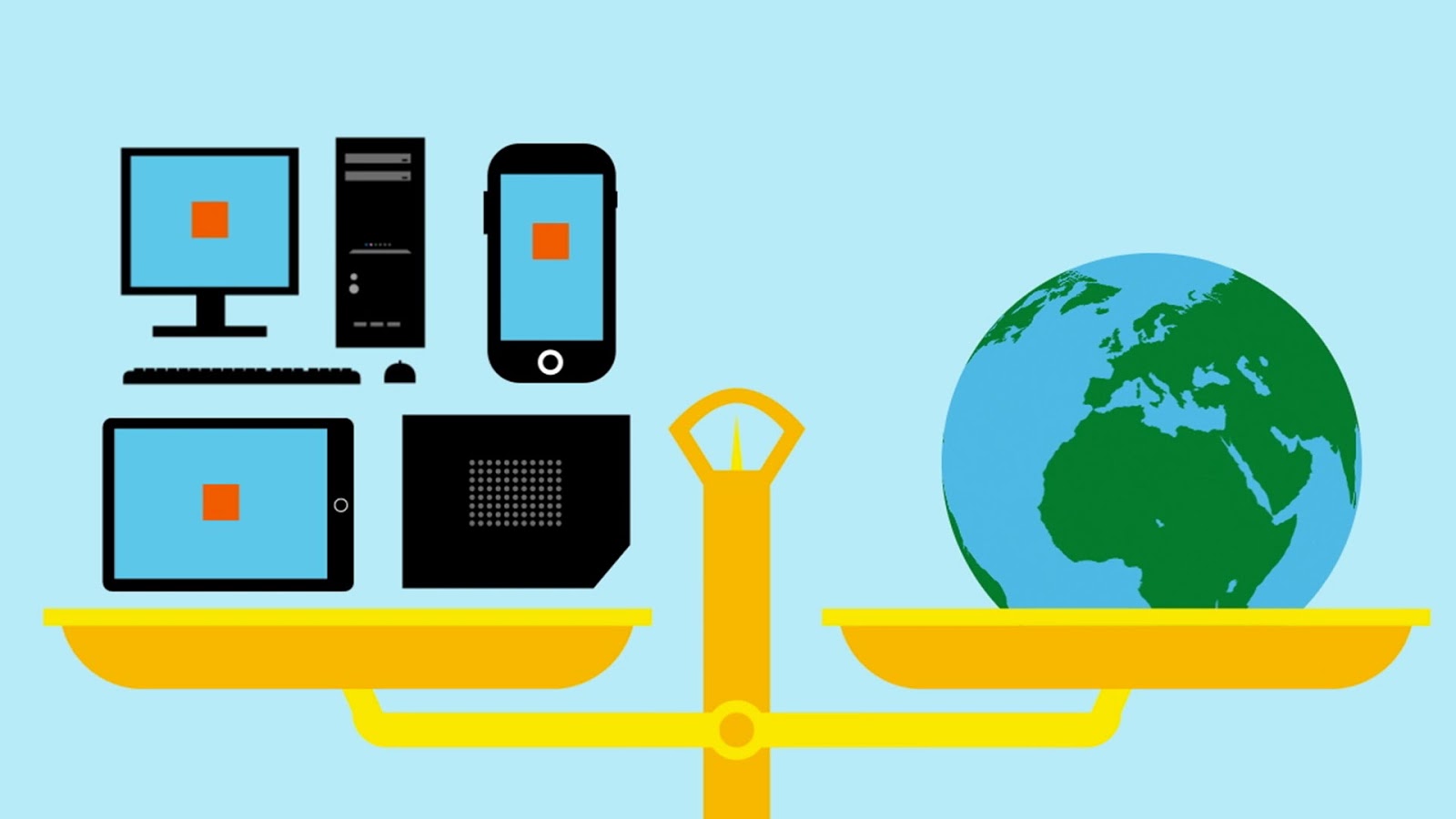 Takes place with a fixed time and schedule
Log In To Book
Do digital technologies help or harm the planet? Decarbonising and decolonising our digital society
This internship will help you learn about environmental impacts of digital technologies. It will empower you to research the relations between environmental harms, digital technologies, and social justice. You will work with academics and practitioners on ways to understand and minimise these harms.
Do digital technologies help or harm the planet? What are the relations between digitisation and injustice? How can a digital society support environmental and racial justice? How can digital business and the digital industry operate in a more sustainable way? Can we change the way we use digital technologies, to better protect human and non-human life? Join us in this
grand challenge
to explore these questions. You will be working alongside lead researchers from across different faculties and departments. You will first take part in research, doing a survey of awareness and attitudes towards digital technologies, the environment, and social justice. You will then help organise a "hackathon" that will develop creative solutions for a more sustainable digital living. Students will require to complete a short research intensive before joining the grand challenge. If they have not already covered survey design and quantitative data analysis, they will also be required to complete a short training teaching them how to do this. Students will join a team lead by several members of academic staff, and work collaboratively with the other interns. In each team, at least one intern will be responsible for survey design OR data collection and input OR initial data analysis respectively. The teams will research perceptions of, and attitudes towards environmental harms of digital technologies among: students and young people
policy makers
industry and supply chain
textiles and fashion
SMEs including business managers and technologists
When writing your expression of interest, please state your preferred interest for one of the roles and groups above. Please note, however this cannot be guaranteed and you may be asked to work in another group on the project.
In A Nutshell...
Discover... environmental impacts of digital technologies and how they relate to global injustices
Learn... how to design and carry out survey research and present findings
Collaborate... with students across university
Help create... solutions for identified problems
Work... with established researchers and the industry
Earn up to 300 Rise points ... which can be recognised within your degree.
Schedule
03/05/22 to 30/06/22




Internship