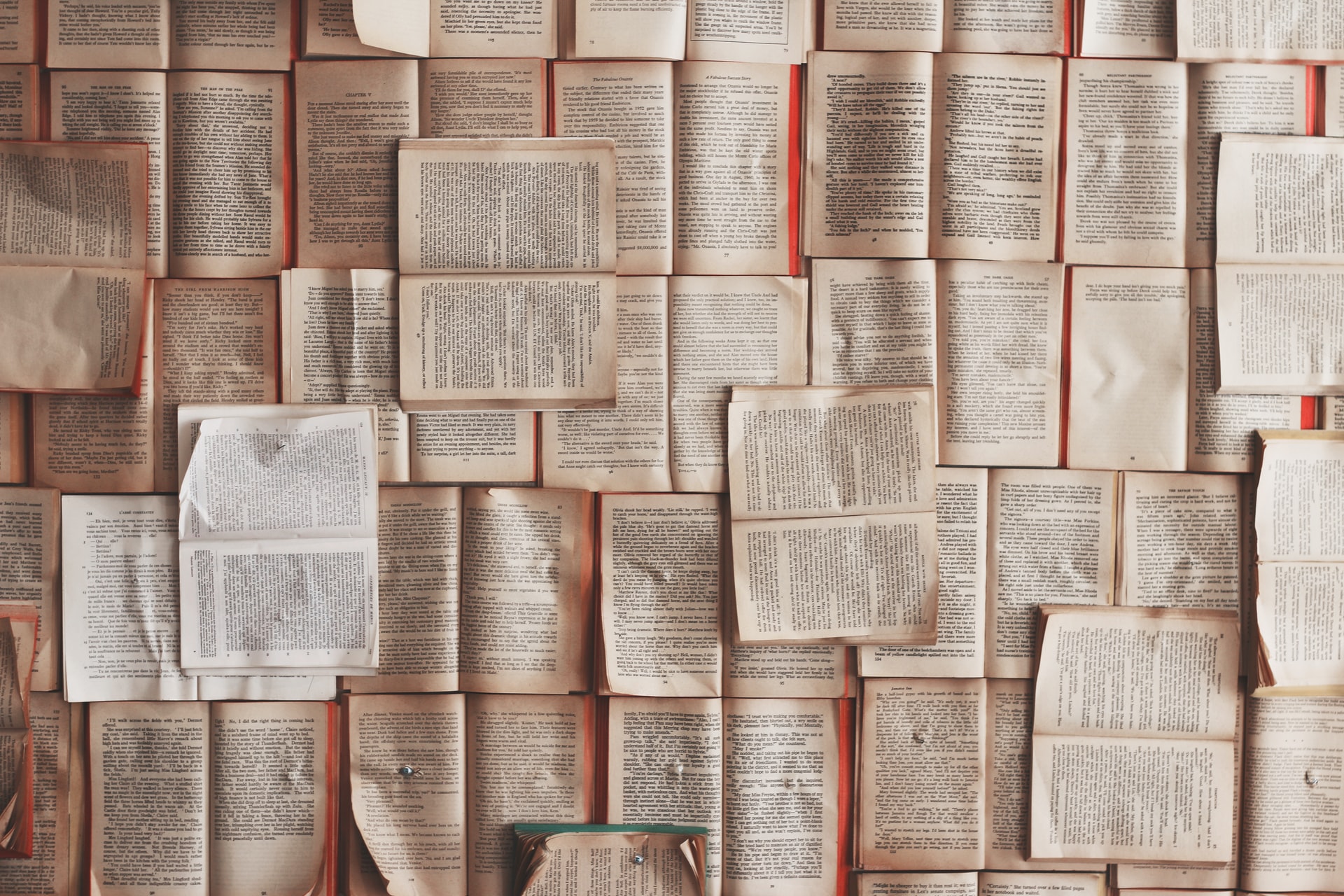 //REWORK THIS
Activity: Takes place with a fixed time and schedule
29th September
to 17th December
You will earn 300 bronze points for completing this activity.
Log In To Book
Designer/Editor Callout
A callout for designers and editors to produce a new anthology of short stories for children, written by care leavers.
At Stories of Care, we are a dynamic and rebellious writing and outreach organisation. Our writers create urgent work that is personal, political and powerful. We work with exceptional new writers, from diverse backgrounds, whose voices need to be heard and stories need to be told. We have written novels, published anthologies, made television, radio, stand-up and theatre. In 2017 Stories of Care published Tales of the Weird, the Wild and the Wonderful a collection of short stories, written by Care Leavers (aged 18-25) for children (aged 8-12) together with Stories of Care founder Sophie Willan. Each Stories of Care anthology is a collection of illustrated short stories aspiring new writers jam-packed with rambunctious characters on daring adventures! Stories of Care is now working with a new group of aspiring children's writers to publish a second anthology and are looking for talented Art Directors, Graphic Designers and Editors to work alongside the 2021 Stories of Care Design Team, collaboratively as a collective to design and curate the new print anthology of Stories of Care. We are currently recruiting for a number of volunteer roles and welcome applications and contributions from Manchester Met students. We are looking for a total of 15 students 10 Graphic Designers and 5 Editors The team will work collaboratively on designing the editorial design as well as working on the editing of the copy of the second Stories of Care anthology, associated online platforms and marketing campaigns. If you are interested in joining the Stories of Care Collective through Manchester Met RISE, please complete the Application Form by Monday, 27th September 2021 at midday. Virtual studio spaces will take place on Wednesdays 3pm – 5pm where we will collaboratively design, edit, produce and share ideas. You will be supported in these sessions, with the expectation that you undertake work as a team outside of these specified times. You will be required to set and meet internal deadlines as a team, while also meet the overall publication deadline in December. Sessions start on Wednesday, 29th September and the Anthology deadline is Friday 17th December This is part of the RISE activities and you will be awarded 300 RISE points at completion.
In A Nutshell...
Engage ... in a live project and work collaboratively in a team of Graphic Designers, Art Directors and Editors.
Participate ... in a virtual studio space to design, edit and direct the production of an illustrated anthology of short stories that will go to print and be sold.
Connect ... with new and aspiring children's writers and a professional illustrator, as well as Stories of Care, Young Company team members and Directors
Commit ... to weekly meetings, every Wednesday for two hours to work collaboratively plus independent work.
Undertake a specific role ... Graphic Design, Editing, Art Direction
Earn up to 300 Rise points ... which can be recognised within your degree.
Schedule
Invalid date to Invalid date on Invalid date




Ongoing Collaboration