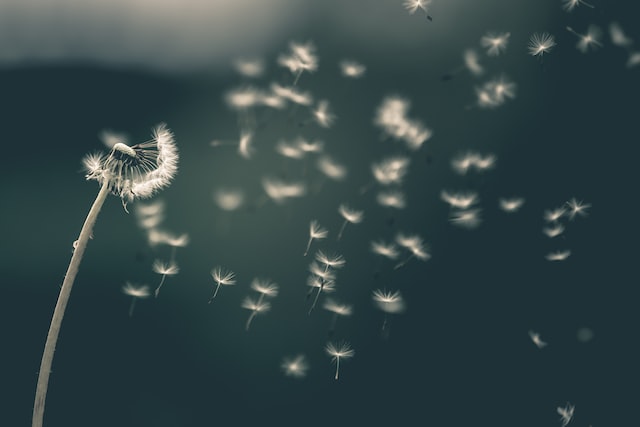 15th November
18:00 to 19:00
Log In To Book
Dementia Research: I can see what's going on without being nosey
This will be an opportunity to hear and ask about the most current research by Dr Sarah Campbell focusing on what matters to people living with dementia revealed through visual home tours. Sarah is a senior lecturer and researcher at Manchester Met and is driven by the desire to deliver research-informed, engaging workshop style teaching.
Dr Campbell's research explores ageing and dementia in relation to everyday life with a specific focus on home. Home has many meanings and understandings. From the perspective of people living with dementia, considerations of home are important for ongoing discourse around ageing in place and the significance of creating inclusive communities for people living with dementia to be a part of. This presentation reports on participatory mobile home tours led by people living with dementia. Participants showed researchers around their homes exploring what mattered to them about where they lived.
This activity will be an opportunity for students to broaden their knowledge base in relation to recent research and academic publications, and discuss how theory can be applied to practice. Students will hear researchers present their findings, and ask about the impact their research has on direct practice in health and social care.
Undergraduate students considering a career in social work can learn more about health and social care in relation to social work research and practice to assist their decisions about academia and career progression, and take opportunities to speak directly with practicing social workers.
Practitioners in attendance can enhance their CPD, and contribute to evidence based practice in health and social care.
In A Nutshell...
Collaborate...with students and professionals
Upskill...apply contemporary research to current practice
Ask Questions...your chance to hear and ask about research
Gain Insight...into current research and the world of social care
Broaden your knowledge...of recent research and academic publications
Earn up to 2 Rise points ... which can be recognised within your degree.
Schedule
18:00 to 19:00 on 15/11/22 - Takes place online




Attend a virtual event