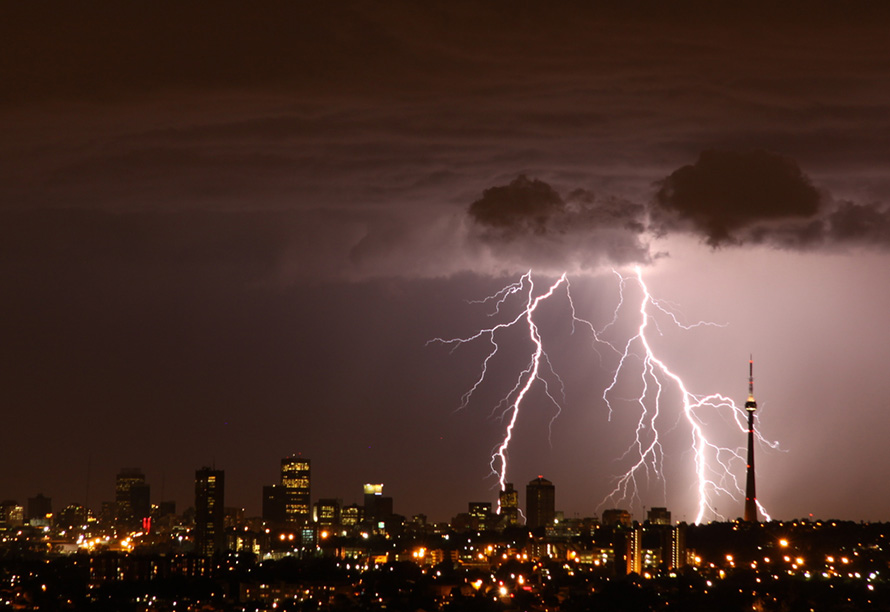 //REWORK THIS
Activity: Takes place with a fixed time and schedule
You will earn 300 bronze points for completing this activity.
Log In To Book
Decolonising Project Management Education
Projects are all around us; from developing Covid vaccines to building new cities and finding climate change solutions. Educating project managers is vital to delivering projects effectively, yet our teaching is dominated by Western models and techniques. This needs to change, and with your help we will decolonise project management.
Host Researcher: Dr Fiona Saunders
At a fundamental level, 'decolonising the curriculum' means introducing previously ignored voices, images, authors, topics, theories and arguments into the curriculum. This is a challenge in the discipline of project management. There is a pretty rigid body of knowledge that forms the backbone of the project management curriculum, and is owned by 2 Professional Bodies, APM and PMI, who accredit degree programmes and certify professional project managers. My thinking about how to decolonise the project management curriculum is still developing, and I don't have all the answers. But this project will draw on decolonising work in Chemistry at the University of York and on decolonising Psychology at Manchester Met to begin to decolonise project management degree programmes. We mustn't lose the richness of theory, models and processes that we have at our fingertips in project management. After all, project management is a practical discipline and our graduates will go on to be employed by organisations who will expect them to be competent experts in the Project Management Body of Knowledge. However, there must be scope to make our models and processes more context-specific, to ground them in a wider historical development than the hitherto dominant post-WW2 US defence industry and to challenge their often deterministic linear view of how projects are initiated, developed and delivered. We could and should do much more to use examples from projects all around the globe. We also need to search out or build theories and models of how projects in the Global South or among indigenous peoples may be managed differently, and listen to and amplify voices from those cultures and communities.
The student(s) on this project
will research the existing academic literature and public domain databases to establish prior work in decolonising project management curriculum. They will investigate possible approaches to decolonising project management and showcase rich case studies of projects and of project management theories from the Global South.
Students from any programme are welcome to apply for this Rise Internship.
You will learn how to carry out literature reviews of both academic and public domain databases and to present findings as a report, or PowerPoint presentation or in other multimedia format (to be agreed with internship supervisor). It is recommended that you complete the key skills in research intensive before starting the Internship.
In A Nutshell...
Learn ... about projects and how they are managed
Explore...current thinking on project management practices and approaches
Help... decolonise project management education and make it more inclusive
Amplify...authors, practitioners and theories from the Global South
Collaborate... with staff and students across the university
Engage online... by working together on Teams
Earn up to 300 Rise points ... which can be recognised within your degree.
Schedule
23/05/22 to 27/06/22




Research Internship

Activites will include supervisor meetings, independent research and presentation of findings