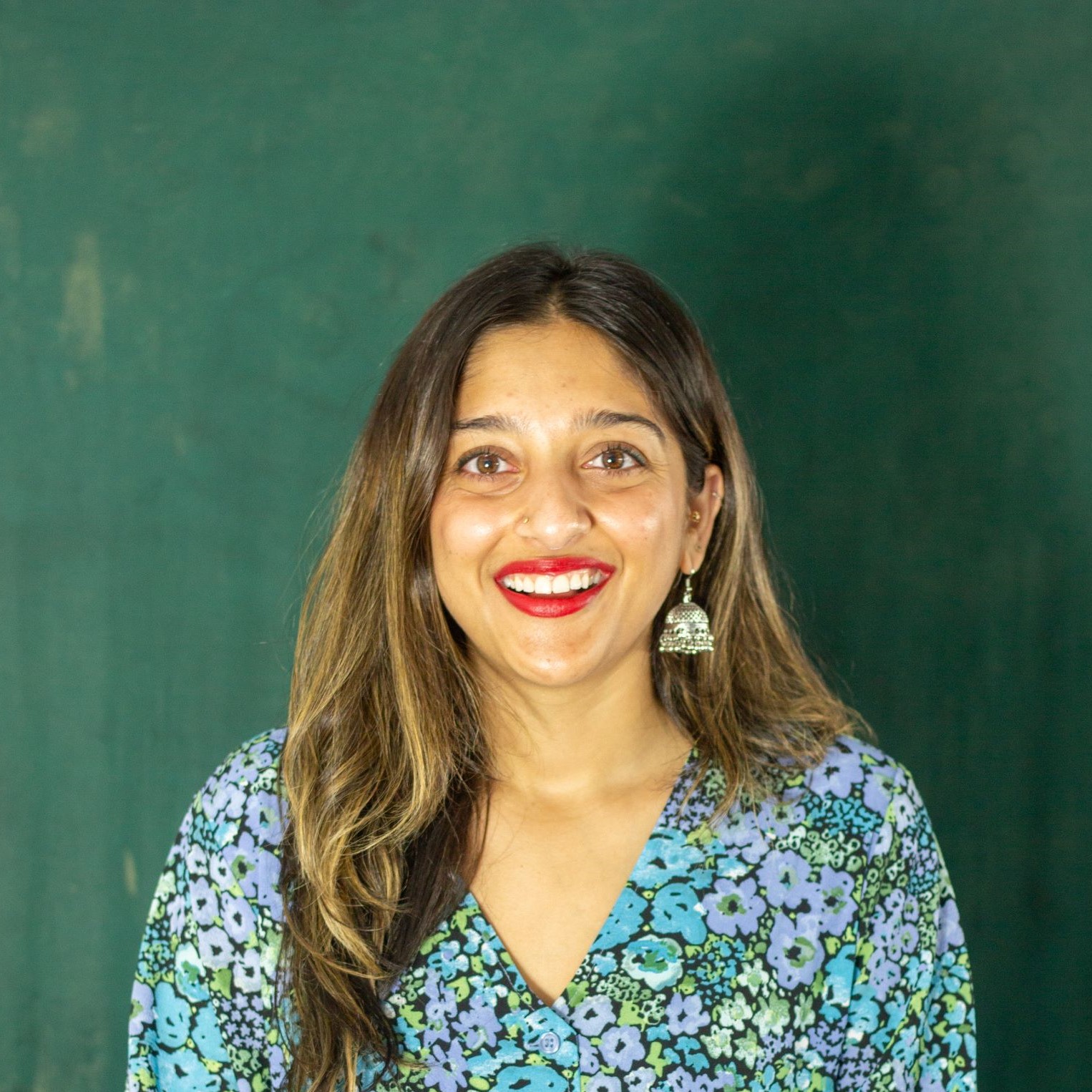 Takes place with a fixed time and schedule
30th November
13:30 to 15:00
Log In To Book
Create Your Own Path
Do you have an idea or passion you want to follow and wondering how to get started? Learn how to navigate the freelance world, start a business, or create a side hustle.
This interactive workshop will explore how to get started in finding your own path, be that starting a business, working freelance, full time or part time.
Hear from best selling author and BBC radio presenter Sonya Barlow how she found her own path and built her own career.
You will then reflect on your purpose, what is your USP and explore how you can launch your idea.
This workshop is led by Sonya Barlow, the founder of @LMFnetwork - the careers platform & inclusion consultancy, a best-selling author and a BBC Radio presenter. She has won numerous awards for her efforts, including being named Marie Claire's Future Shaper in 2020, Linkedin's Changemaker in 2021 and Top 50 Women in Tech, EU 2022. She is on a mission to build the careers and confidence of 25,000 people by 2025, as well as embed inclusive cultures to ensure diversity.
In A Nutshell...
Develop...your thoughts around creating your own career
Challenge...existing thinking, behaviour and aspirations
Engage...in a session filled with authenticity
Explore...creating your own path that suits you
Schedule
13:30 to 15:00 on 30/11/22 - Takes place online




Join this online workshop