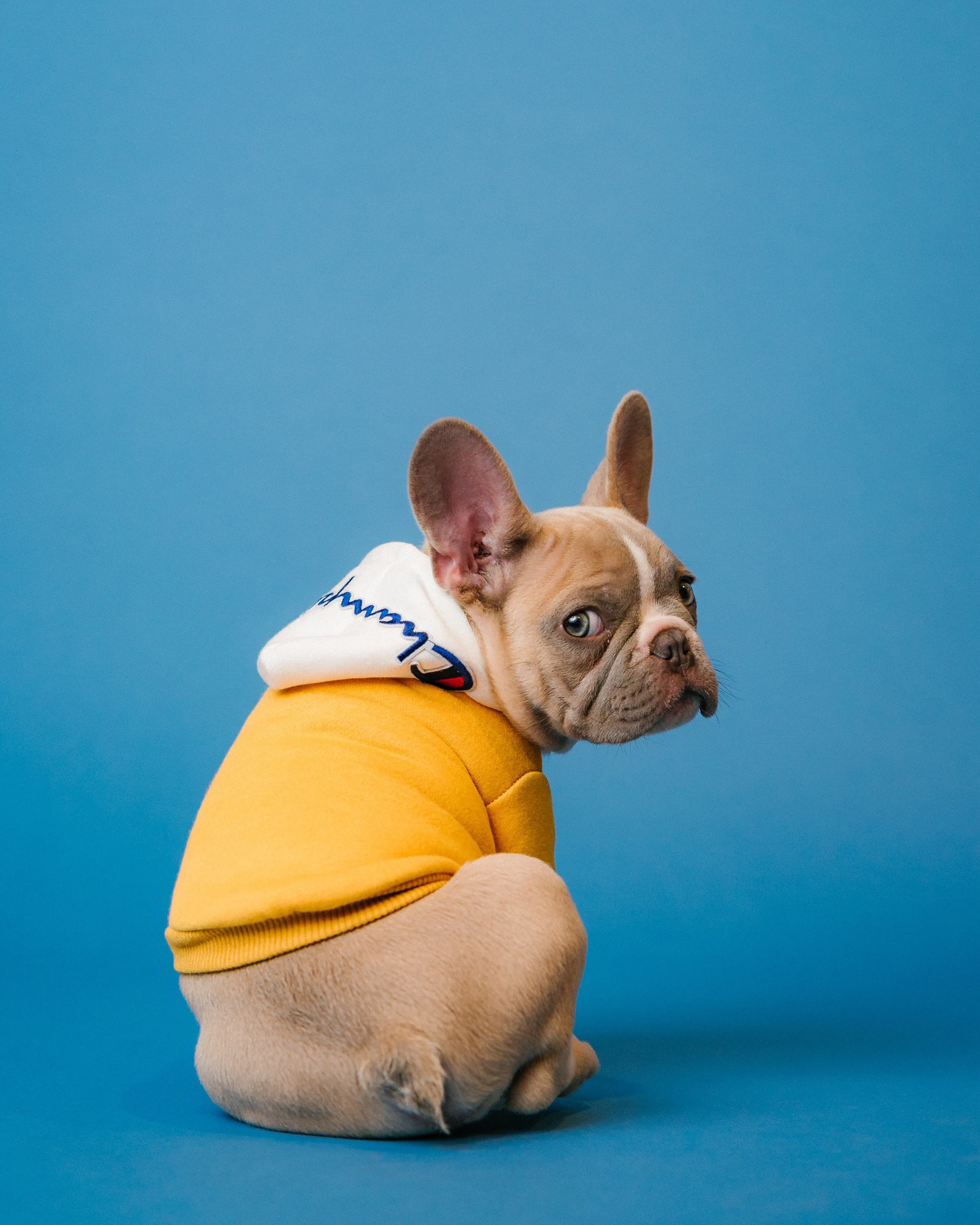 Effectively YOU
//REWORK THIS
Activity: Takes place with a fixed time and schedule
You will earn 10 silver points for completing this activity.
Log In To Book
Create Your Inner Champion
Come and find out how you can design yourself an inner champion who will be there to cheer you on through anything life throws at you.
Do you ever hear that voice in your head telling you you're not good enough? Worrying what others think? Doubting your skills and abilities? Becoming Effectively You can be helped or hindered by what your inner voice says about you, and in this workshop we will shift the spotlight away from the critical voice, and on to the inner champion!
In this workshop you'll build a LEGO model of your inner champion and through this process, along with small group discussion, you'll discover how you can best use your inner voice to champion yourself in moments of self doubt.
This is a hands-on, interactive workshop that uses the LEGO Serious Play Method - a facilitation style created by LEGO which encourages creative thinking and problem solving through using our hands to build models. You'll be building with LEGO, and talking in pairs and as a small group to learn from yourself and each other.
Come and have fun while learning how to champion yourself (and others) in this directed workshop session by Rachel from The Play Philosophy - How can play help you be Effectively YOU?
Associated Badges:
In A Nutshell...
Build... Confidence in yourself and your future
Upskill... your approach to being effective and advocating for yourself
Meet... AMAZING practitioners who are here to share their experience
Develop... a toolkit for dealing with any difficult patches
Learn... from people who have been through the fear and learnt along the way
Earn up to 10 Rise points ... which can be recognised within your degree.
Schedule
13:00 to 14:30 on 31/05/23 - Business School - room 3.05 (3rd floor, South Atrium)




In person workshop

LEGO serious play workshop