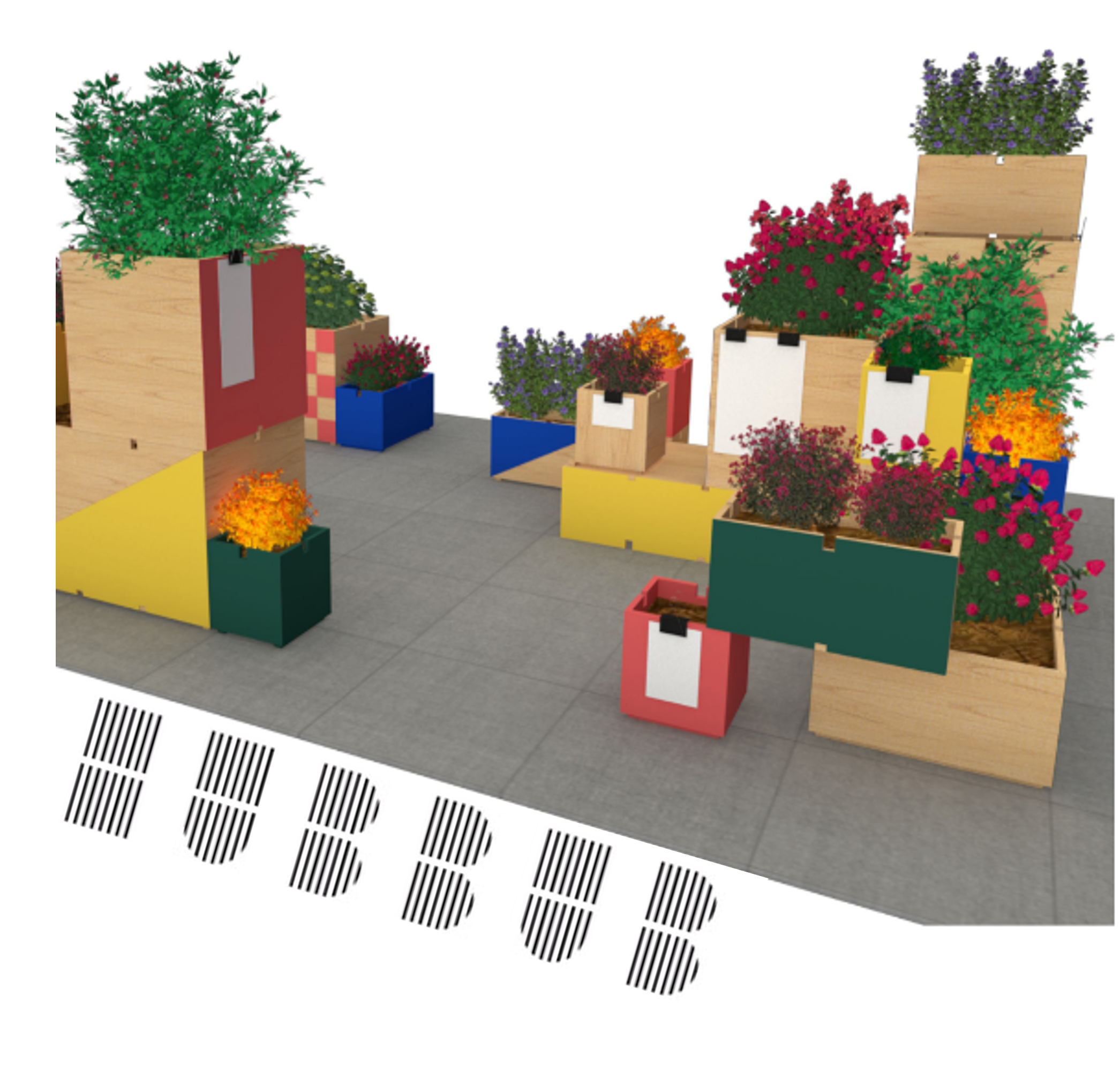 //REWORK THIS
Activity: Takes place with a fixed time and schedule
You will earn 30 bronze points for completing this activity.
Log In To Book
Create The In Our Nature community garden with HUBBUB
Help support Hubbub create an upcoming installation as part of their In Our Nature campaign for the Manchester Flower Festival
Hubbub is inviting residents, community groups and organisations to feature one of their own plants as part of their engaging installation at this year's Manchester Flower Show. They want to put a spotlight on small, creative growing spaces across the city and inspire people to get growing at home.
Hubbub want your help to create this exhibit! Fill in the form here and tell your story and experience of growing plants in Manchester. Then you can drop your plant off and it will feature in the exhibit! They are also offering a £20 voucher for a shop of your choice for anyone who takes part in creating the exhibit!
Hubbub is a community organisation that delivers campaigns to inspire change in ways and living and behaviour to be better for the environment. They disrupt the status quo to raise awareness, nudge behaviours and shape systems. Find out more about Hubbub here!
In A Nutshell...
Share ... your story of plants and growing spaces
Exhibit ... your plant at Manchester Flower Festival
Engage ... with an exciting change-making organisation with Hubbub
Support... a community lead initiative to highlight small urban growing spaces
Earn up to 30 Rise points ... which can be recognised within your degree.
Schedule
26/04/23 to 26/05/23




Submit your growing story here

Complete this online form to submit a contribution to Hubbub's exhibit: https://eu.jotform.com/form/231002667000034