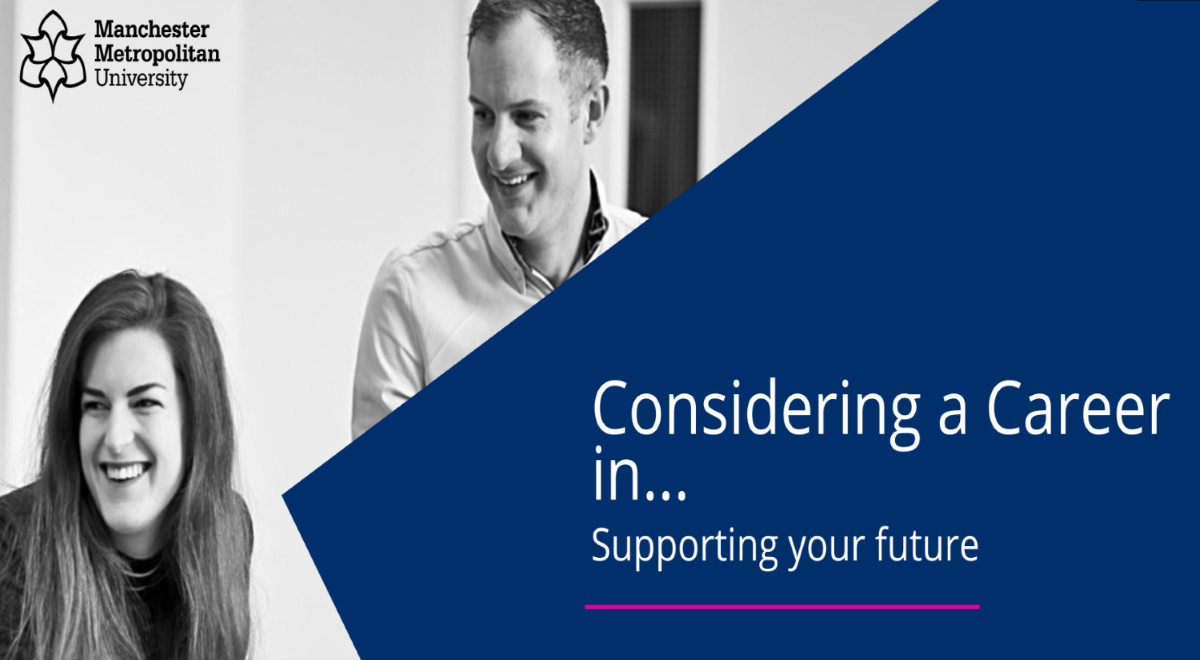 Takes place with a fixed time and schedule
29th March
12:00 to 13:00
Log In To Book
Considering a Career in Business? PLUS Free Lunch
Join us for the third in our series of 'Considering a Career in?'sessions, designed for all students in the English department. Meet our panel of recent graduates and placement students pursuing careers in business, including marketing, advertising, HR and PR. We will also provide information re: studying for a MA in Business-related topics.
The third in our series of 'Considering a Career in?'sessions will provide support and advice on opportunities for English students in the business world. Meet English graduates working in marketing, management, PR, and HR who will be happy to provide advice and answer any questions you may have. One of our current placement-year students will describe the experience of gaining a marketing placement, whilst the progamme leaders of Master's programmes in the Business School will provide you with insights into what their courses can offer English graduates. FREE LUNCH!
In A Nutshell...
Discover... the range of jobs available to English graduates.
Find out... how to apply for placements and graduate programmes.
Learn... about the exciting Master's programmes available in the Business School.
Ask... our panel for further information and advice.
Earn up to 2 Rise points ... which can be recognised within your degree.
Schedule
12:00 to 13:00 on 29/03/23 - GM330




Considering a Career in Business?