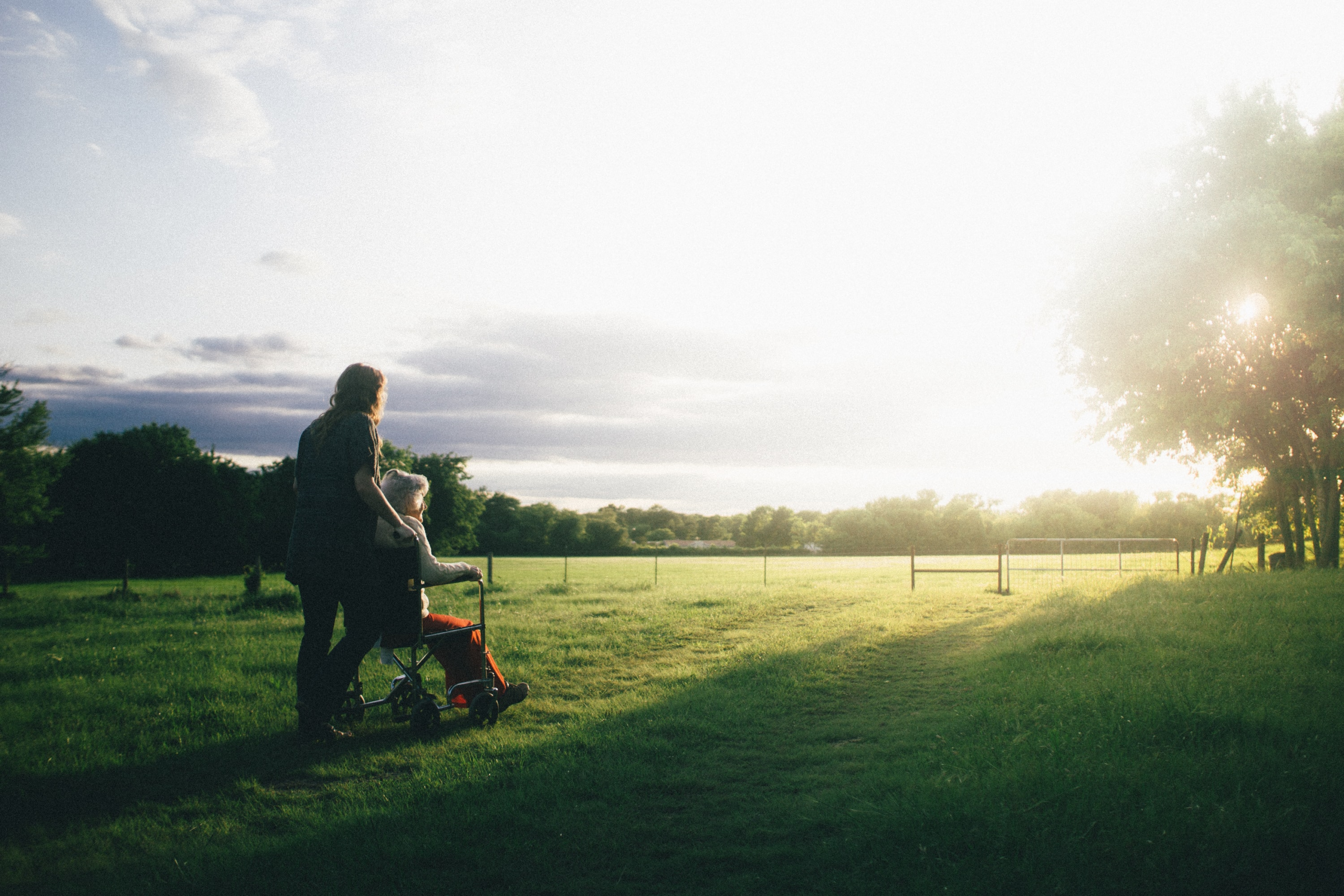 //REWORK THIS
Activity: Takes place with a fixed time and schedule
You will earn 300 bronze points for completing this activity.
Log In To Book
Compassionate Care in Practice Six Week Course
Explore the professional skills and context required to be a confident, compassionate, and responsive practitioner that ensures a person-centred approach to care and support.
This course recognises the challenging nature of supporting others and focuses on developing and enhancing the essential skills that can empower you within the workplace and beyond. You will explore the concepts of care and support, considering what compassionate care looks like and why people need it. You will develop your confidence to build and maintain professional relationships with people you support.
This unit will also explore:
The complexities and forms of 'care' and 'support'
Legal and statutory frameworks in care and support
Roles, relationships and responsibilities in care settings
Voice, empathy and stigma as dynamics in care
Emotion, social and physical wellbeing as factors in care and support.
On completion of the course, you will receive an accreditation in the form of a Digital Badge to recognise the work you have done in building your confidence in this area. And, of course, you'll receive Rise points which can count towards your degree profile.
In A Nutshell...
Explore... the concepts of care and support
Think about... compassionate care, how does it look like and why you should apply it when supporting someone
Reflect... on your role as a caregiver and how you can maintain professionalism
Consider... the different dynamics and aspects that care and support entail
Build... your confidence and professionalism as a caregiver
Gain recognition... with a Rise Digital Badge
Earn up to 300 Rise points ... which can be recognised within your degree.
Schedule
02/05/23 to 09/05/23




Flexible Self Study

Explore concepts and ideas which will form the basis of the upcoming workshop, in flexible 20 minute chunks

18:00 to 20:00 on 09/05/23 - Brooks building (room number TBC)




On Campus Workshop

Explore the concepts introduced this week in an interactive workshop

09/05/23 to 16/05/23




Flexible Self Study

Explore concepts and ideas which will form the basis of the upcoming workshop, in flexible 20 minute chunks

18:00 to 20:00 on 16/05/23 - Brooks building (room number TBC)




On Campus Workshop

Explore the concepts introduced this week in an interactive workshop

16/05/23 to 23/05/23




Flexible Self Study

Explore concepts and ideas which will form the basis of the upcoming workshop, in flexible 20 minute chunks

18:00 to 20:00 on 23/05/23 - Brooks building (room number TBC)




On Campus Workshop

Explore the concepts introduced this week in an interactive workshop

23/05/23 to 30/05/23




Flexible Self Study

Explore concepts and ideas which will form the basis of the upcoming workshop, in flexible 20 minute chunks

18:00 to 20:00 on 30/05/23 - Brooks building (room number TBC)




On Campus Workshop

Explore the concepts introduced this week in an interactive workshop

30/05/23 to 06/06/23




Flexible Self Study

Explore concepts and ideas which will form the basis of the upcoming workshop, in flexible 20 minute chunks

18:00 to 20:00 on 06/06/23 - Brooks building (room number TBC)




On Campus Workshop

Explore the concepts introduced this week in an interactive workshop

06/06/23 to 13/06/23




Flexible Self Study

Explore concepts and ideas which will form the basis of the upcoming workshop, in flexible 20 minute chunks

18:00 to 20:00 on 13/06/23 - Brooks building (room number TBC)




On Campus Workshop

Explore the concepts introduced this week in an interactive workshop