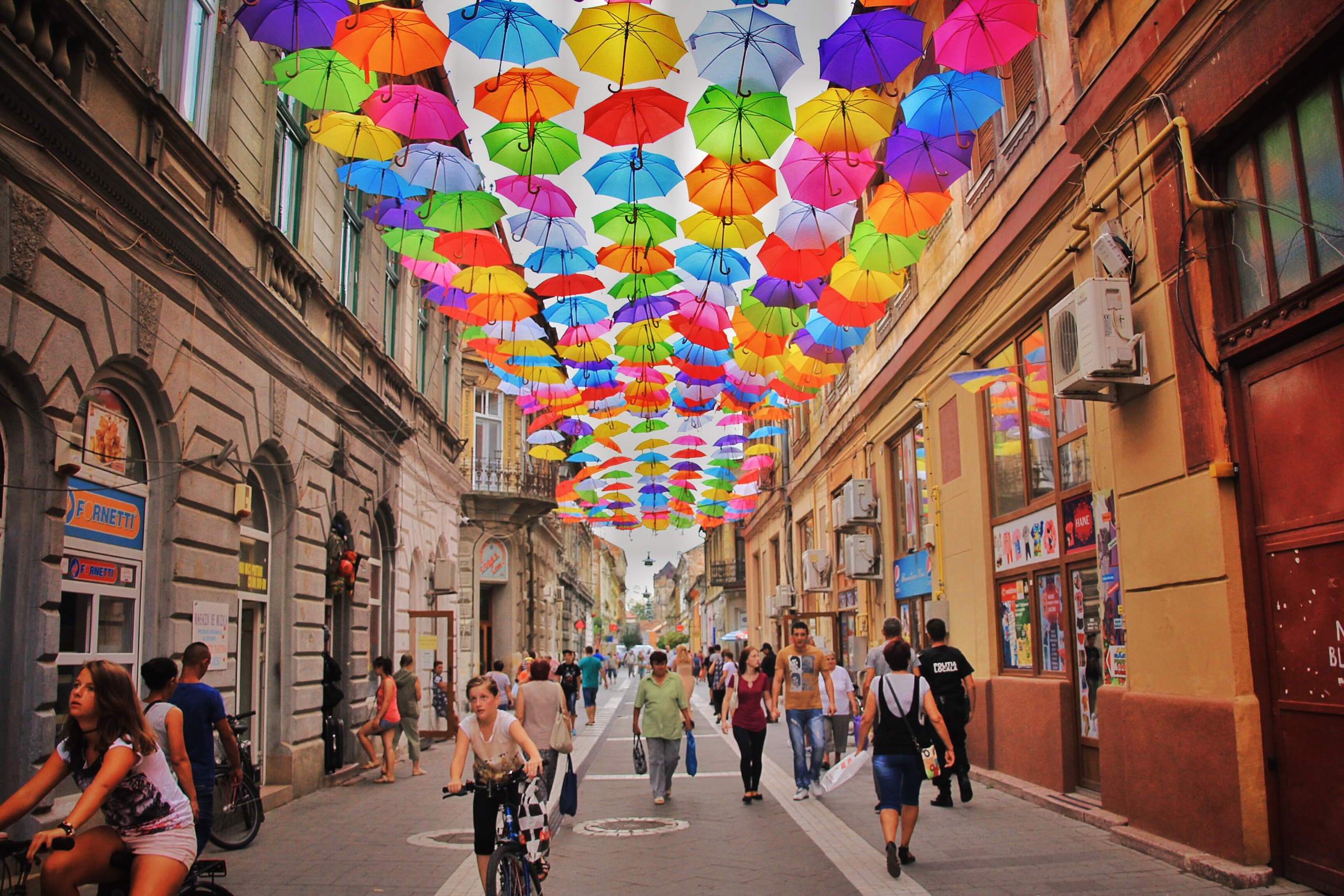 18th January
to 1st March
Log In To Book
Community Languages Six Week Course
Explore a range of languages spoken across Greater Manchester and break down communication barriers that are present in professional settings.
The short course will provide a practical introduction to language when working in culturally diverse settings. It will give you employment skills relevant to a range of settings, including education, community work and healthcare.
This is a unique opportunity to learn alongside practitioners in a programme co-delivered with members of the community and experts from the city region. Rise will fund successful applicants to offset the usual cost of £750.
The course will provide strategies to support communication and work across language barriers. Through the exploration of prominent languages of Greater Manchester, the unit will demonstrate how, despite not sharing the same language, it is possible both to communicate successfully and achieve language awareness.
Content will include:
Introduction to six languages of Greater Manchester (basic interaction and vocabulary relevant to your practice).
The impact of the language user's communication on English.
Practical strategies for how to communicate with someone when there is no (or little) shared language.
A focus on communication in workplaces across language barriers.
Reflection on your own communication and language, and how that can aid or prevent comprehension.
On completion of the course, you will receive an accreditation in the form of a Digital Badge to recognise the work you have done in building your confidence in this area. And, of course, you'll receive Rise points which can count towards your degree profile.
In A Nutshell...
Interact... and learn from different communities and experts
Learn... basic and relevant expressions to your work field
Plan... communication strategies to work across language barriers
Reflect... on language and communication
Achieve... language awareness and mutual understanding
Gain recognition... with a Rise Digital Badge
Earn up to 300 Rise points ... which can be recognised within your degree.
Schedule
18/01/23 to 25/01/23




Flexible Self Study

Explore concepts and ideas which will form the basis of the upcoming workshop, in flexible 20 minute chunks

18:00 to 20:00 on 25/01/23 - Brooks Building




On Campus Workshop

Explore the concepts introduced this week in an interactive workshop, including practitioners and users of the languages explored

25/01/23 to 01/02/23




Flexible Self Study

Explore concepts and ideas which will form the basis of the upcoming workshop, in flexible 20 minute chunks

18:00 to 20:00 on 01/02/23 - Brooks Building




On Campus Workshop

Explore the concepts introduced this week in an interactive workshop, including practitioners and users of the languages explored

01/02/23 to 08/02/23




Flexible Self Study

Explore concepts and ideas which will form the basis of the upcoming workshop, in flexible 20 minute chunks

18:00 to 20:00 on 08/02/23 - Brooks Building




On Campus Workshop

Explore the concepts introduced this week in an interactive workshop, including practitioners and users of the languages explored

08/02/23 to 15/02/23




Flexible Self Study

Explore concepts and ideas which will form the basis of the upcoming workshop, in flexible 20 minute chunks

18:00 to 20:00 on 15/02/23 - Brooks Building




On Campus Workshop

Explore the concepts introduced this week in an interactive workshop, including practitioners and users of the languages explored

15/02/23 to 22/02/23




Flexible Self Study

Explore concepts and ideas which will form the basis of the upcoming workshop, in flexible 20 minute chunks

18:00 to 20:00 on 22/02/23 - Brooks Building




On Campus Workshop

Explore the concepts introduced this week in an interactive workshop, including practitioners and users of the languages explored

22/02/23 to 01/03/23




Flexible Self Study

Explore concepts and ideas which will form the basis of the upcoming workshop, in flexible 20 minute chunks

18:00 to 20:00 on 01/03/23 - Brooks Building




On Campus Workshop

Explore the concepts introduced this week in an interactive workshop, including practitioners and users of the languages explored