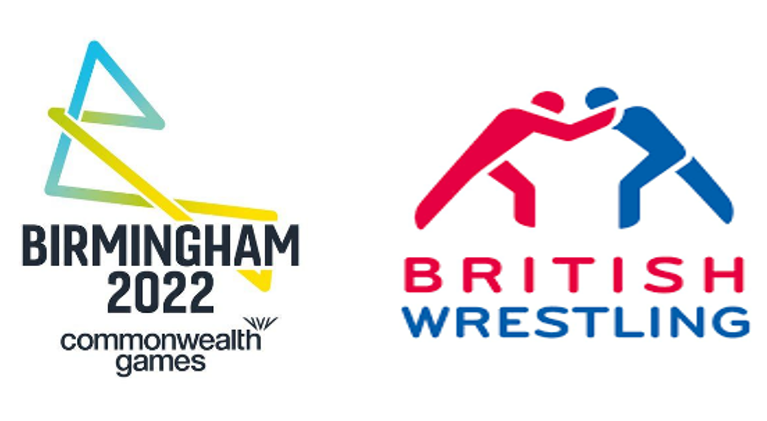 Takes place with a fixed time and schedule
Log In To Book
Commonwealth Games Social Media Research and Internship for British Wrestling
Increase the engagement with British Wrestling Social Media platforms in the lead up to the Birmingham Commonwealth Games 2022
Research Host: Dr Chris Mackintosh This project aims to increase the engagement with British Wrestling Social Media platforms in the lead up to the Birmingham Commonwealth Games 2022. It will improve understanding of British Wrestling using the vehicle of social media and wider coverage of the Commonwealth Games 2022. Interns will produce video content with elite athletes featured in the CWG 2022 to deliver through social media accounts under the guidance of the National Governing Body (NGB) Finally, it will explore the direct connection between social media engagement and participation activity. The internship is looking to support two placements with the national governing body (NGB) for British Wrestling in the lead up to the Commonwealth Games 2022 in Birmingham. Students will be managed by the PhD student and Dr Chris Mackintosh working for the NGB in producing a media plan for the social media platforms to support raising the profile, number of followers, tweets and # trends for the duration of the elite competition. Videos, media clips and so on will be linked to the project before the Games and supported work with local athletes, clubs and venues in grass roots wrestling. You will track, monitor and produce a final placement report to highlight your own impact and the changes in wider coverage in the media. Two places are available. Your expression of interest should explain why you have an interest in social media and outline any background in management of handles, accounts or platforms. If so, please state growth, size and number of followers developed.
In A Nutshell...
Collaborate... with students across the university
Research... the background of British Wrestling, sporting culture and social media
Engage... online by working together on Teams
Develop... online social media accounts and video materials
Manage... an elite NGB social media account linked to the Commonwealth Games 2022
Influence... social media accounts linked to British Wrestling NGB
Earn up to 300 Rise points ... which can be recognised within your degree.
Schedule
23/05/22 to 30/06/22




Initial Internship

Develop the media and plan for engagement.

25/07/22 to 05/08/22




Commonwealth Games Internship

Possibility to be involved in a further internship during the Commonwealth Games.