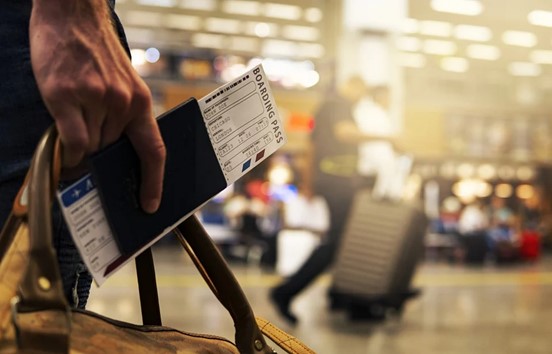 Takes place with a fixed time and schedule
23rd May
to 10th September
Log In To Book
Combatting Conference Carbon – Regulating Sustainable Travel in Higher Education
Academic travel generates vast carbon emissions annually. Being able to do many activities virtually means it is time to think about how academics could forego travel to a greater extent. This internship will engage a student with developing ideas for how we might use regulatory methods to get academics to travel less or more sustainably.
Host Researcher: Dr John Pearson
The aim of this internship is to produce a presentation with recommendations on how Manchester Metropolitan University might promote and incentivise sustainable travel choices in their staff. You will first identify the current approaches to this within the University by researching the current booking systems, institutional policies and authorisation procedures around business travel which the university funds. This will also involve speaking with university staff, their travel booking service and those who authorise travel bookings and set university policies on travel. Once the current position is established, you will work with Manchester Law School staff to identify regulatory principles which might be applied to improve upon this position by incentivising both those booking and those authorising travel to consider and select more sustainable travel options. This work will result in a presentation of your findings and recommendations for improvements which the University might make to its current approaches. This will be submitted to University policy makers in relation to travel and a meeting to discuss the presentation set up to allow you to feedback to them on how the University might move towards being a leader in the sector on sustainable travel policies.
In A Nutshell...
Engage ... with university staff and business travel service providers.
Explore ... new ways to inspire more sustainable travel choices.
Learn ... how regulation can influence choices.
Collaborate ... with your lecturers on how to make their work more sustainable.
Promote ... change in the approach of university sector to travel.
Earn up to 300 Rise points ... which can be recognised within your degree.
Schedule
23/05/22 to 31/08/22




Research Internship