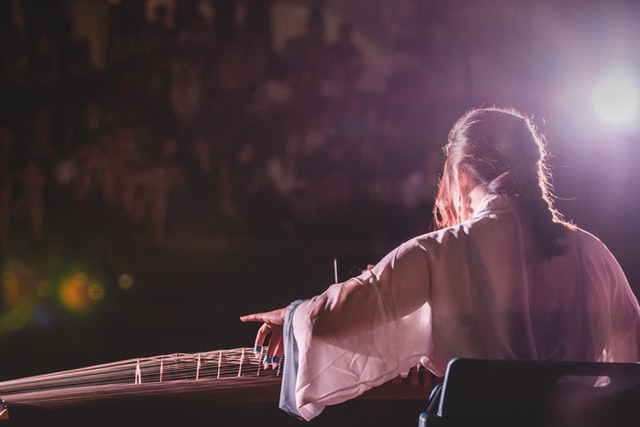 //REWORK THIS
Activity: Takes place with a fixed time and schedule
You will earn 8 bronze points for completing this activity.
Log In To Book
Chinese music masterclass and practical
Learn about Guzhung music and it's healing nature
Learn the history Chinese folk music!
Experience and learn how the over 3000 years old Guzhung music is used to help people who are struggling mentally and how it is use for meditation which is believed to help to reduce depression and anxiety. Very relaxing!!
In A Nutshell...
Immerse yourself...in Chinese culture
Collaborate...with other students across campus
Have fun...in an exciting opportunity
Participate...and demonstrate your creativity skills
Earn up to 8 Rise points ... which can be recognised within your degree.
Schedule
10:00 to 12:00 on 06/04/22 - Grosvenor East 4.06 - Classroom




Attend in-person session