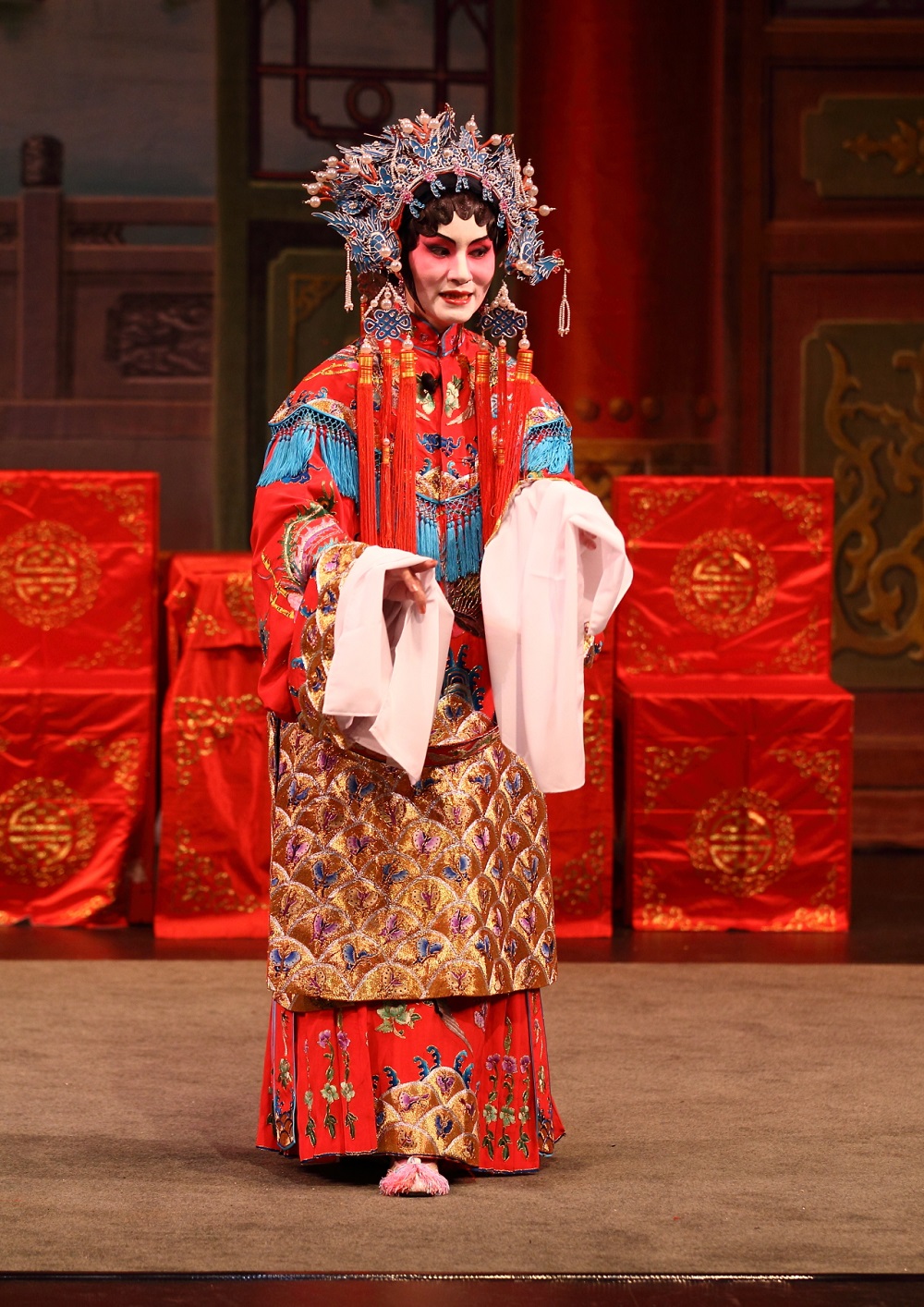 Takes place with a fixed time and schedule
30th March
10:00 to 12:00
Log In To Book
Chinese Fashion Design and Costume Making
Discover the rich and diverse subject of Chinese fashion, from traditional dress to its contemporary influence.
In celebration of Chinese New Years, Manchester Met and the Manchester Chinese Centre have come together to bring you a series of Chinese Cultures activities.
What you can expect:
A workshop jam packed with learning the history and importance of Chinese fashion and costume.
A chance to wear traditional Chinese dresses and costumes.
Learn how to wear, walk and move in traditional costumes.
Have fun engaging new culture.
In A Nutshell...
Learn ... about Chinese fashion
Engage ... in-person for this practical workshop
Build ... your knowlege of Chinese fashion and culture
Meet ... new students with similar interests
Earn up to 10 Rise points ... which can be recognised within your degree.
Schedule
10:00 to 12:00 on 30/03/22 - Geoffrey Manton 223 - Seminar Room




Chinese Fashion Design and Costume Making