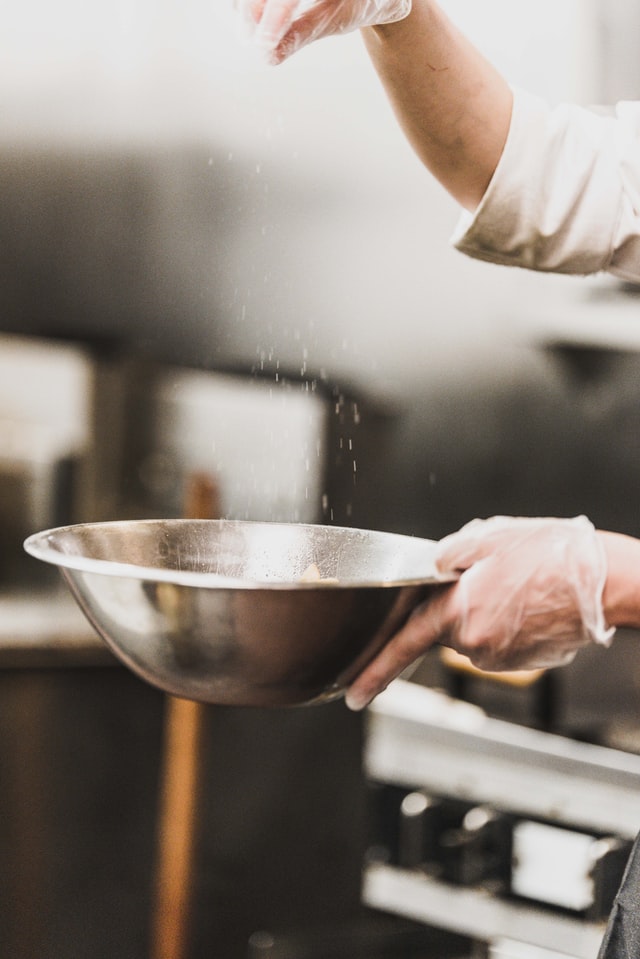 //REWORK THIS
Activity: Takes place with a fixed time and schedule
23rd March
13:00 to 15:00
You will earn 8 bronze points for completing this activity.
Log In To Book
Chinese Cooking Extravaganza (CANTONESE AND SICHUAN STYLE)
Come and enjoy making some Chinese delicacy with Martin from the Manchester Chinese centre.
In celebration of Chinese New Years, Manchester Met and the Manchester Chinese Centre have come together to bring you a series of Chinese Cultures activities.
What you can expect:
A fun half day exploring and learning about the ingredients involved and having fun trying to make it yourself!
All ingredients will be provided.
For any dietary requirements please email Rise@mmu.ac.uk
In A Nutshell...
Have fun... and share this experience with your fellow students.
Become community oriented... by understanding the importance behind the history of Catognese and Sichuan styles within the Chinese culture.
In person event... work in a groups or individually, led and taught by Manchester Chinese Centre.
Immerse... in a creative and fun environment.
Earn up to 8 Rise points ... which can be recognised within your degree.
Schedule
13:00 to 15:00 on 23/03/22 - CG.24 (Cavendish North Building)




Cooking class

Suitable for beginners