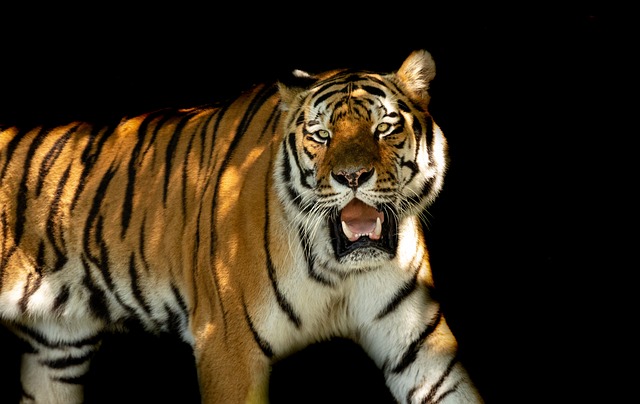 Future me week
//REWORK THIS
Activity: Takes place with a fixed time and schedule
24th January
13:00 to 15:00
You will earn 6 bronze points for completing this activity.
Log In To Book
Channeling Your Inner Fierce
Join this workshop with the esteemed RECLAIM Project to build your strength and confidence and banish imposter syndrome
In A Nutshell...
Collaborate... with the amazing RECLAIM Project
Banish... imposter syndrome
Celebrate... your strengths and experiences
Be... bold and succeed
Earn up to 6 Rise points ... which can be recognised within your degree.
Schedule
13:00 to 15:00 on 24/01/23 - BR 3.78n




Live Workshop