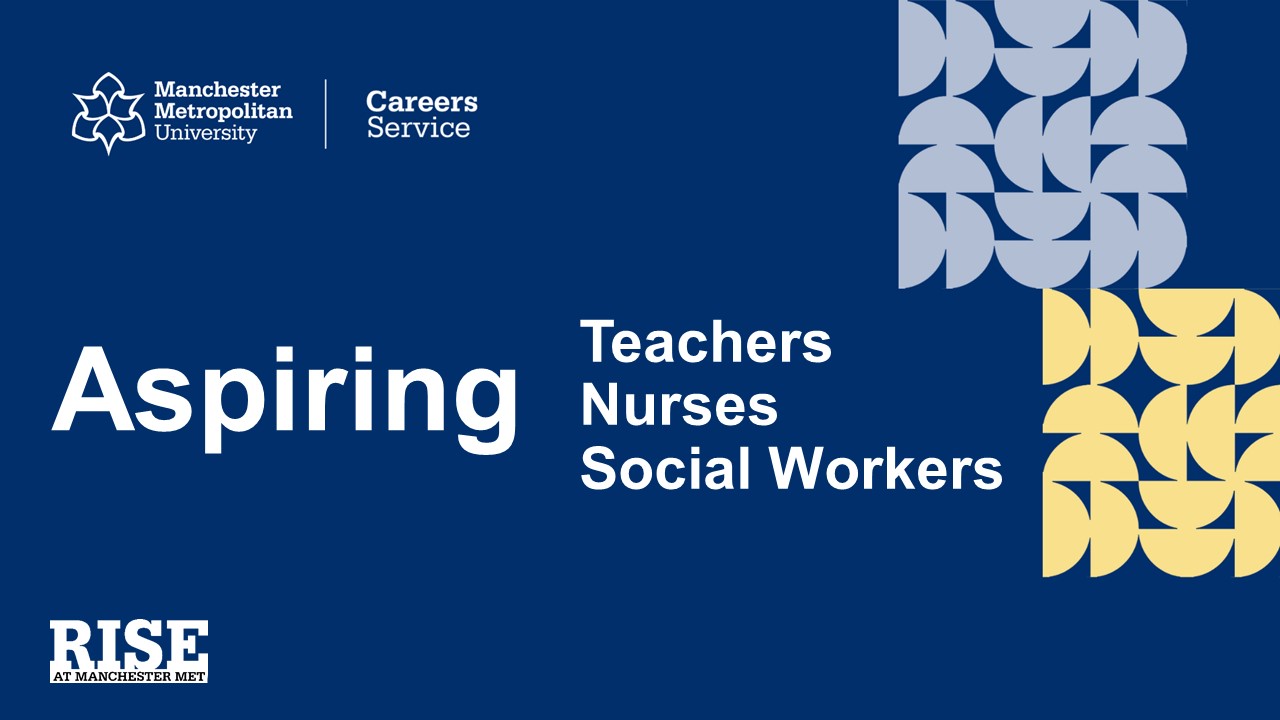 //REWORK THIS
Activity: Takes place with a fixed time and schedule
2nd February
13:00 to 15:00
You will earn 5 bronze points for completing this activity.
Log In To Book
Aspiring Nurses - Careers in Nursing and Introduction to MSc Nursing
This session will provide an overview of the Aspiring Nurses programme and what potential careers the MSc in Nursing can lead to.
Nursing has never been more important, if you're interested in a career in nursing or just want to find out a bit more this is the session for you. The session will offer an introduction to the Aspiring Nurses 2023 programme. Led by our academic staff the session will provide an overview of the programme, an introduction to careers in Nursing as well as hints and tips on applying to our accelerated training the MSc in Nursing.
In A Nutshell...
Gain insight...into a career in Nursing.
Engage...with students and alumni to hear about their experiences of the course and careers
Develop skills...in befriending and developing professional relationships
Gain experience...working within a health and social care setting or on a project for a third sector organisation
Earn up to 5 Rise points ... which can be recognised within your degree.
Schedule
13:00 to 15:00 on 02/02/23 - Brooks 2.10




Attend in Person

On campus session to learn about the Aspiring Nurses programme.