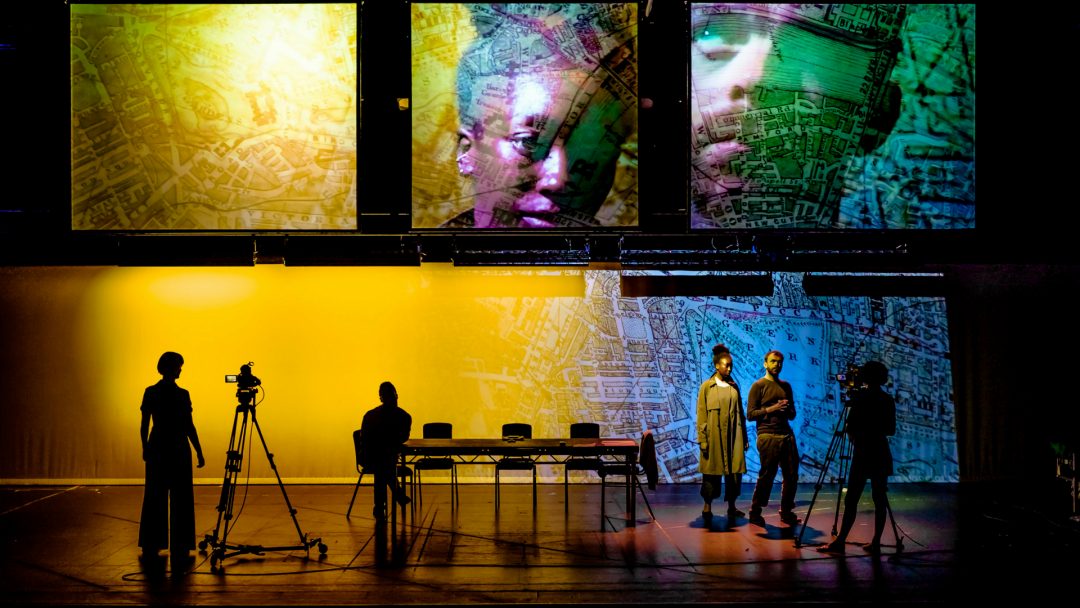 //REWORK THIS
Activity: Takes place with a fixed time and schedule
You will earn 300 bronze points for completing this activity.
Log In To Book
Bunker Talks internship: Helping to curate the work of artists and researchers
Curate, edit, caption & promote an ongoing archive of talks to contribute to research-informed curriculum work. Recommending future speakers & supporting talks, interns will suggest talks for viewing for particular units of study in the School of Art. Interns will update Bunker Talks social media with links to forthcoming talks & information about invited artists.
Host Researcher: Dr Michael Pinchbeck
Hosted by the Department of Art & Performance at Manchester School of Art, Bunker Talks invite artists and researchers to talk about who they are and what they do. A space for critical encounters, presentations, provocation and dialogue, Bunker Talks are linked by a line of enquiry into geo-political, ecological or economic concerns. In the COVID-19 crisis, they moved online to explore how artists, writers, curators and researchers continue to make and share their work. By 1 April 2022, there will have been 100 talks online since February 2020, featuring internationally acclaimed artists from across the world, staff and graduates from Manchester School of Art. From May 2022, Bunker Talks will move back onto campus with a new home, the upstairs room at the Salutation pub in the shadow of SODA. The new programme of talks will be live and recorded for release online to continue the ongoing archive with the aim of monthly live talks at the Salutation (Bunker Talks Live) and weekly online talks (Bunker Talks Online) throughout the academic year. To support this ambitious new programme, Bunker Talks need to recruit 1-2 RISE interns to contribute to research impact and research network building for the past and future of the series. Working closely with the curator, the intern(s) will support key parts of the Bunker Talks research infrastructure that have previously been staff-led and augment the existing offer. Opportunities for the intern to be decided together with the host include:
In A Nutshell...
- Collaborate... with staff and students and external artists/industry
- Curate... new series of artist talks and co-host them, both live and online, IRL and virtually
- Create... an exciting and dynamic interdisciplinary archive of talks for students and staff
- Learn... new skills such as video editing software and closed caption editing on MMUtube
- Design... identity & layout for Bunker Talks e.g. logo, posters, projection & video title cards
- Promote... artist talks with social media posts, connecting industry and engaging audiences
Earn up to 300 Rise points ... which can be recognised within your degree.
Schedule
25/04/22 to 08/07/22




Internship