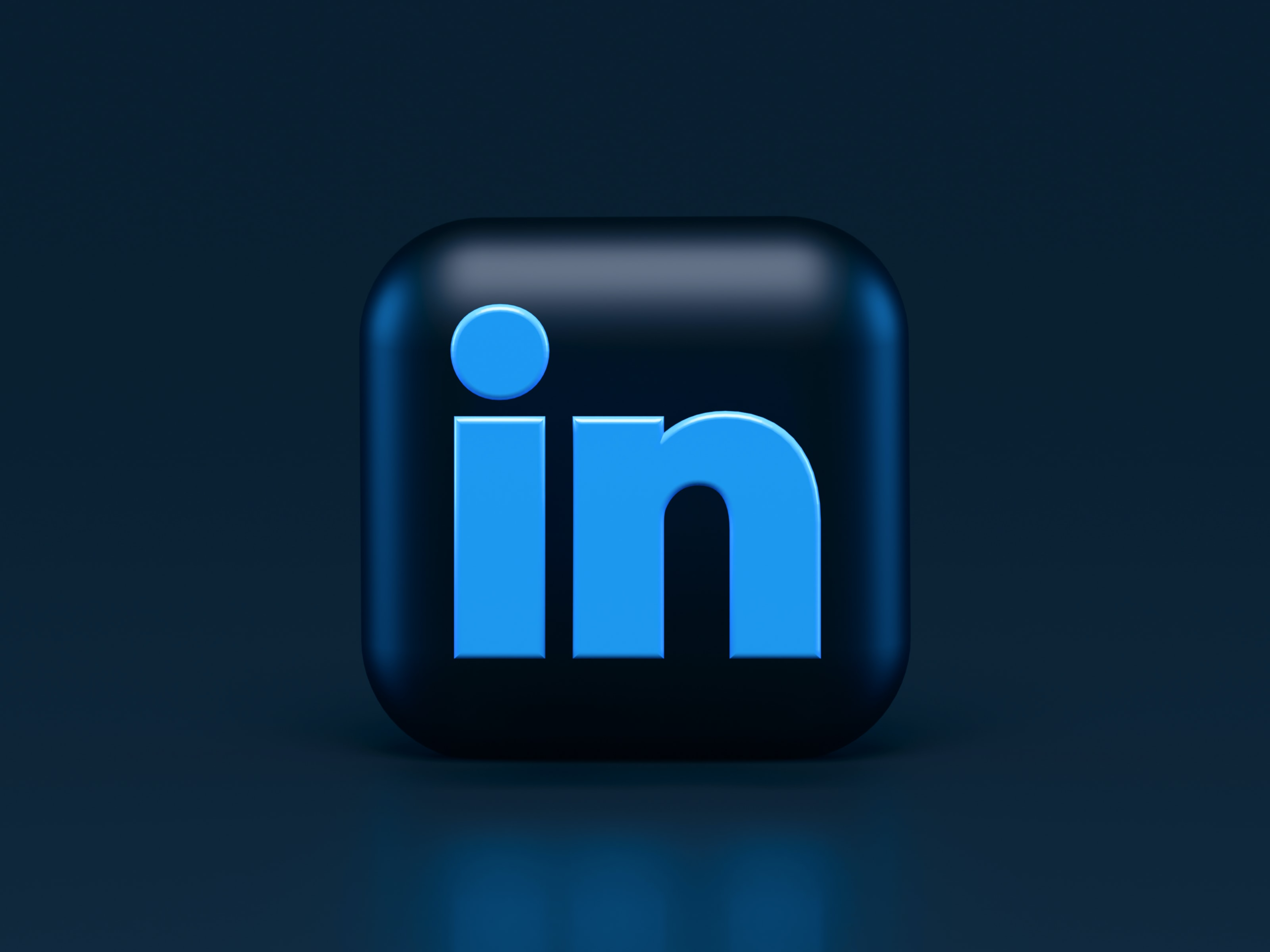 26th January
16:30 to 18:00
Log In To Book
Building a personal brand on LinkedIn
Building a personal brand is important when career planning. This webinar is suited to students looking to grow a following on LinkedIn
Building a personal brand is important when career planning. This webinar is suited to students looking to grow a following on LinkedIn and wanting to learn thumb stopping tactics for content production and distribution. Do you have an interest in brand marketing, mental health or are you passionate about social causes? This webinar is designed to leave you feeling confident posting on the platform, giving you the skills to reach prospective employers and/or generate engagement. For Students looking to stand out on LinkedIn/become a thought leader (great for future employment prospecting)
In A Nutshell...
Learn... how to build a personal brand when career planning.
Upskill... your knowledge about using LinkenIn
Engage Online... in a webinar that is designed to help you build confidence
Listen... and gain tips and tricks from a LinkedIn Certified Marketing Solutions practitioner
Earn up to 3 Rise points ... which can be recognised within your degree.
Schedule
16:30 to 18:00 on 26/01/22 - Takes place online




Attend an event